Free and high-quality online trainings offered by members
of the Global Education Coalition, curated by UNESCO.
We aim to help one million young people build skills for
employability and resilience between 2020 and 2021.
How it works
UNESCO's specialized institute for technical and vocational education and training (UNEVOC) will match learners with Academy trainings by leveraging partnerships with over 250 vocational centers located in more than 160 countries.
Why it is needed
The COVID-19 pandemic has caused high levels of unemployment and young people are the most affected. They are over-represented in the hardest-hit sectors of the economy and the ILO estimates that even young people who still have jobs have seen their working hours cut by nearly 25 per cent. The Global Skills Academy provides one-stop access to trainings that can help young people develop skills for employment. The selected trainings also seek to impart skills that can accelerate a needed transition to more inclusive, sustainable and resilient economies.
What's next
Global Education Coalition members propose trainings and other contributions, and, upon UNESCO validation, they are featured here. UNESCO will also be making changes to the website to share more detailed information about the trainings and expected learning outcomes.
Read the press release (15/07/2020)
The promising progress of the Global Skills Academy (07/12/2020)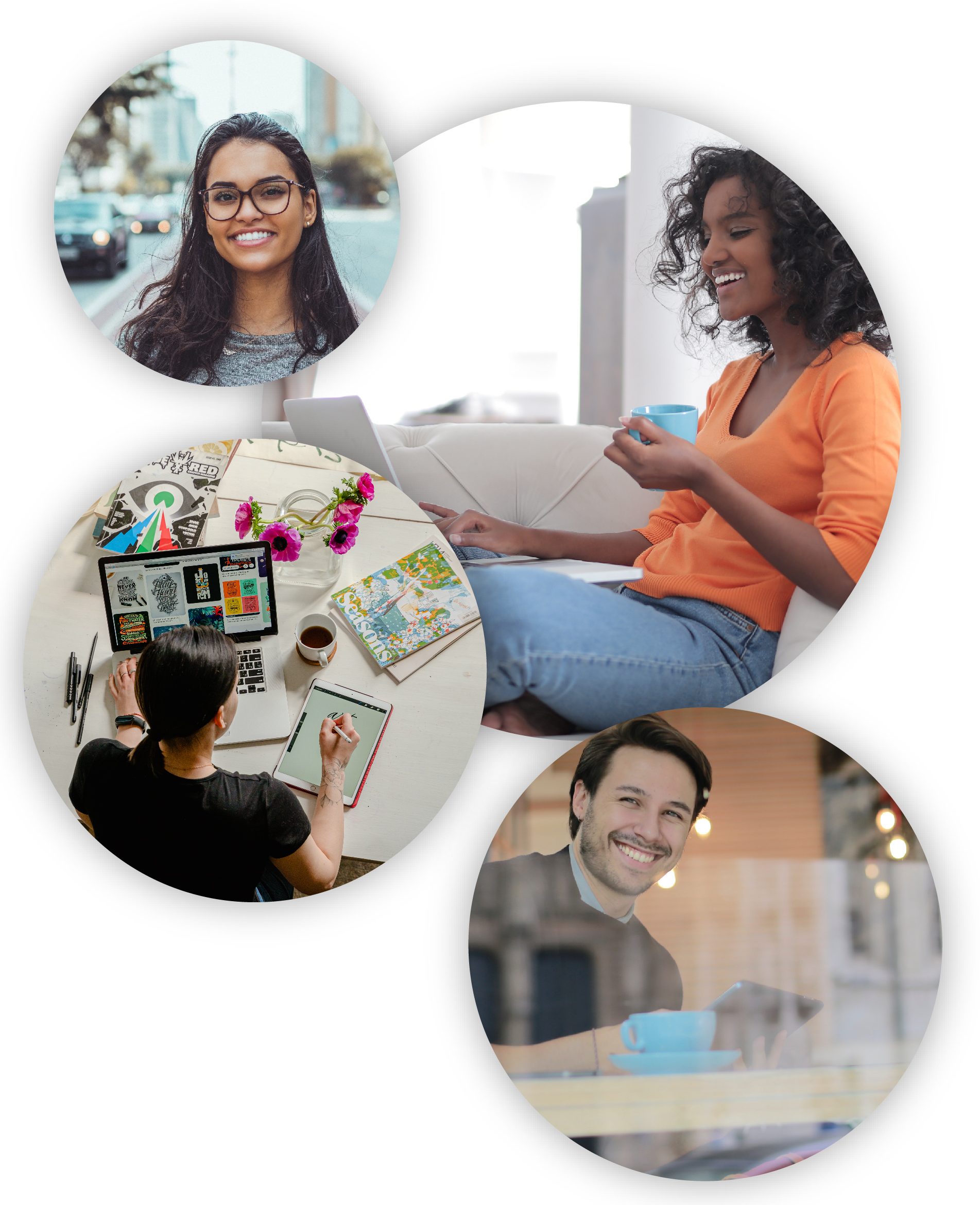 Contributions & Interventions
Offered by Global Education Coalition members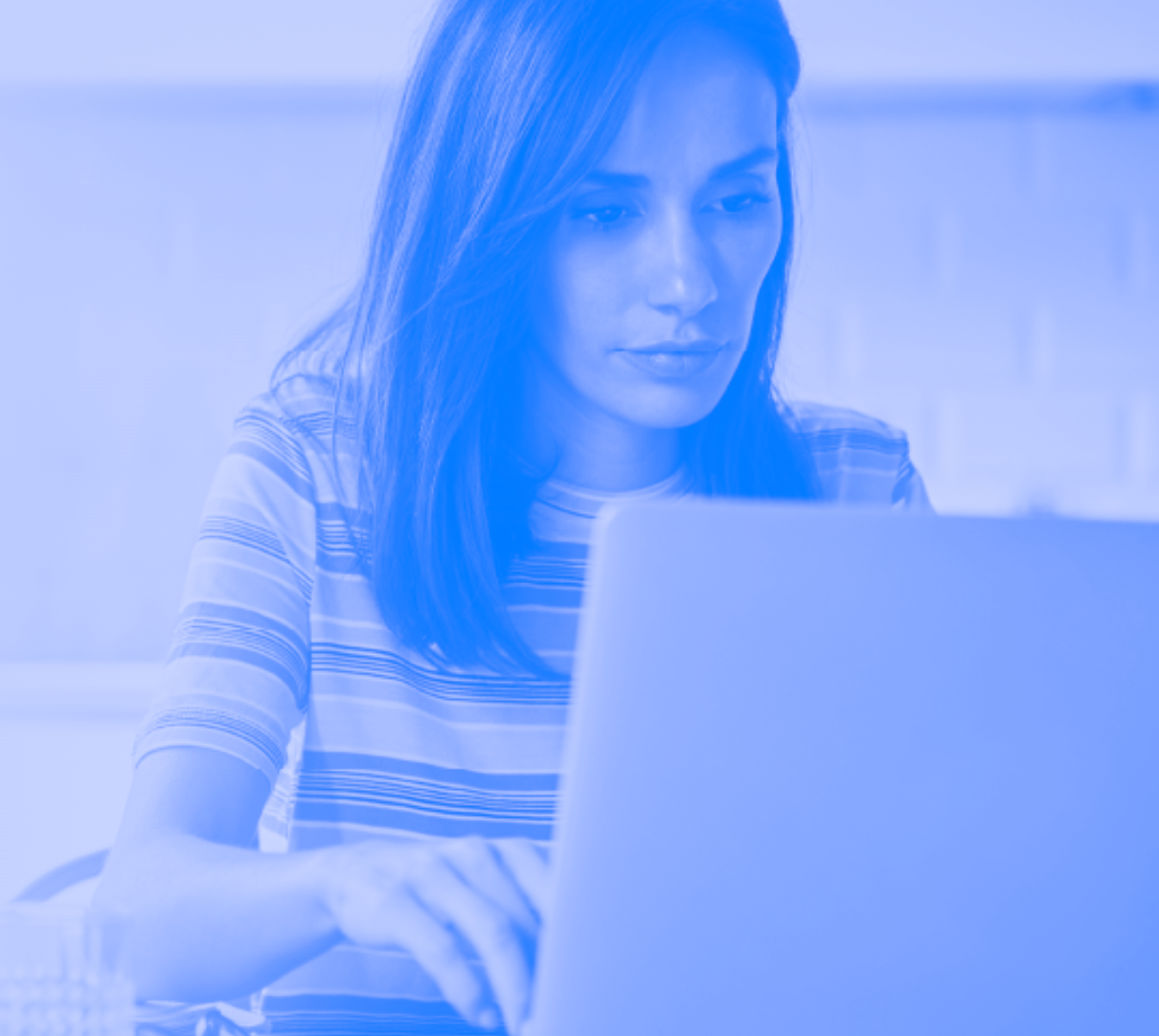 Coursera for Campus | Empower any university to offer job-relevant, credit-ready online education to students, faculty, and staff
https://www.coursera.org/campus/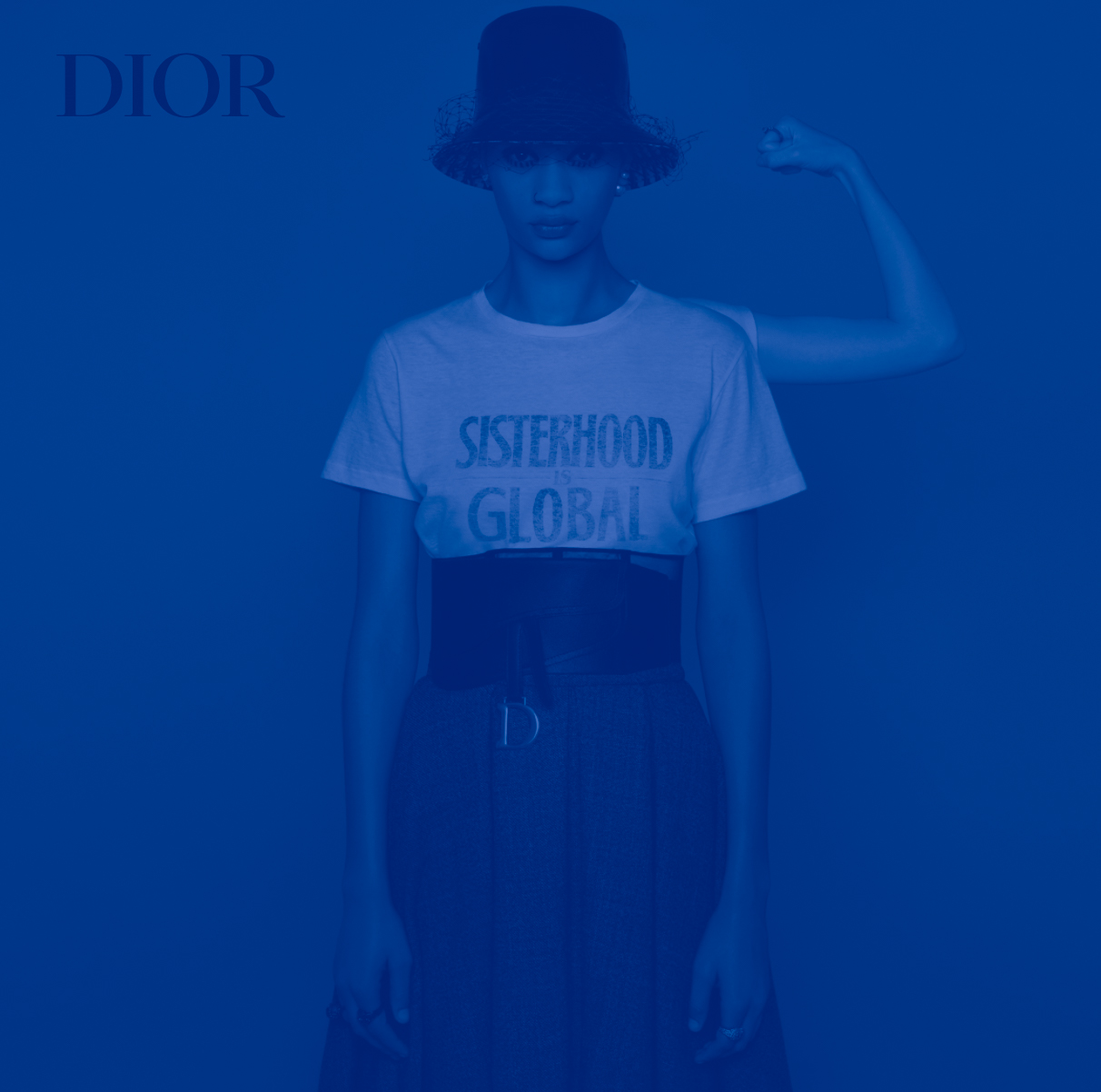 Women Leadership & Sustainability | Leadership educational program around the four core values of autonomy, inclusion, creativity and sustainable development
98 beneficiaries across 18 countries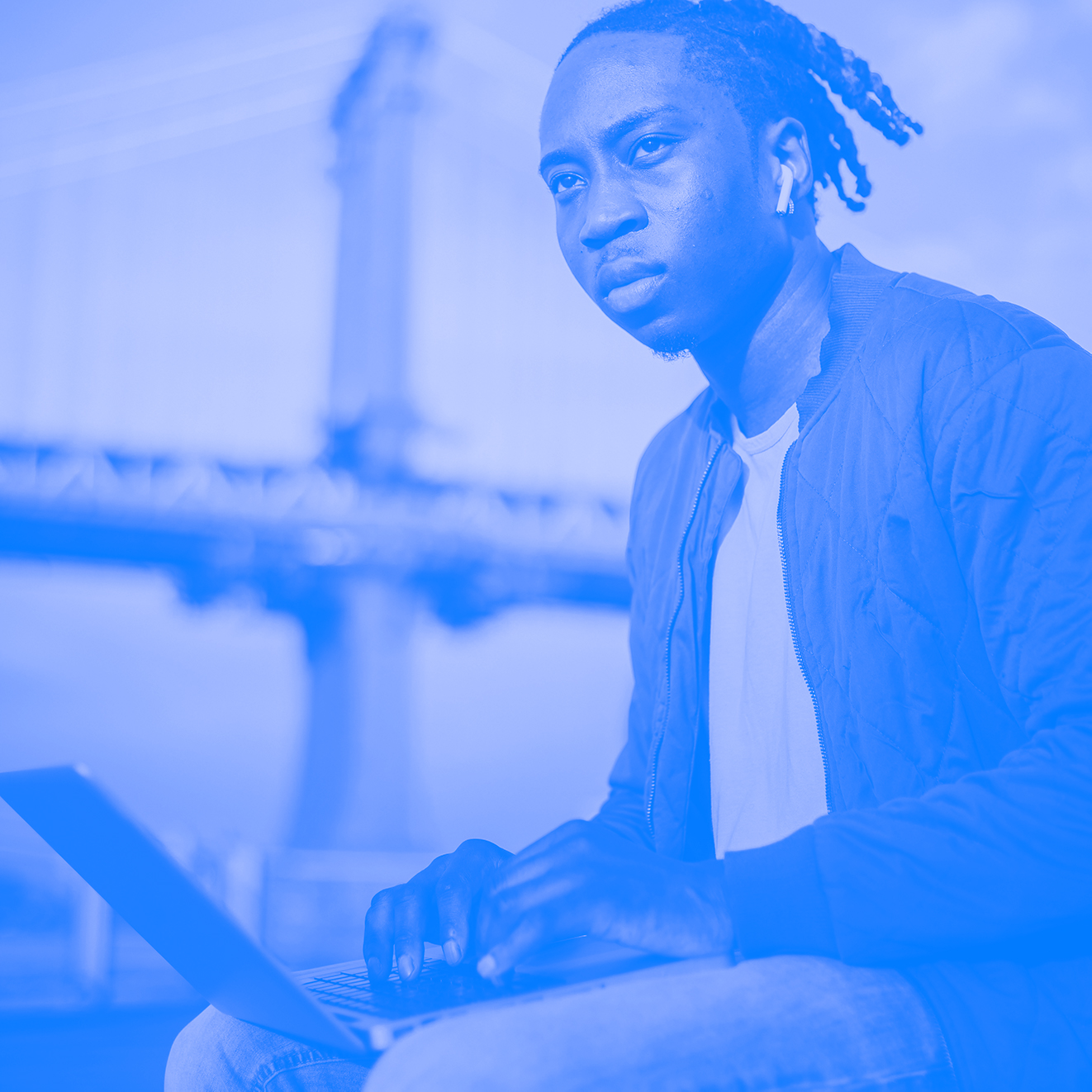 Water Technology Program | Nine eLearning modules to tackle several aspects of water cycle and water management
https://www.festo-didactic.com/int-en/news/free-access-to-water-technology-program-elearning-modules.htm
Learn ON Program | as part of TECH4ALL, the program provides digital skills certification training and MOOCS covering fields such as Artificial Intelligence, 5G, Big Data and Internet of Things
https://e.huawei.com/en/talent/#/ict-academy/home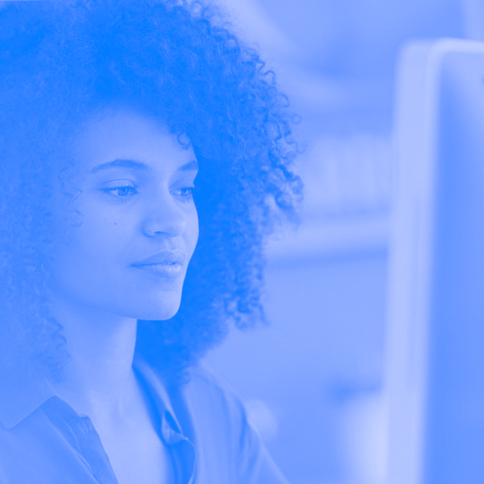 Skills Build |Give every adult the opportunity to develop technology and professional skills
Open P-TECH |Free digital learning on
the tech and professional skills of tomorrow
https://www.skillsbuild.org/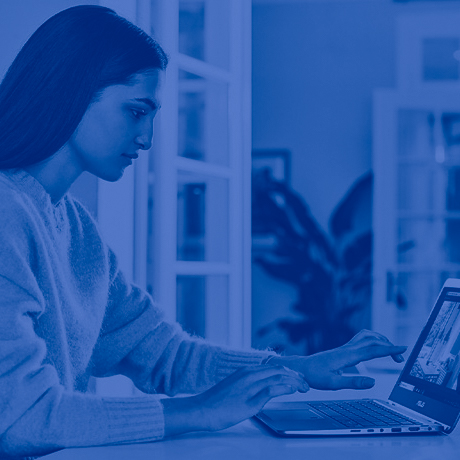 Global Skills Initiative| 77% of students will need new tech skills by 2030. Microsoft is helping students get the skills they need with free training, real-world tools and certifications
https://www.microsoft.com/en-us/edu-skills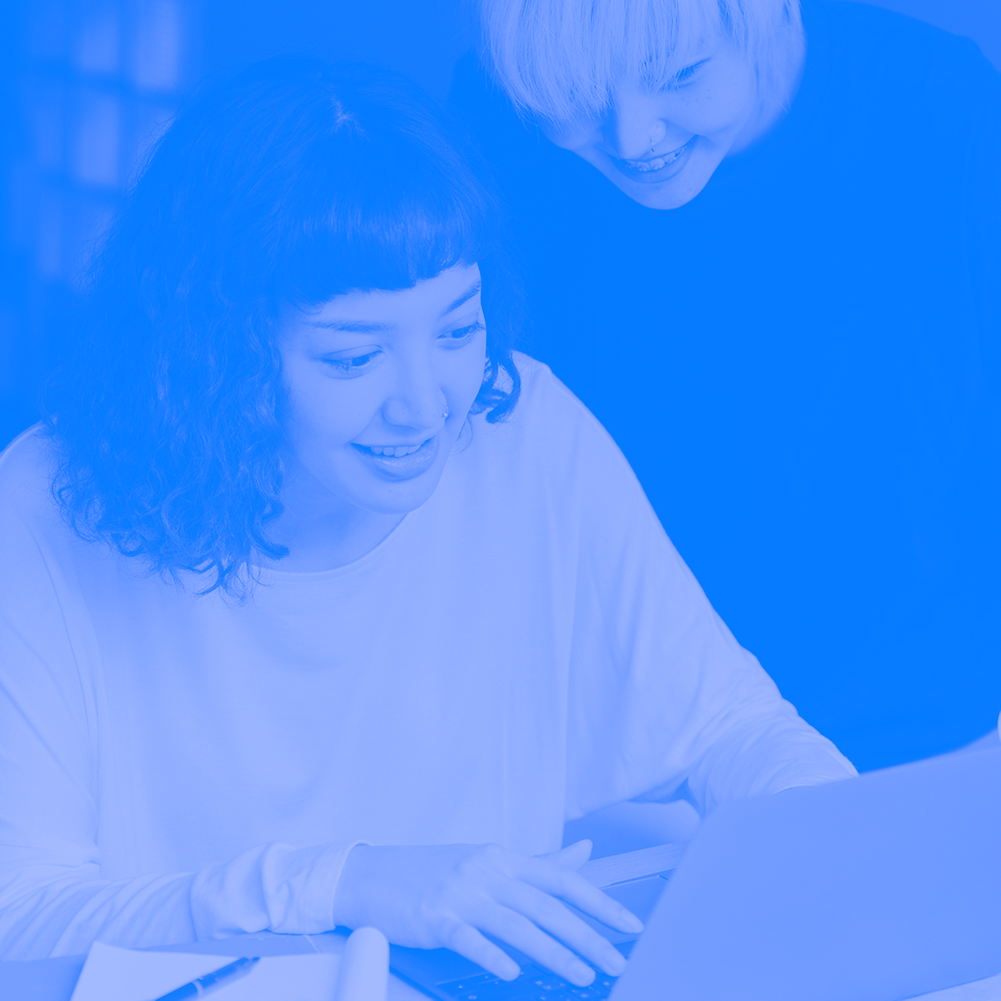 Skills for Jobs | Discover what skills are in demand in your country and what could be your next occupation
Future of jobs | What does the future hold for your job?

https://www.oecdskillsforjobsdatabase.org/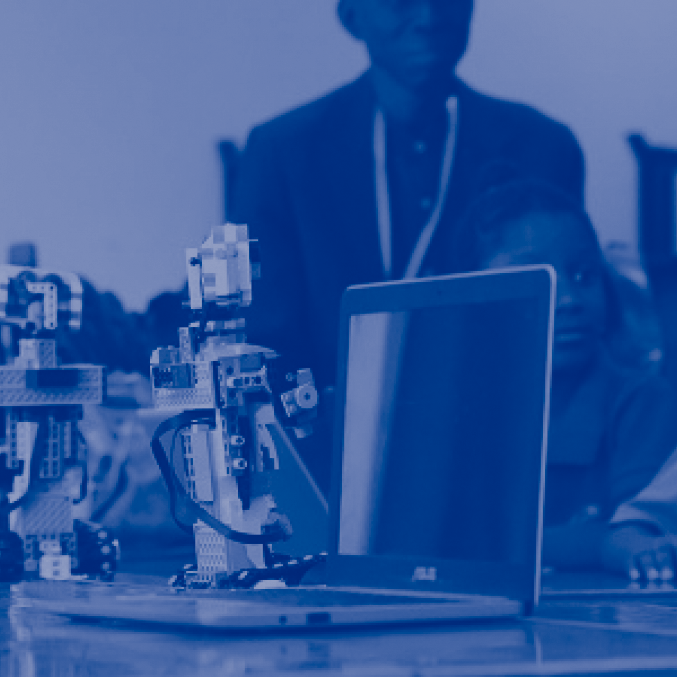 Orange Digital Centers | Orange Digital Centres for digital skills development and Orange Campus Services, providing free online courses in Africa and Middle East
https://www.orange.com/en/news/2020/February/Orange-Digital-Center-committed-to-digital-equality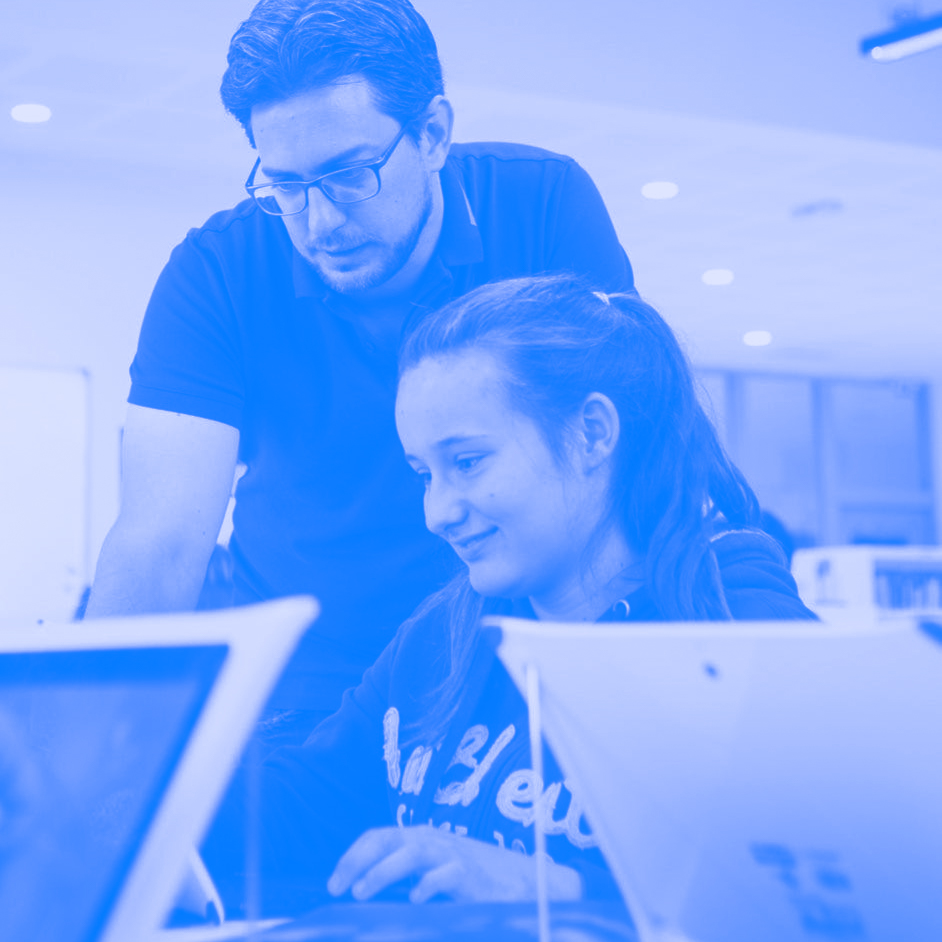 Pix | Evaluate, develop and certify digital skills
More than 69,000 beneficiaries in 6 countries
Skills Tracker | Track beneficiaries to learn about their views on their pre-training expectations, their vocational training and their post-training experience in obtaining employment
https://www.ilo.org/skills/projects/innovation-facility/WCMS_737035/lang--en/index.htm
Partners on this initiative
Coursera | Dior | Festo | Huawei | IBM | ILO | Microsoft | OECD | Orange | Pix