IEA is deeply committed to supporting countries during this difficult time and to helping keep all children learning. IEA's open access data, collected in a systematic and scientific manner, offers insights into effective practices in education that can assist the development of evidence-based policies to strengthen education system resilience.
International Association for the Evaluation of Educational Achievement (IEA)
Amsterdam, Netherlands
Non-profit organization
Established : 1967
Education and COVID-19 Response
https://www.iea.nl/studies/iea/REDS
Objectives
Support the equitable continuation of learning
During the COVID-19 pandemic
Strengthen learning systems
For the future
Flagship
Connectivity
Close digital divides and enhance connectivity for education
Although governments are making substantial efforts to ensure the continuation of educational activities, their capacity for quality learning and the effects on learning experience—especially for more vulnerable and disadvantages communities—varies enormously.

While important contributions exist to help capture the impact of COVID-19 on education, there still lacks first-hand information from schools, collected in a systematic and scientific manner.

The new REDS study will support country efforts to navigate the current crisis and highlight students most at risk as a result of educational disruption. The study also aims to contribute to strengthening gender equality and empowering teachers. The data yielded by this study will serve as a valuable source of information for UNESCO, coalition partners, and education stakeholders.

There will be no international study fees incurred by participating entities for REDS. Given the immense pressure currently facing countries, we believe this will encourage wider participation from education systems, especially those lower income countries.
Regional Focus
Global
Member Video
Commitment
As a leading entity in the field of educational research, IEA works on improving education quality and equity by contributing to the advancement of evidence-based policies and practices worldwide. Since 1958, IEA has measured students' progress in subjects such as mathematics, science, and reading (TIMSS and PIRLS); conducted assessments on civic and citizenship education (ICCS); investigated students' computer and information literacy (ICILS); and researched early childhood and teacher education. These well-established international studies form a meaningful basis for measuring global progress toward SDG4 and provide a wealth of open access data for researchers, policymakers, and members of the UNESCO Global Education Coalition.

In the context of COVID-19, IEA, UNESCO, and the European Commission are launching a joint study, where no international fees will be incurred by countries, which draws a more comprehensive picture of the pandemic's impact on global education: Responses to Educational Disruption Survey (REDS). The study aims to acquire an overview of the situation caused by the current crisis and to share best practices in a large variety of education systems, so as to provide policymakers, education stakeholders, and coalition partners with valuable data, which has been collected in a systematic and scientific manner, for evidence-based decision-making.
Advocacy and Communication
Assess the short-term impact of educational disruption
Generate disaggregated data on connectivity for learning
Evaluate the effectiveness of distance learning strategies
Primary Contact
Ms. Andrea Netten
Director of the IEA Secretariat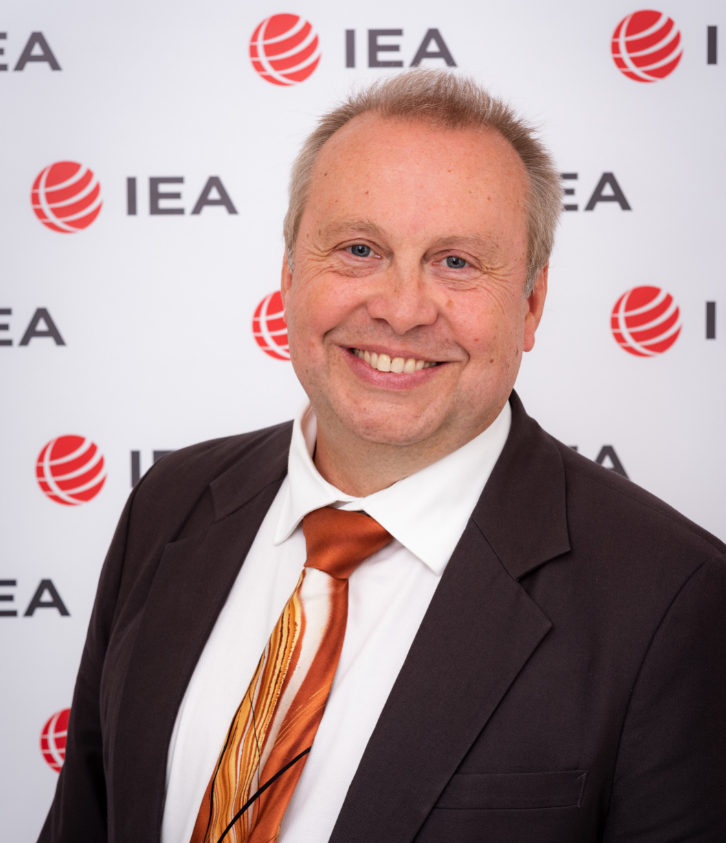 Senior Contact
Mr. Dirk Hastedt
Executive Director