Global Education Coalition
A new Coalition to protect the right to education during unprecedented disruption and beyond. #LearningNeverStops
Support the equitable continuation of learning
During the COVID-19 pandemic
Ensure a full and fair return to education
Strengthen learning systems
Call to support COVID-19 and emergency response in Beirut
UNESCO is calling on Global Education Coalition members to synergize
actions, pool resources and support the emergency response
Coronavirus cases in Lebanon have soared since the explosion in the Port of Beirut. It placed new strains on a society and education system already coping with overlapping financial, health and infrastructural crises. In addition to killing hundreds and injuring thousands, the explosion ripped away social distancing precautions when people rushed to provide assistance to traumatized citizens. The blast and its aftermath forced more than 300,000 people to flee unsafe homes and shelter in crowded camps or with friends or relatives. This sudden movement and suspension of health safeguards doubled coronavirus infections in only two weeks, prompting new lockdown restrictions, slowing the restarting of a struggling economy.
 
Critical infrastructure including three hospitals and numerous schools were destroyed. In total 159 schools were damaged, adding even greater urgency to efforts to support students remotely with distant learning solutions. The government plans to reopen schools on 29 September using distance education modalities. UNESCO is working to help assure all learners can access education and learning, particularly those most adversely impacted by the recent crises.
 
On Tuesday, 1 September, UNESCO held an exceptional meeting of Coalition members to discuss cooperation and commitments for Lebanon to ensure that #LearningNeverStops.
with Ministries of Education and local communities
the commitments and strengths of Coalition members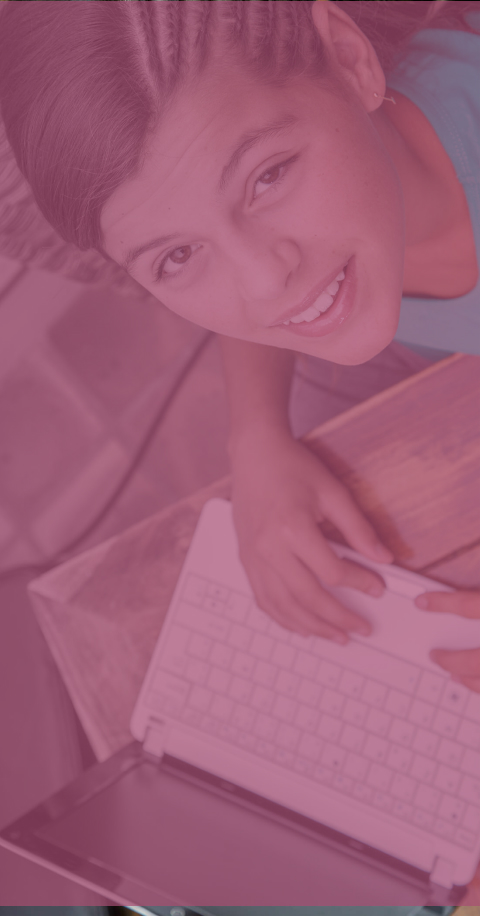 Working to make universal connectivity a reality
https://globaleducationcoalition.unesco.org/home/flagships/connectivity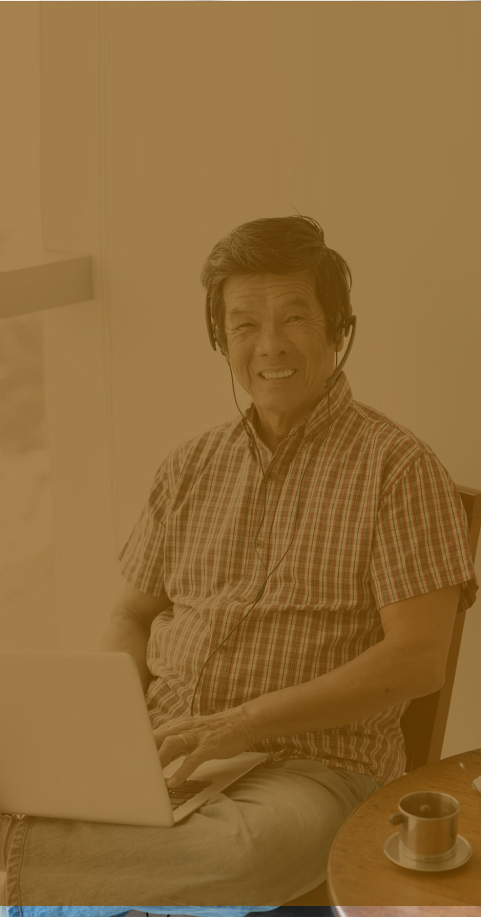 Working to empower teachers and protect their status
https://globaleducationcoalition.unesco.org/home/flagships/teachers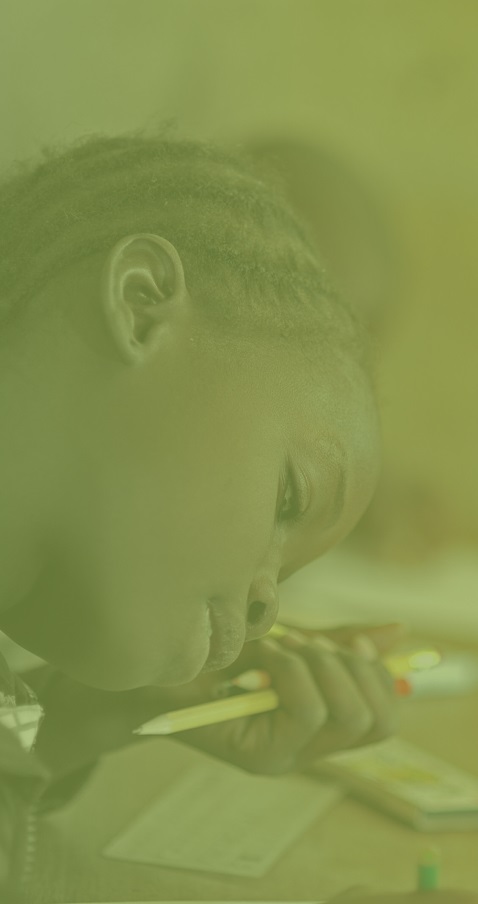 Working to close gender inequalities in education
https://globaleducationcoalition.unesco.org/home/flagships/gender-equality
Explore
Discover our strategy to ensure #learningneverstops
Frequently Asked Questions
What are the obligations of Coalition members?
Members commit to: (a) supporting one or more of the Coalition's three objectives, (b) responding to UNESCO requests, and (c) working cooperatively with other Coalition members to ensure impactful and coordinated responses at the global, regional, and country levels.
How does my organization join the Coalition?
If your organization would like to join the Coalition and can make commitments to advance progress toward one or more of the Coalition's objectives, please send an email to globalEDcoalition@unesco.org. In your message, please explain, in detail, what strengths your organization would bring to the Coalition and what it can do to support the education response to COVID-19, taking account of Coalition priorities.
Can education stakeholders make direct requests to Coalition members?
No, requests should be directed through national authorities to UNESCO. This will help ensure a coordinated response and active engagement of countries and ministries of education.
How does the Coalition decide where to deploy assistance and resources?
Decisions about how and where to deploy assistance are based on three factors: (a) country needs on the ground, (b) the resources of Coalition members, and (c) the potential for impact with a particular focus on disadvantaged groups. UNESCO assesses all requests received from countries and works to match them with commitments and offers of assistance from Coalition members. All deployments are demand-driven.
What is the role of governments in the Coalition?
Governments can request assistance from the Global Coalition via formal correspondence to UNESCO. Governments wishing to support Coalition objectives or flagships should contact the UNESCO Secretariat.
What happens to the Coalition when schools reopen?
The Coalition will remain vibrant and active. Two of the three Coalition objectives are relevant when schools reopen. Coalition members will help ensure a full and equitable return to school and, beyond this, build the resilience of education and training systems for the future. Coalition members, depending on their commitments, will continue helping countries and other stakeholders apply lessons learned during the COVID-19 pandemic as well as carry forward investments made during the crisis in line with Sustainable Development Goal #4.
What is UNESCO's relationship to the Global Education Coalition?
UNESCO founded the Coalition and set its objectives and priorities. The Coalition is an agile platform with open coordination methods. UNESCO's role is to broker and facilitate cooperation, build synergies and match country needs with the contributions and services of Coalition members.
How is the Coalition assuring the security and privacy of student data when shifts to distance learning are required?
All members of the Global Coalition for Education Response to COVID-19 have also committed to an ethic of do no harm in their treatment of data related to learning. UNESCO has also encouraged them to adhere to four principals protect learner information, privacy and security
Access the 
and learn how to address 9 key topics of educational country response