Global Education Coalition
A new Coalition to protect the right to education during unprecedented disruption and beyond. #LearningNeverStops
Support the equitable continuation of learning
During the COVID-19 pandemic
Ensure a full and fair return to education
Strengthen learning systems
Learning from a distance in Senegal
A partnership to bring education to marginalized communities
As part of the Global Education Coalition, the Ministry of Education of Senegal, UNESCO and Microsoft have joined forces to support tens of thousands of teachers and students in an effort to continue learning during the COVID-19 crisis. The "UNESCO-Microsoft Remote Learning Plan for Senegal" aims to reach some of the most marginalised communities in the country to ensure that all students, and in particular disadvantaged girls, continue to receive quality education during the school closures triggered by the pandemic.

As in many other countries in the region, providing distance learning during the crisis has been challenging in Senegal, where the Internet penetration rate is 74%, leaving about a quarter of the population in remote areas without connectivity. Schools in these underserved areas have limited or no access to interactive remote teaching and learning models based on digital solutions. Moreover, a majority of teachers have been unprepared to move from traditional classroom-based teaching to on-line environments. In such a context, many students risk being left behind, further widening educational inequalities. Those scheduled to pass high-stake exams could also be prevented from moving into higher grades.

To tackle these challenges, the Ministry of Education requested UNESCO to accompany them in charting out a strategic plan for remote learning in Senegal and ensuring its implementation in partnership with Microsoft, a key partner of the Global Education Coalition. The "UNESCO-Microsoft Remote Learning Plan for Senegal" is due to be rolled out nationally within an eight-week timeline running until end-June, with special focus on reducing the digital divide in marginalised areas. The innovative and cost-effective Plan covers teacher training, connectivity and devices, learning platforms, as well as providing expertise to support the national roll out. The Plan recognises the importance of having teachers who are prepared and confident to use technology in rolling out on-line learning.

As a first step, approximately 81,000 teachers have been provided by Microsoft Teams with accounts to access the on-line platform and 200 pedagogical staff of the Ministry are due to be trained as "master trainers" by local training service providers mobilised by UNESCO. These "master trainers" will then train classroom teachers on the use of the platform for remote learning.

The Plan is also tackling the lack of learning devices and connectivity. Microsoft is mobilizing its partners to provide some 67,500 final year students with devices and access to Microsoft Teams Platform. Already 210,000 learners have been given access to Teams and additional accounts are being set up for 500,000 learners. The aim is to have one million accounts set up during the first two weeks of May. More importantly, the Plan aims to provide low-cost connectivity options to regions where large infrastructure projects would be lengthy to implement. A pilot project is being designed to test a satellite-based solution in a school in Bignonia in the Ziguinchor district. This would provide a WIFI hotspot to serve the local learner community. Microsoft is also working to support the local internet service providers (ISPs) to extend their networks to provide WiFi hot spots around the catchment areas of some rural schools.

To reach students without Internet connectivity, UNESCO and Microsoft are supporting the Ministry of Education to reinforce educational TV and radio broadcasts. Even if these lack interactivity options, the broadcasts provide lessons to students who are hard to reach. Parallel work is being done with the Teams platform to sensitize radio and TV users on the availability of such online options should they be able to safely afford random access, as from Wi-Fi hotspots.

Lastly, as part of the Plan, the Ministry of Education will receive extra support and advice from experts in teacher training, learning solutions and education devices. A team from Microsoft is also working to support ISPs in Senegal to extend 3G/4G networks to reduce the digital divide.

The capacity of Ministry teams will be strengthened to closely monitor the level of participation as well as learners' motivation, to identify issues and rapidly remedy them. The joint efforts are not only responding to the urgent need of ensuring educational continuity, especially for disadvantaged students, but also building an education system that is more resilient to future crisis by maximizing the potential of technologies in delivering quality education. It is hoped that lessons learnt from this initiative will allow it to be extended to other countries facing similar issues.

The project submitted by several members of the Global Education Coalition including UNESCO, UNICEF, UNHCR and ITU to ensure learning continuity for the most vulnerable children and youth was approved for funding by the UN Covid-19 Response and Recovery Multi-Partner Trust Fund on 5 May. It builds on this Plan to ensure that all children in Senegal fulfil their right to education.

with Ministries of Education and local communities
the commitments and strengths of Coalition members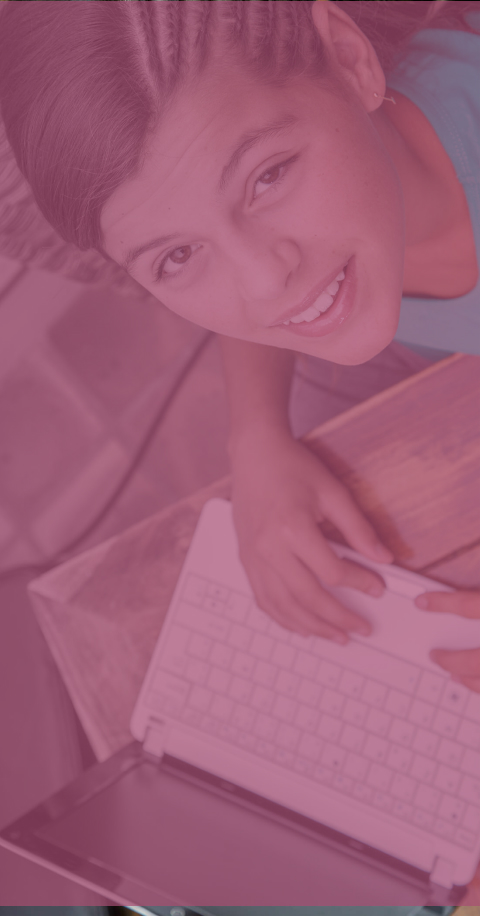 Working to make universal connectivity a reality
https://globaleducationcoalition.unesco.org/home/flagships/connectivity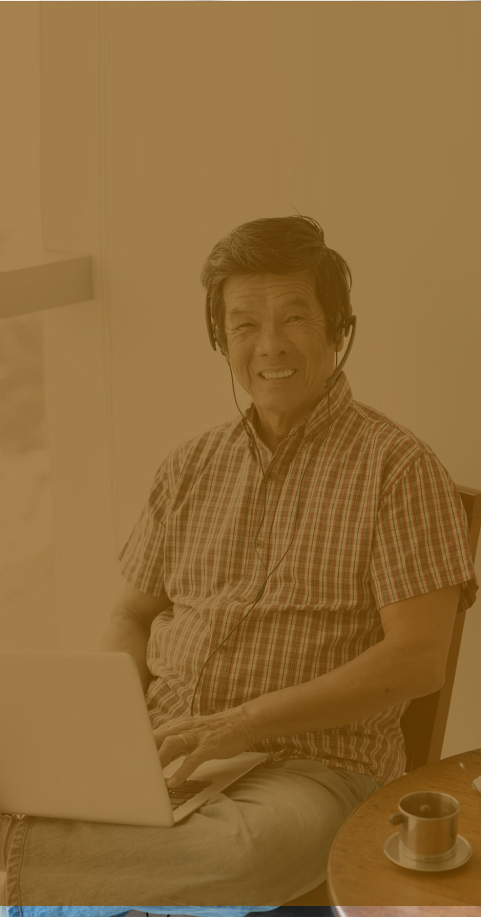 Working to empower teachers and protect their status
https://globaleducationcoalition.unesco.org/home/flagships/teachers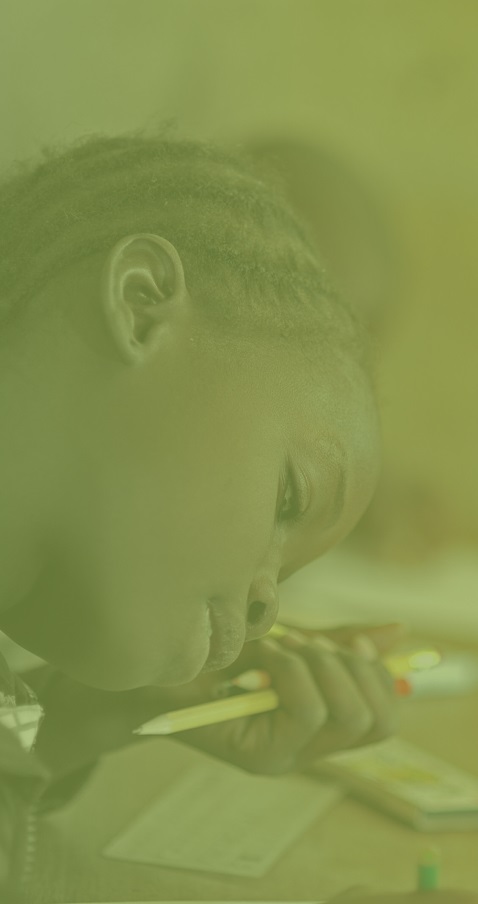 Working to close gender inequalities in education
https://globaleducationcoalition.unesco.org/home/flagships/gender-equality
Frequently Asked Questions
What are the obligations of Coalition members?
Members commit to: (a) supporting one or more of the Coalition's three objectives, (b) responding to UNESCO requests, and (c) working cooperatively with other Coalition members to ensure impactful and coordinated responses at the global, regional, and country levels.
How does my organization join the Coalition?
If your organization would like to join the Coalition and can make commitments to advance progress toward one or more of the Coalition's objectives, please send an email to globalEDcoalition@unesco.org. In your message, please explain, in detail, what strengths your organization would bring to the Coalition and what it can do to support the education response to COVID-19, taking account of Coalition priorities.
Can education stakeholders make direct requests to Coalition members?
No, requests should be directed through national authorities to UNESCO. This will help ensure a coordinated response and active engagement of countries and ministries of education.
How does the Coalition decide where to deploy assistance and resources?
Decisions about how and where to deploy assistance are based on three factors: (a) country needs on the ground, (b) the resources of Coalition members, and (c) the potential for impact with a particular focus on disadvantaged groups. UNESCO assesses all requests received from countries and works to match them with commitments and offers of assistance from Coalition members. All deployments are demand-driven.
What is the role of governments in the Coalition?
Governments can request assistance from the Global Coalition via formal correspondence to UNESCO. Governments wishing to support Coalition objectives or flagships should contact the UNESCO Secretariat.
What happens to the Coalition when schools reopen?
The Coalition will remain vibrant and active. Two of the three Coalition objectives are relevant when schools reopen. Coalition members will help ensure a full and equitable return to school and, beyond this, build the resilience of education and training systems for the future. Coalition members, depending on their commitments, will continue helping countries and other stakeholders apply lessons learned during the COVID-19 pandemic as well as carry forward investments made during the crisis in line with Sustainable Development Goal #4.
What is UNESCO's relationship to the Global Education Coalition?
UNESCO founded the Coalition and set its objectives and priorities. The Coalition is an agile platform with open coordination methods. UNESCO's role is to broker and facilitate cooperation, build synergies and match country needs with the contributions and services of Coalition members.
How is the Coalition assuring the security and privacy of student data when shifts to distance learning are required?
All members of the Global Coalition for Education Response to COVID-19 have also committed to an ethic of do no harm in their treatment of data related to learning. UNESCO has also encouraged them to adhere to four principals protect learner information, privacy and security
Access the 
and learn how to address 9 key topics of educational country response