We are committed to supporting the coalition with gender equality technical expertise and ensuring gender equality considerations are well integrated throughout and support our global partners, as well as governments and grassroots partners. Additionally, we are committed to facilitating the meaningful engagement of young people in the coalition
Plan International
Woking, United Kingdom of Great Britain and Northern Ireland
Civil society organization
Established : 1937
Education and COVID-19 Response
https://plan-international.org/covid-19-pandemic
Objectives
Support the equitable continuation of learning
During the COVID-19 pandemic
Ensure a full and fair return to education
Following the pandemic
Strengthen learning systems
For the future
Flagship
Gender
Strengthen gender equality in and through education
We are able to support specifically with global, regional and country-level advocacy, policy and campaigning work to ensure COVID-19 educational responses, including school reopenings, are gender-responsive. Additionally, we are committed to ensuring young people, particularly girls, are meaningfully contributing to the flagship group's work.
Regional Focus
Global
Countries of Interest
Zimbabwe, Peru, Sierra Leone, Bangladesh, Niger
Member Video
Commitment
Founded in 1937, Plan International is a development and humanitarian organization advancing children's rights and equality for girls in over 75 countries. We strive for a just world, working together with children, young people, our supporters and partners. Our mandate puts great priority on working in coalition and supporting grassroots movements to achieve gender equality and girls' rights.

Plan International's collaboration with UNESCO over the last five years has robustly focused on gender equality in and through education. Together we have advocated on and influenced policy to eliminate School Related Gender Based Violence, promote Comprehensive Sexuality Education and have worked closely to support Ministries of Education to ensure their Education Sector Plans are gender responsive.

We are committed to supporting the Global Education Coalition for COVID-19 Response with gender equality technical expertise. We are able to develop and review advocacy/policy messaging to ensure gender equality considerations are well integrated and support our global partners, as well as governments and grassroots partners. Additionally, our work with youth movements would allow us to facilitate the engagement of young people in the platform to share the recommendations and solutions to the challenges they are facing directly.

Learner Wellbeing
Learning opportunities
Social and emotional support
Universal Connectivity
Strengthen infrastructure to expand the reach of connectivity
Digital Learning Content
Create or enable access to teacher training resources
Capacity Development
Capacity development to support distance learning
Capacity development to strengthen system resilience and response to future shocks
Advocacy and Communication
Outreach to parents and communities on the right to education
Back-to-school campaigns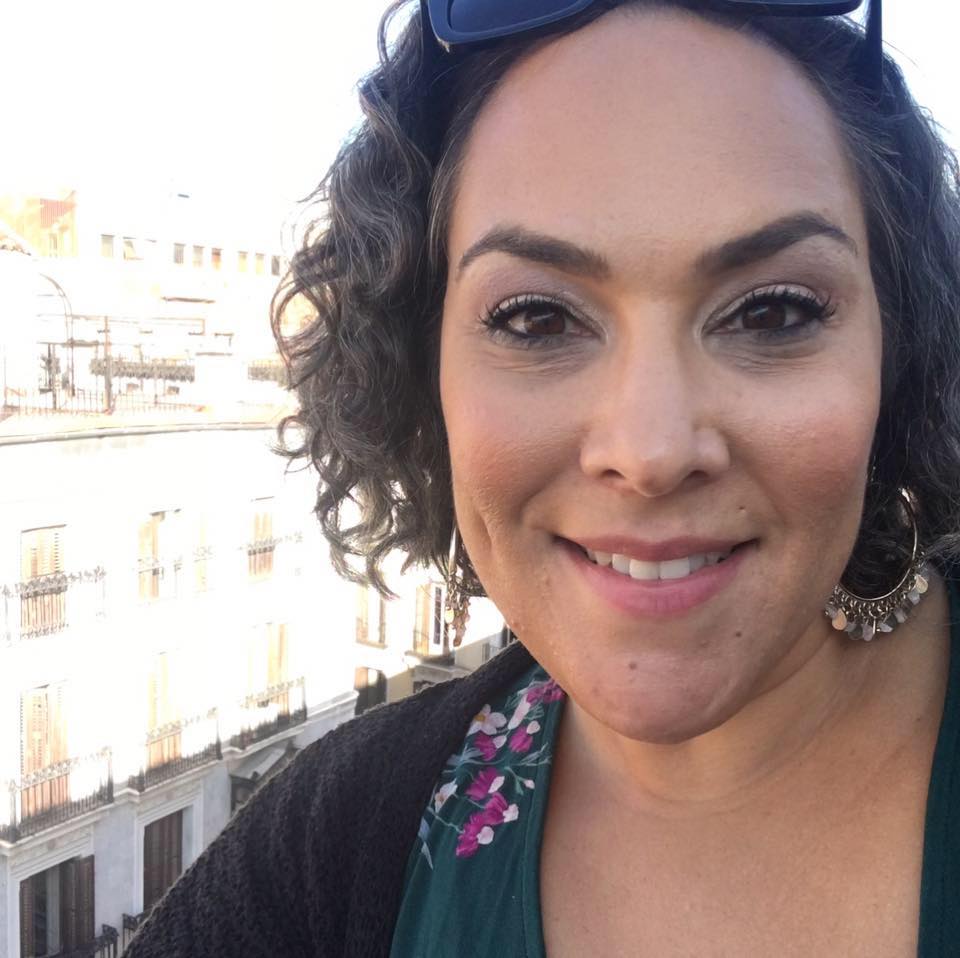 Primary Contact
Ms. Yona Nestel
Senior Education Policy and Advocacy Advisor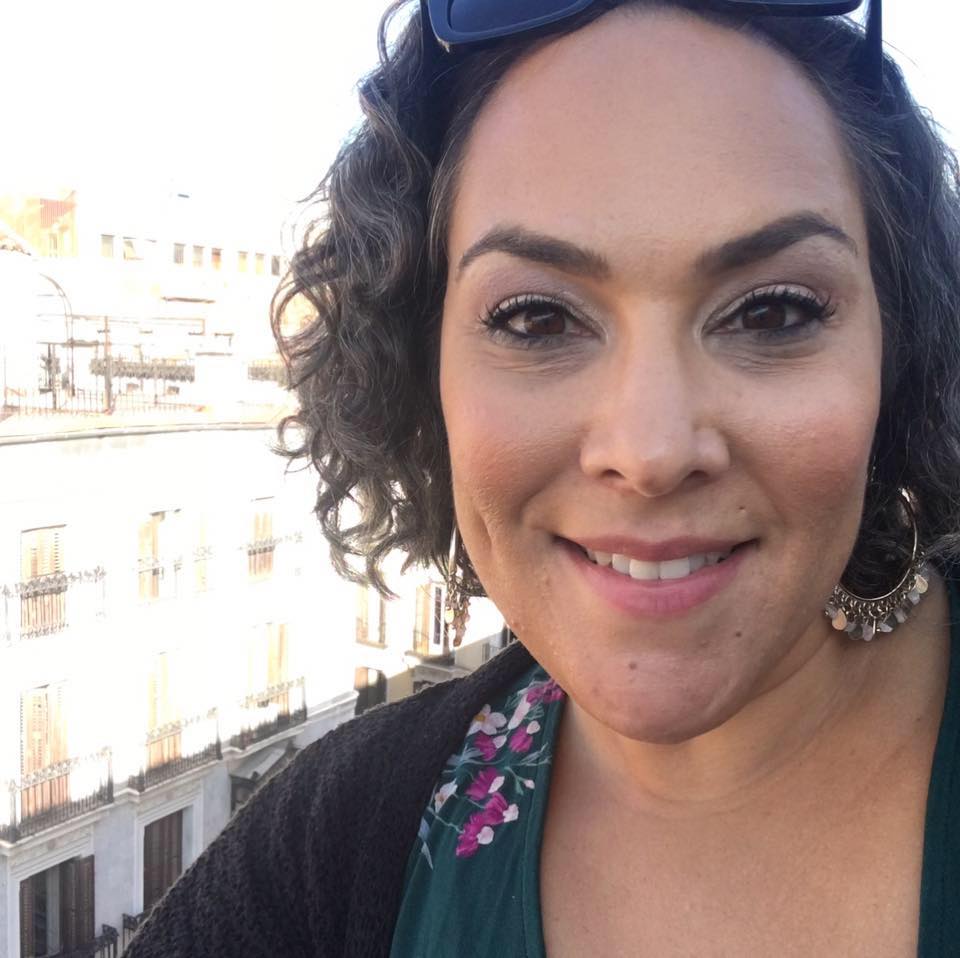 Senior Contact
Ms. Yona Nestel
Senior Education Policy and Advocacy Advisor