Leonard Cheshire pledges to support efforts to continue education for all children, especially those with disabilities, throughout the pandemic; to work alongside partners to enable children with disabilities to return to school alongside their non-disabled peers; and to help schools become fit-for-purpose for inclusive education in a post-Covid-19 world.
Leonard Cheshire Disability
London, United Kingdom of Great Britain and Northern Ireland
Civil society organization
Established : 1948
Education and COVID-19 Response
https://leonardcheshire.org/our-impact/our-international-work-education
Objectives
Support the equitable continuation of learning
During the COVID-19 pandemic
Ensure a full and fair return to education
Following the pandemic
Strengthen learning systems
For the future
Flagship
Teachers
Supporting and empowering educators
Leonard Cheshire has a proven track record on teacher training for inclusive education. Our model of teacher training has been strengthened over the past five years based on learning from research studies conducted in several African countries. We will be able to contribute both in terms of content, as well as innovative modalities for delivery such as distance learning and blended training to equip teachers to respond to the widest range of diversity in classrooms. We are committed to sharing distance teacher training modules on the basics of inclusive pedagogy and differentiated instruction.
Regional Focus
Africa
Countries of Interest
Bangladesh, Kenya, Zambia, Uganda, United Republic of Tanzania
Commitment
Leonard Cheshire is a leading inclusive development agency, with 70 years' experience in supporting persons with disabilities across the globe. We have long-standing experience and a well-developed model of inclusive education for children with disabilities. From the outset of the Covid-19 pandemic we have been working tirelessly to ensure that children with disabilities continue to be able to access education and learning on an equitable basis with their non-disabled peers. This includes working closely with schools and technology partners to make remote learning resources available to schools, families and children with disabilities; developing training resources to equip teachers with skills needed to adapt to new learning environments; and gathering evidence from children, parents and teachers to understand their experiences of education during the crisis.
We are strongly committed to all three missions of the Global Education Coalition. As well as finding remote learning solutions to the crisis, we want to ensure that all children, especially those with disabilities, are able to return to school once the crisis is over. To achieve this, we are keen to work in partnership with governments to ensure that education systems are able to adequately meet the needs of all children when schools reopen.

Digital Learning Content
Digitize curriculum
Establish and expand repositories of learning resources
Build or strengthen learning platforms
Create or enable access to teacher training resources
Capacity Development
Capacity development to support distance learning
Capacity development to support and provide training to teaching staff
Advocacy and Communication
Outreach to parents and communities on the right to education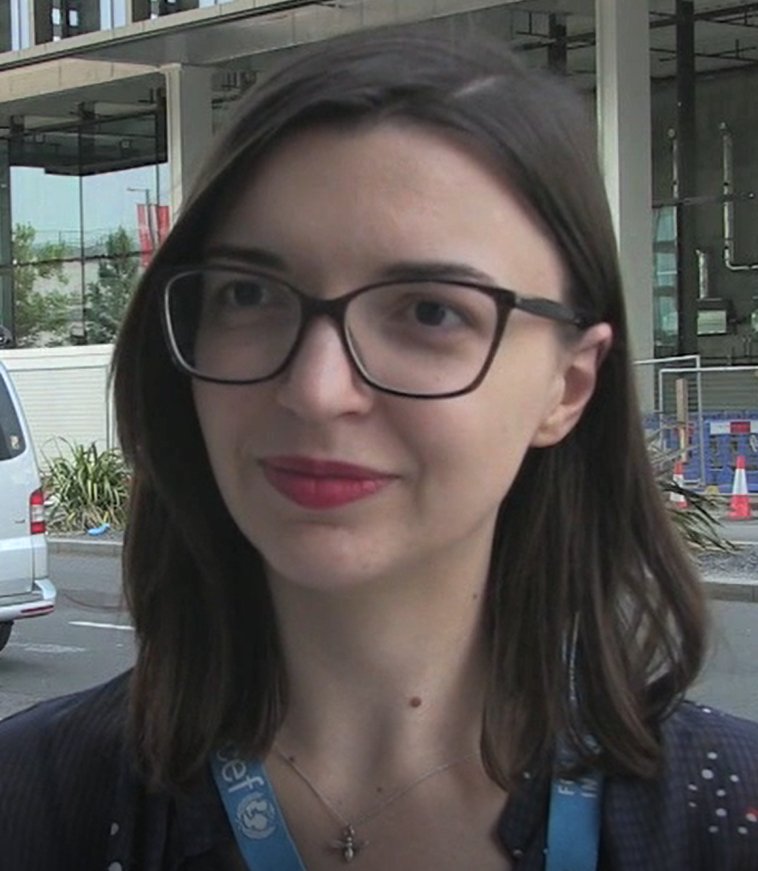 Primary Contact
Ms. Pauline Castres
Policy Manager - International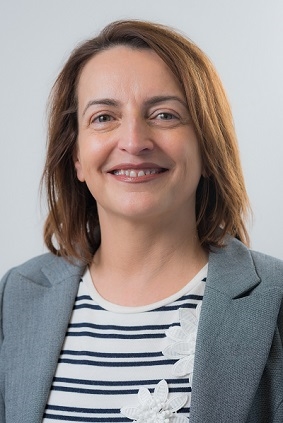 Senior Contact
Ms. Tiziana Oliva
Executive Director Global Influencing and Impact