VGWB develops and distributes nonprofit and humanitarian digital games offering FREE education for all.
Video Games Without Borders (VGWB)
Sant Cugat del Valles (Barcelona), Spain
Non-profit organization
Established : 2015
Education and COVID-19 Response
Objectives
Support the equitable continuation of learning
During the COVID-19 pandemic
Strengthen learning systems
For the future
Flagship
Gender
Strengthen gender equality in and through education
For us, how we do things is as much important as what we do.

That's why we always involve the local community from day one: i.e. Afghan female students are part of the development team for Afghanistan. Contracting them not only will enrich the team and the game with talent and a proper gender perspective, it will also help empowering them financially and socially, promoting real change and economic development in their community.

Gender equality is a priority for us: during the development of the original game we discovered that in the Arabic language most expressions are different depending if you are talking to a boy or to a girl. Unfortunately most (if not all) entertainment software in Arabic uses only the masculine form and girls are so used to it that consider it normal. In our game we recorded all dialogs twice in order to address girls the proper way!

Regional Focus
Global
Countries of Interest
Afghanistan, Morocco, Venezuela, Pakistan, Syrian Arab Republic
Commitment
VGWB is a nonprofit organisation and an international community of people who believe that video games have the potential to change the world for the better – that's why we develop and distribute games with a social impact in light of achieving the 17 United Nations SDGs, starting from SDG4: quality Education for all.

Our most famous game is Antura and the Letters, a mobile game to help more than two million out-of-school Syrian children between the ages of 5 and 10 to learn to read in Arabic. Available to download for free all over the world, the game has won several international prizes and received very positive feedback from its users, with almost 300,000 downloads and an average rating of 4.6 stars on Google Play. We also adapted the game to learn a foreign language: Learn English with Antura is currently distributed to all primary school children in Uruguay and available for free download in the rest of the world. We are committed to offer FREE education for all through games!
Learner Wellbeing
Learning opportunities
Social and emotional support
Cultural and leisure
Digital Learning Content
Develop or provide free and contextually appropriate learning content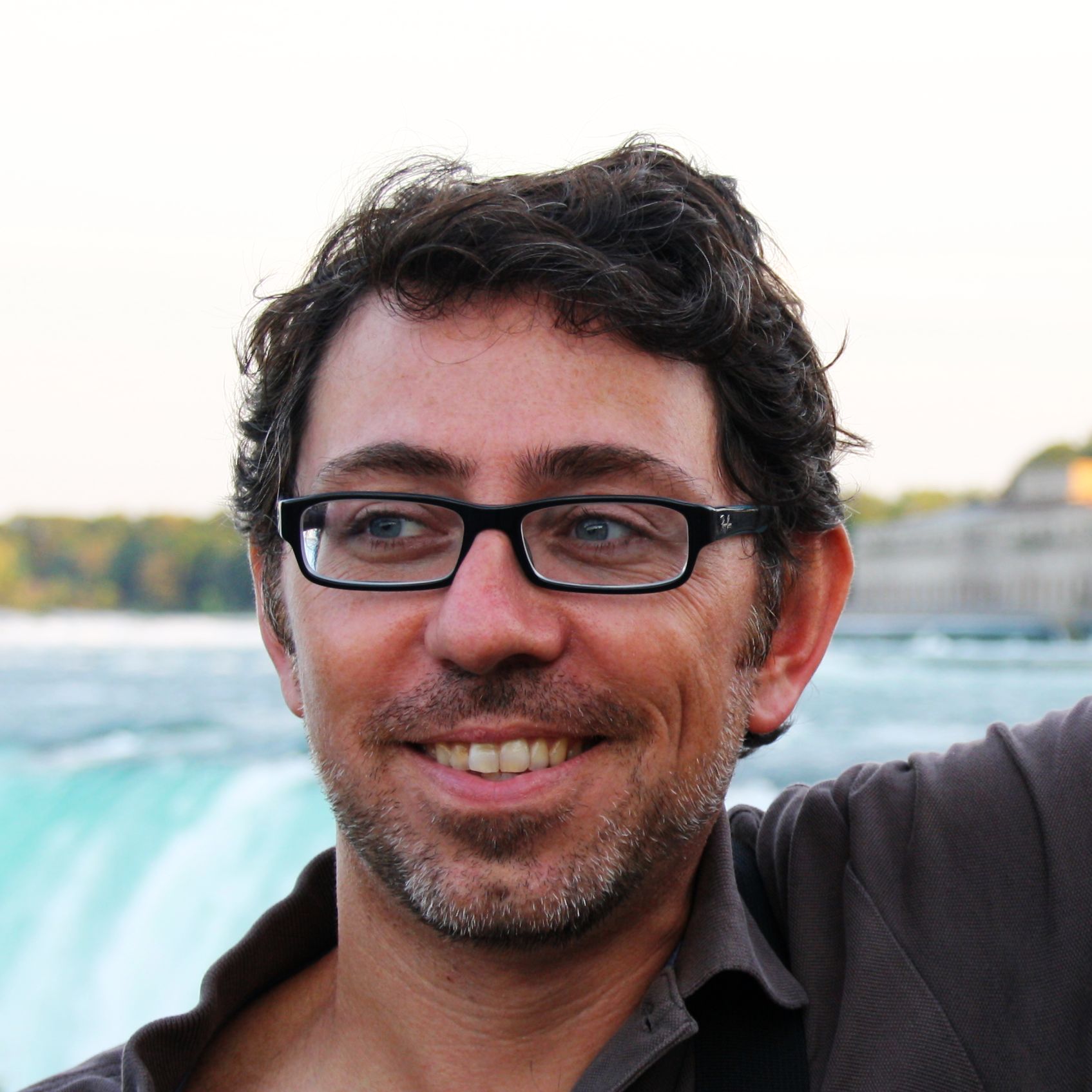 Primary Contact
Mr. Francesco Cavallari
Founder and President
Senior Contact
Mr. Francesco Cavallari
Founder and President