We are committed to supporting school districts and state education departments as they plan for a school year unlike any other. Through technical assistance, federal advocacy, external communications, and outreach to philanthropy, we help systems secure resources and strategize to protect public health and ensure equitable access to high-quality education.
Chiefs for Change
Washington, District of Columbia , United States of America
Non-profit organization
Established : 2015
Education and COVID-19 Response
Objectives
Support the equitable continuation of learning
During the COVID-19 pandemic
Ensure a full and fair return to education
Following the pandemic
Strengthen learning systems
For the future
Flagship
Connectivity
Close digital divides and enhance connectivity for education
We are conducting an extensive advocacy and communications campaign that calls attention to the pressing technology needs in our members' systems. In partnership with our chiefs, we urge the United States government and telecommunications companies to ensure all children have a device and access to the internet by providing additional funding and expanding broadband to every home in America. In addition to our robust earned media efforts and interactions with individuals at the federal level, we have provided grants to help districts purchase computers, laptops, and mobile hotspots and are highlighting strategies that systems are using to close the digital divide in their communities. We encourage members of the coalition to share our digital report, Schools and COVID-19: How Districts and State Education Systems are Responding to the Pandemic, and to follow us on Twitter for the most up-to-date information.
Regional Focus
Europe and North America
Commitment
Chiefs for Change is a bipartisan network of K-12 state and district education leaders who oversee systems that collectively serve more than 7 million students across the United States. In this crucial moment, supporting our chiefs, members of our Future Chiefs leadership development program, and other educators is our top priority.

Even before schools closed, we established weekly communities of practice to give our leaders a forum to discuss challenges related to COVID-19 and how they are responding. Acting on what we learn, we are doing everything possible through our technical assistance; federal advocacy; external communications; partnerships; and outreach to philanthropy to get students, families, and schools the help they need. Our current efforts are focused on assisting school districts and state education departments as they redesign nearly every aspect of schooling in order to protect community health and support student learning amid COVID-19.

Universal Connectivity
Strengthen infrastructure to expand the reach of connectivity
Capacity Development
Capacity development to support distance learning
Capacity development to manage the reopening and return to education
Capacity development to strengthen system resilience and response to future shocks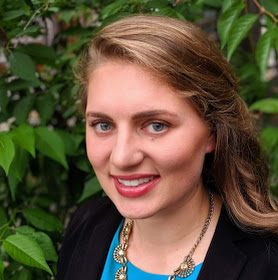 Primary Contact
Ms. Amber Moore
Associate, Policy and Advocacy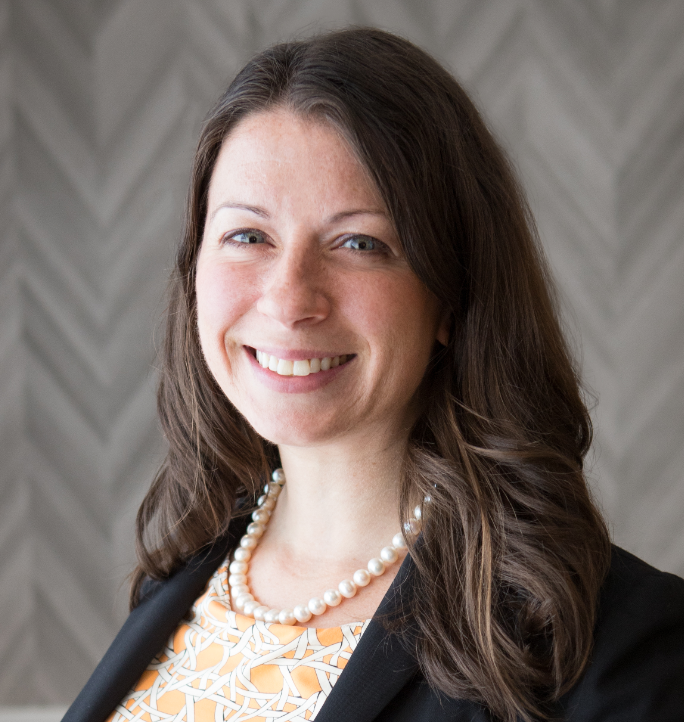 Senior Contact
Ms. Julia Rafal-Baer
Chief Operating Officer