As a digital player in the Education field, we pledge to innovate teaching so that every student can have access to a more collaborative, inclusive and engaging learning experience, to improve and enhance knowledge and skills for a more fulfilling life.
WeSchool
Milan, Italy
Private sector company
Established : 2016
Education and COVID-19 Response
https://www.weschool.com/corsi/docenti/
Objectives
Support the equitable continuation of learning
During the COVID-19 pandemic
Ensure a full and fair return to education
Following the pandemic
Strengthen learning systems
For the future
Flagship
Teachers
Supporting and empowering educators
We are committed to empowering teachers by providing training, tools and support for a more collaborative and inclusive learning experience, engaging for those who learn and rewarding for those who teach. Our team at WeSchool designs and develops interactive online training courses, creates and moderates digital communities where teachers can share their questions and best practices with colleagues. We provide an online classroom collaboration platform for teachers to amplify the physical classroom environment, to launch instant quizzes, to apply innovative teaching methodologies, and to enable collaboration and interaction. Our instructional designers are always by their side, to answer both technical and pedagogical questions in a matter of hours. Our Educational Editors work on educational projects and teachers' guides to provide content and guidelines to tackle, with students, relevant topics and skills, such as the UN 2030 Sustainable Development Agenda, employability and digital competences.
Regional Focus
Europe and North America
Countries of Interest
Italy, Brazil, Colombia, Canada, India
Member Video
Commitment
We make sure learning never stops by empowering teachers and students with a more inclusive, collaborative and engaging way of learning. WeSchool designs and creates teachers' training courses on the most innovative teaching methodologies and it is a certified training provider by the Italian Ministry of Education. Our Education and Art teams design and implement educational projects targeted to school and university students sponsored by organizations aimed at transferring the companies' know-how and to expand knowledge on the topics of sustainability, future of work and digital skills thus bridging the gap between education and employment. We provide an online classroom collaboration e-learning platform developed in-house by our Tech team that enables 1.7 million students and 230.000 teachers to amplify their learning experience leveraging digital tools. Our Operation team provides personalized assistance and methodological support to all the teachers and students that are using the platform.
Digital Learning Content
Establish and expand repositories of learning resources
Develop or provide free and contextually appropriate learning content
Build or strengthen learning platforms
Create or enable access to teacher training resources
Validate and certify learning
Capacity Development
Capacity development to support distance learning
Capacity development to manage the reopening and return to education
Capacity development to support and provide training to teaching staff
Primary Contact
Ms. Federica Leotta
Head of Education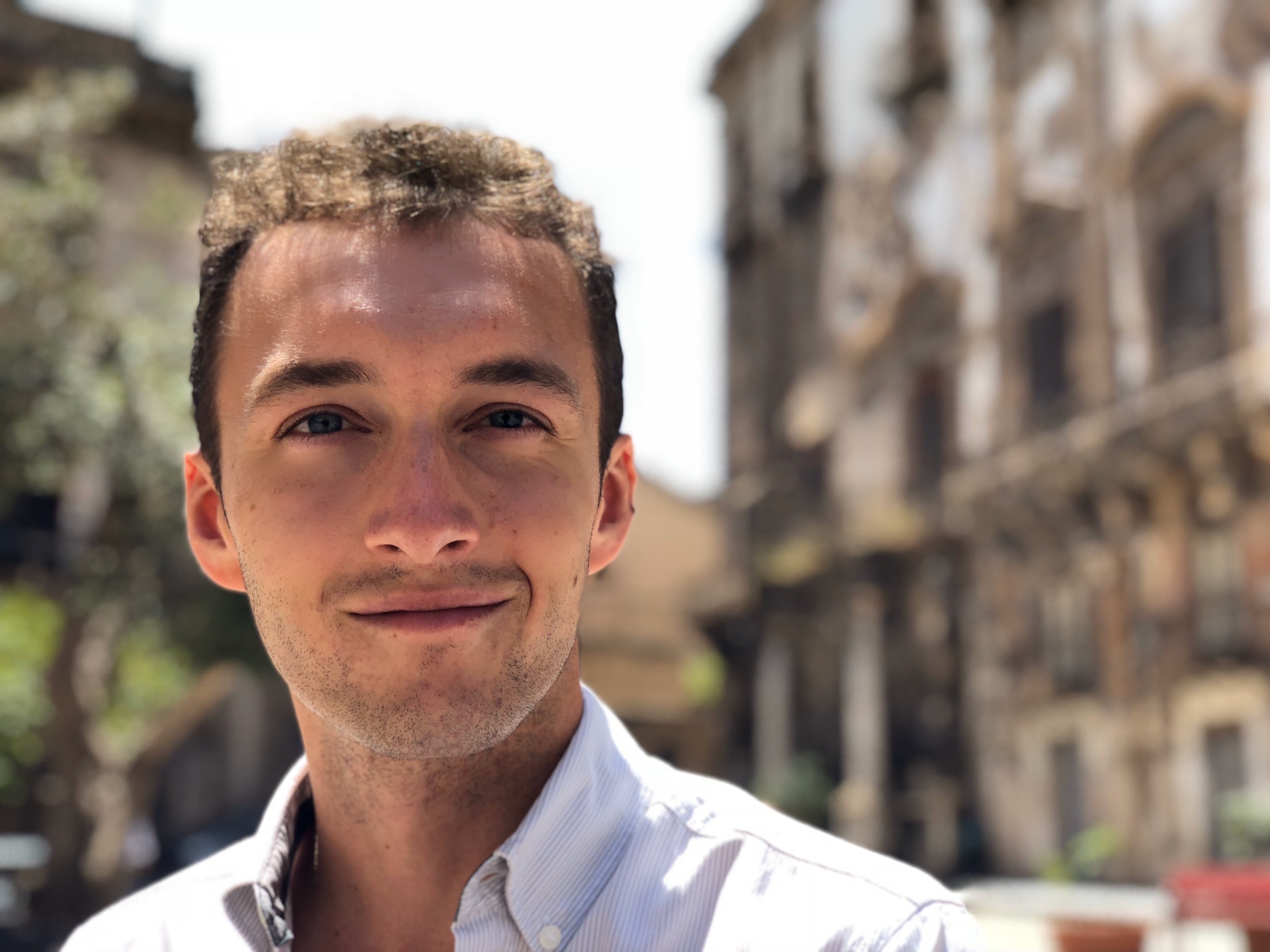 Senior Contact
Mr. Marco De Rossi
CEO