Give people the power to build community and bring the world closer together.
Facebook
Menlo Park, United States of America
Private sector company
Established : 2004
Education and COVID-19 Response
https://www.facebook.com/fb/education/schools-out
Objectives
Support the equitable continuation of learning
During the COVID-19 pandemic
Ensure a full and fair return to education
Following the pandemic
Strengthen learning systems
For the future
Flagship
Teachers
Supporting and empowering educators
At Facebook we create the programs, tools, and products to build diverse learning communities that bring the world closer together. Learn more about how Facebook is enabling educators, learners and parents to come together in unique and meaningful ways by visiting our Remote Learning Resources page.
Regional Focus
Global
Countries of Interest
United States of America, Nigeria, India, Kenya, South Africa
Commitment
Handling a wide range of conversations involving coronavirus (COVID-19) and overall health concerns in your schools and communities can be difficult, especially when trying to parse fact from fiction. If you're looking for reliable content to share with your members on the prevention of coronavirus, or dealing with anxiety surrounding the virus, we've compiled some helpful information from leading health authorities. We have also included information about tools you can use to continue building a connected learning community.
Learner Wellbeing
Learning opportunities
Social and emotional support
Digital Learning Content
Develop or provide free and contextually appropriate learning content
Build or strengthen learning platforms
Create or enable access to teacher training resources
Advocacy and Communication
Outreach to parents and communities on the right to education
Back-to-school campaigns
Primary Contact
Mr. Adam Seldow
Director of Education Partnerships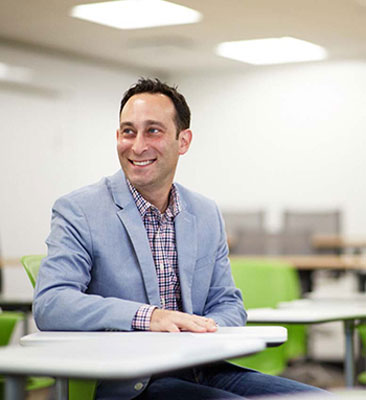 Senior Contact
Mr. Adam Seldow
Director of Education Partnerships