We ensure teachers and school leaders are prepared, supported and ready to respond to the educational needs of children and youth once schools reopen.
VVOB
Brussels, Belgium
International or regional organization
Established : 1982
Education and COVID-19 Response
https://www.vvob.org/en/news/apacity-development-from-a-distance-3-good-practices
Objectives
Ensure a full and fair return to education
Following the pandemic
Strengthen learning systems
For the future
Flagship
Teachers
Supporting and empowering educators
The current crisis lays bare how vital teachers are in ensuring learning continues, through distance learning, where feasible, and in supporting learners' wellbeing. With the return to school, teachers and school leaders will continue to play a key role in creating safe learning spaces, adjusting curricula and assessment, and supporting marginalized learners.

VVOB will double down on what we do best: work hand in hand with ministries of education to unlock teachers' potential through quality professional development and training. It is crucial in this respect to ensure teachers are consulted to understand their needs and concerns, and accommodate these in the decisions made. In addition, it is key to provide adequate training and resources to resume classroom instruction, while adhering to regulations on safety. Simultaneously, VVOB commits to building the capacity of school leaders, responsible for developing, guiding and supporting teachers and ensuring the wellbeing of teachers and learners.


Regional Focus
Africa
Countries of Interest
Rwanda, Viet Nam, Zambia, South Africa, Ecuador
Member Video
Commitment
VVOB's area of expertise is supporting ministries of education to strengthen the professional development systems for teachers and school leaders.

Throughout the COVID-19 pandemic we have continued building the capacity of teachers, school leaders and government education staff through distance training, coaching and mentoring. We have also provided them with targeted support in preparation of schools reopening, including how to offer remedial education programmes. As part of the latter, we will also prepare teachers and school leaders for potential future disruptions.

As a member of the coalition, we foresee continued support to teachers and school leaders so they can sustain learning for children and youth and are empowered to deal with the socio-emotional effects of COVID-19 school closures on vulnerable learners.


Learner Wellbeing
Learning opportunities
Social and emotional support
Digital Learning Content
Create or enable access to teacher training resources
Capacity Development
Capacity development to manage the reopening and return to education
Capacity development to strengthen system resilience and response to future shocks
Capacity development to support and provide training to teaching staff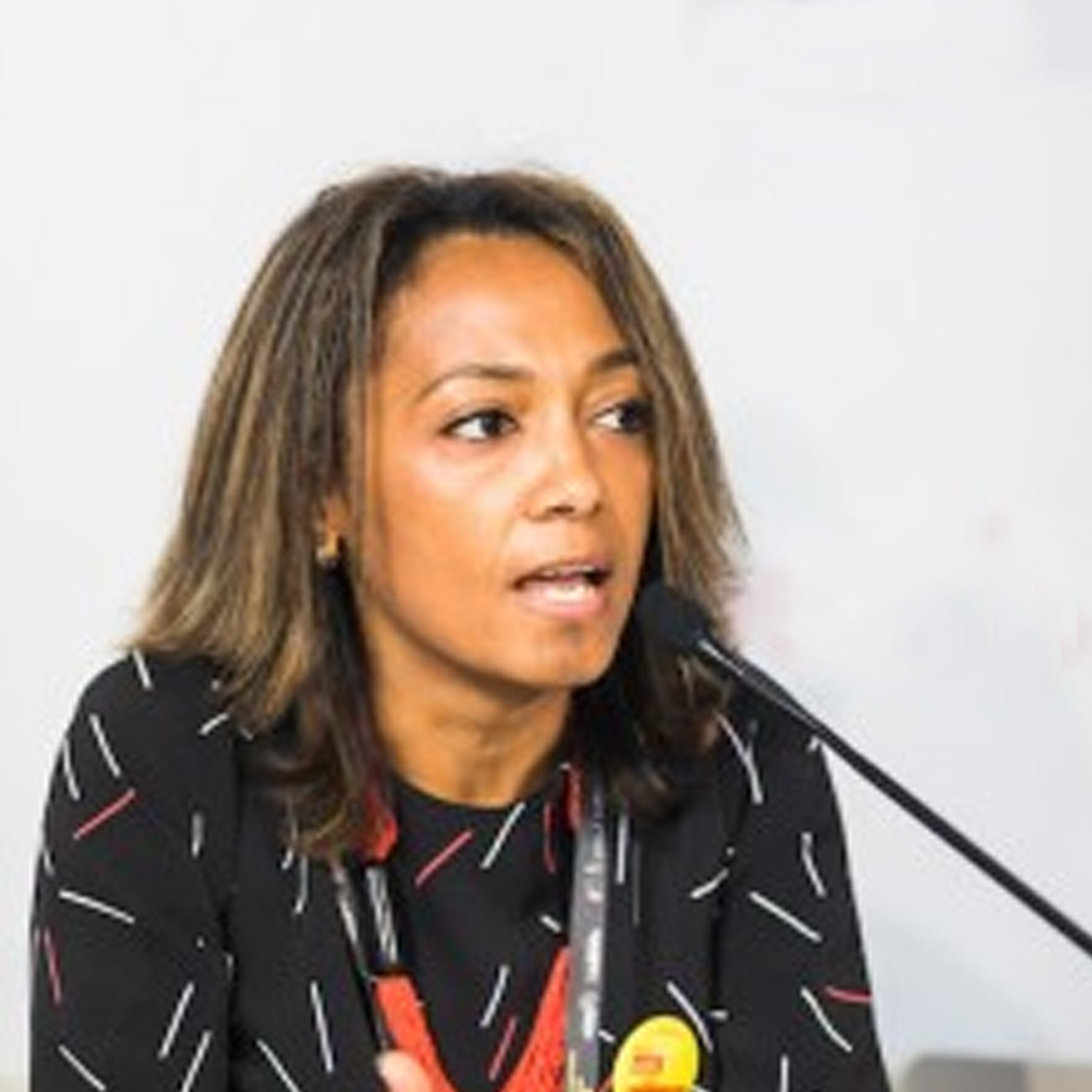 Primary Contact
Ms. Anna Murru
Partnership Manager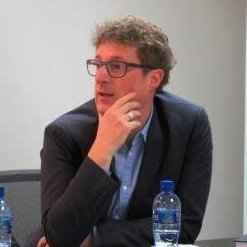 Senior Contact
Mr. Sven Rooms
General Director