Making universal connectivity a reality
With almost no warning, the right to education has become—at the global level—dependent on connectivity. Over three-quarters of national distance learning solutions available during the height of the COVID-19 pandemic relied exclusively on online platforms. Yet as many as 465 million children and youth, or almost 47 % of all primary and secondary did not have access to these platforms because they do not have internet connections at home. This mirrors a global digital divide: close to half of the world's population, some three billion people, have no access to the internet and its many portals to education. Not only does connectivity remain far from universal, but significant gaps exist across and within countries. These gaps are associated with a wide range of factors related to education, age, gender, income status, skills, and residence. The pandemic has laid bare these long-standing connectivity divides, exposed new ones and, overall, given their resolution a new sense of urgency. The Global Education Coalition is working to help assure connectivity and close digital divides through partnerships and project implementation with Coalition members; capacity development; consensus building and normative instruments; knowledge sharing; and research.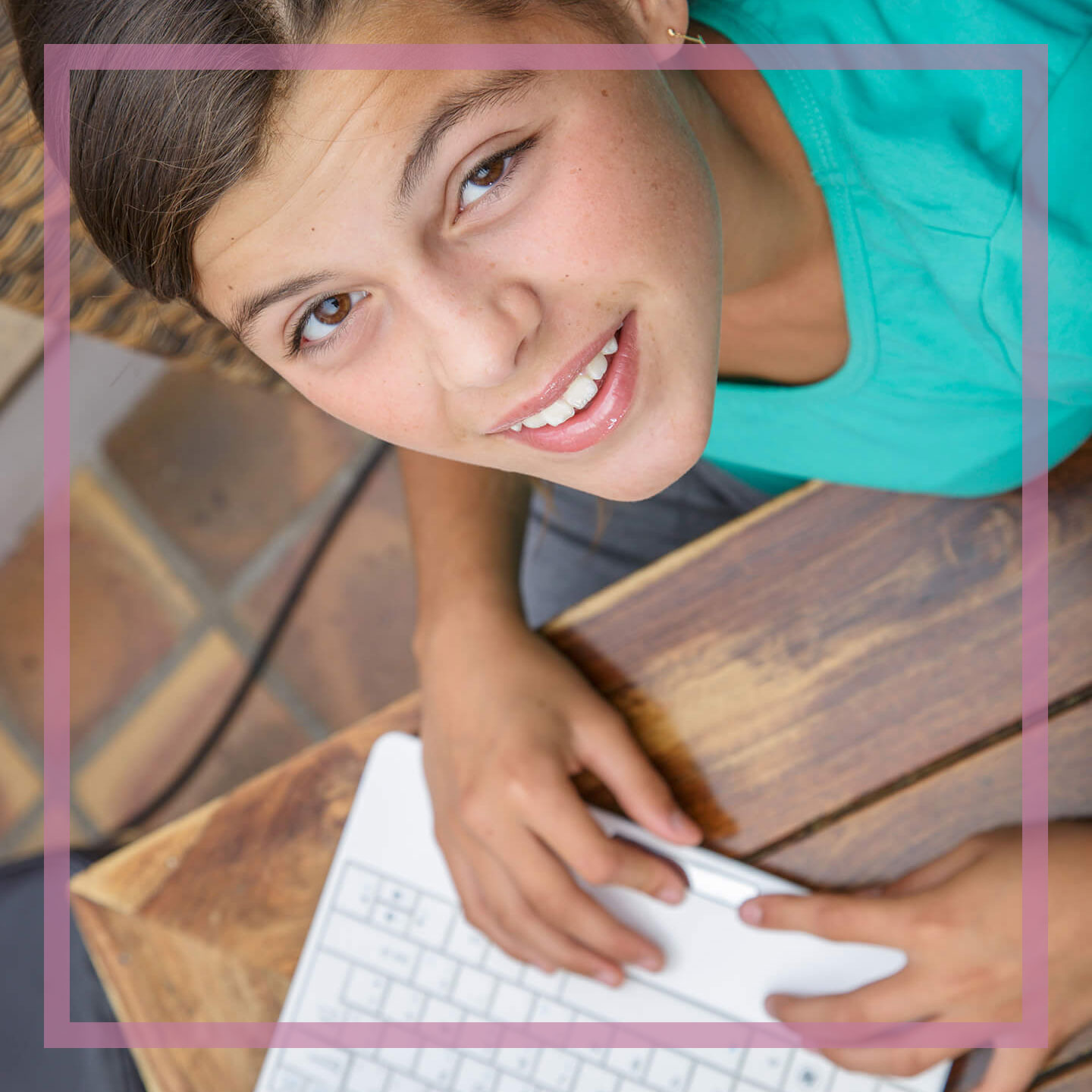 Action areas
Coalition members that align themselves with the 'connectivity' flagship will pursue actions in one or more of the following action areas through work coordinated or facilitated by UNESCO:
Universal access to connectivity Broker partnerships and implement projects with Coalition members, especially telecoms and other internet service providers, to improve the availability and affordability of connectivity for education and learning.
Capacity development Improve capacities to provision and maintain distance learning, including by building digital skills for teachers, learners and, especially, ministry of education officials.
Right to connectivity for learning Support Member States to develop a universal declaration on connectivity for learning broadening established understandings of the right to education.
Knowledge sharing Leverage UNESCO's convening power to facilitate knowledge sharing about responses to school closures and building the resilience of education systems.
Research Produce and synthesize research, including big data studies, to better understand the impact and repercussions of different distance learning responses to school closures stemming from the COVID-19 pandemic.