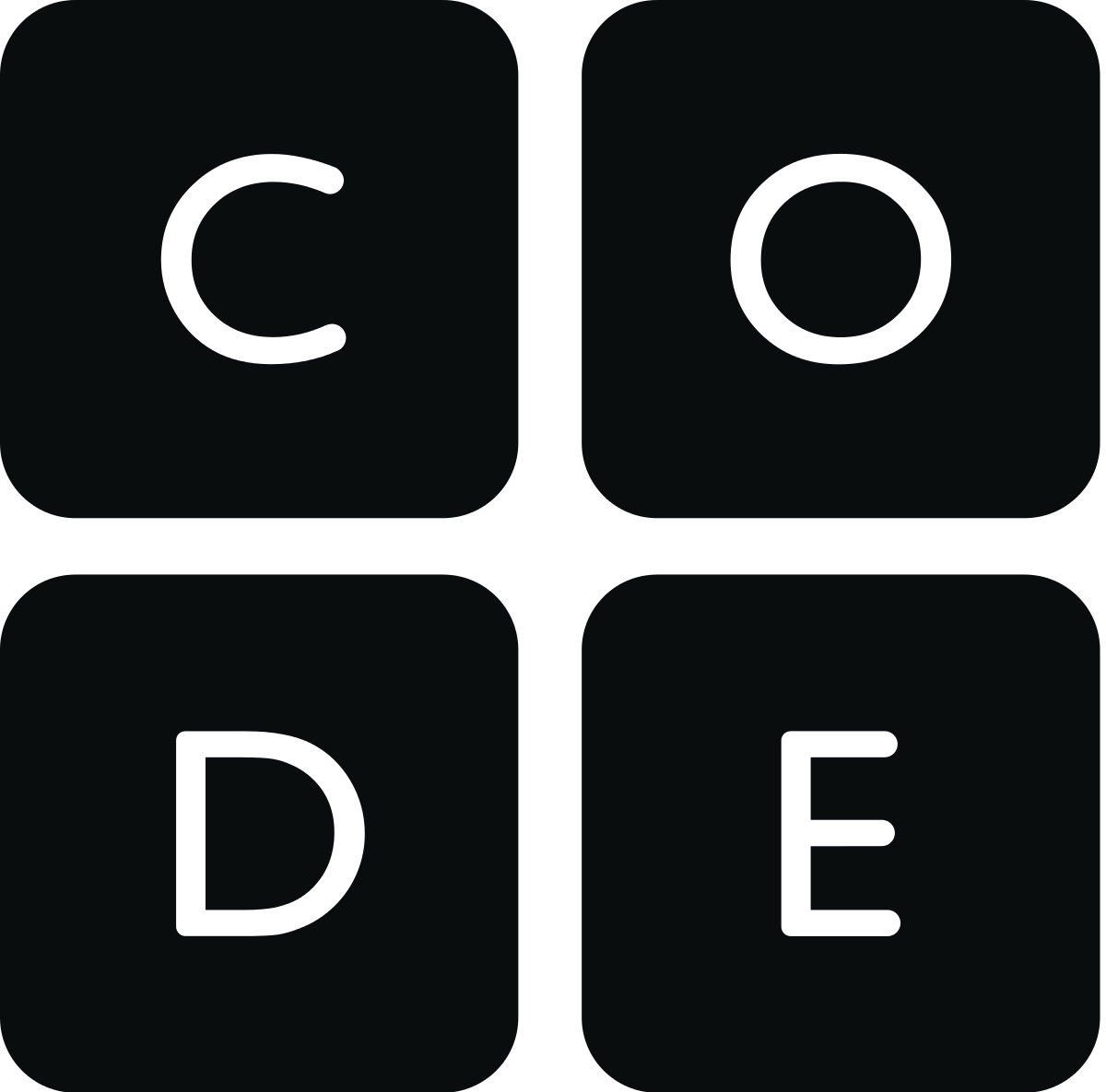 Code.org is committed to provide students and teachers around the globe comprehensive curriculum that can be delivered in classrooms or online for students to learn computer science in a self-guided, creative, and engaging way; and to work with education authorities to bring these critical skills to all schools.
Code.org
Seattle, United States of America
Non-profit organization
Established : 2013
Education and COVID-19 Response
Objectives
Support the equitable continuation of learning
During the COVID-19 pandemic
Ensure a full and fair return to education
Following the pandemic
Strengthen learning systems
For the future
Flagship
Gender
Strengthen gender equality in and through education
Through broad outreach highlighting role models and promoting relevant educational content, we aim to increase participation of young women in computer science education.

Regional Focus
Global
Countries of Interest
Brazil, Egypt, Indonesia, Nigeria, Turkey
Member Video
Commitment
Code.org is a nonprofit dedicated to expanding access to computer science in schools and increasing participation by women and underrepresented youth. Our vision is that every student in every school has the opportunity to learn computer science. We created the Hour of Code, which has already been done over 1 billion times in 180 countries. We have built more than 400 hours of lessons for K12 students in our platform and we currently have over 45 million unique users around the globe. We are working with our network of partners to support students at home impacted by school closures, mainly by leveraging our creative, engaging and self-guided online curriculum. We also have unplugged activities and content that can be used offline for those without connectivity, as well as lessons delivered through videos. We have content in over 45 languages.
Digital Learning Content
Develop or provide free and contextually appropriate learning content
Build or strengthen learning platforms
Create or enable access to teacher training resources
Capacity Development
Capacity development to support and provide training to teaching staff
Advocacy and Communication
Outreach to parents and communities on the right to education
Back-to-school campaigns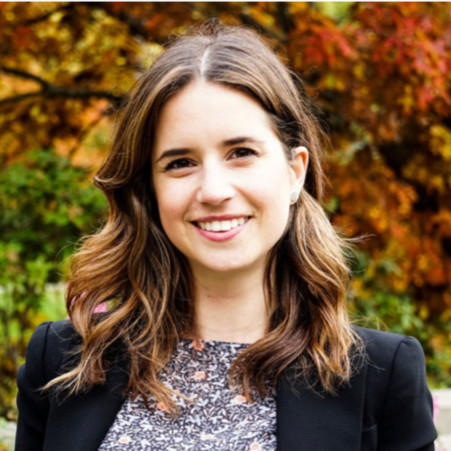 Primary Contact
Ms. Lara Sepúlveda-Machado
International Partnerships Manager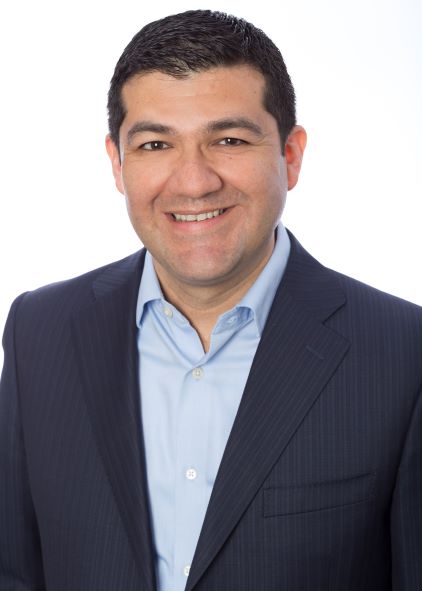 Senior Contact
Mr. Leonardo Ortiz Villacorta
VP of International Partnerships