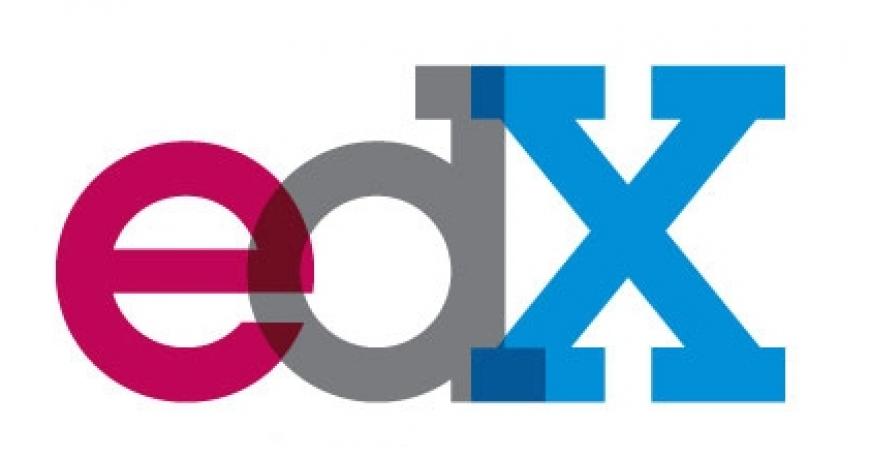 Our Pledge:
edX pledges to help continue to educate everyone, everywhere through the offering of high quality, affordable, and accessible educational programs. Through our platform, edX will ensure the continuity of learning during these unprecedented times for both individuals and institutions, alike.
Edx Inc
Cambridge, MA, United States of America
Non-profit organization
Established : 2012
Education and COVID-19 Response
Objectives
Support the equitable continuation of learning
During the COVID-19 pandemic
Strengthen learning systems
For the future
Flagship
Teachers
Supporting and empowering educators
During these times and through the future, our most successful educators will be dual-modal, mastering instruction both in-person and online. Recently edX produced a free course entitled How to Learn Online taught by our VP of Learning, Dr. Nina Huntemann. This course offers learners proven best practices to optimizing their learning experiences online and also provides great insights to online educators into the learning process of their students. edX is also producing an introductory course on teaching online as well as a free webinar series for educators seeking best practices on teaching online. The first installment of this webinar series already has 1,000 registrations. The edX platform offers the following courses: Pivoting to Online Teaching (University of Texas) and Foundations for Excellence in Teaching Online (ASU). With each of these courses, edX has the ability to help empower and skill teachers during this pandemic and beyond.
Regional Focus
Global
Commitment
Launched by MIT and Harvard in 2012, edX is the leading nonprofit, open-source, digital education platform and online learning destination in the world. Currently, edX offers over 3,000 courses from 140+ leading institutional partners to over 30 million registered learners from all 196 countries around the world.

Our mission is to educate everyone, everywhere by offering high-quality, affordable and accessible learning opportunities on a global scale. During this pandemic, edX has utilized its platform and content to ensure the continuity of learning for millions of learners. Additionally, through edX's newly created Online Campus, higher educational institutions will be able to leverage our content for their own students and strengthen their online and blended learning strategies during this pandemic and afterward.

Digital Learning Content
Establish and expand repositories of learning resources
Develop or provide free and contextually appropriate learning content
Build or strengthen learning platforms
Create or enable access to teacher training resources
Primary Contact
Mr. Eric Butler
Director of Development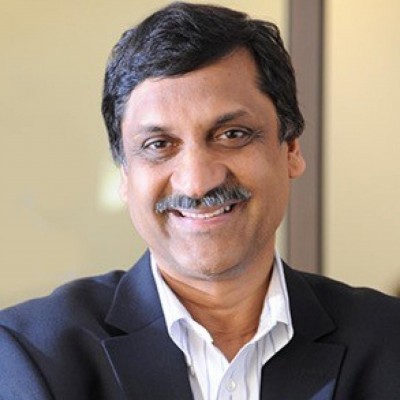 Senior Contact
Mr. Anant Agarwal
Founder and CEO