The Global Book Alliance will support increased access to high quality reading materials both during the crisis and beyond through both rapid response efforts and work on strengthening the systems involved in book provision.
Global Book Alliance
Washington, D.C., United States of America
International or regional organization
Established : 2016
Education and COVID-19 Response
https://www.globalbookalliance.org/
Objectives
Support the equitable continuation of learning
During the COVID-19 pandemic
Strengthen learning systems
For the future
Flagship
Connectivity
Close digital divides and enhance connectivity for education
As part of its work on the Global Digital Library, the Global Book Alliance regularly works with telecoms providers in order to address potential limitations to accessing GDL materials, for example, through zero-rating of materials. The GBA's book chain analyses also help to identify where lack of connectivity hinders access to reading materials in order to advance efforts to close these gaps.
Regional Focus
Global
Commitment
The Global Book Alliance is a partnership of eleven international organizations, including donors, multilateral partners, and NGOs working to ensure that all children have the books they need to learn to read and read to learn. The Alliance aims to improve the systems through which books are developed, procured, distributed and used in order to support children's education.
The Alliance's commitments and capabilities support both the equitable continuation of learning during the pandemic, as well as strengthened learning systems for the future. In the first instance, the Alliance's Global Digital Library is working with a range of partners to ensure that appropriate reading materials are available to all children while they are out of school. The Library's expanded cross-platform search will allow users to identify high quality materials in over 150 languages, and the Alliance is working with multiple partners to ensure access to these materials both digitally and in print form. Through its other initiatives, the Alliance is working to strengthen key elements of the book supply chain to ensure that learning systems better provide the reading materials children need to support their education.
Digital Learning Content
Establish and expand repositories of learning resources
Provision of books and printed learning materials
Capacity Development
Capacity development to support distance learning
Capacity development to strengthen system resilience and response to future shocks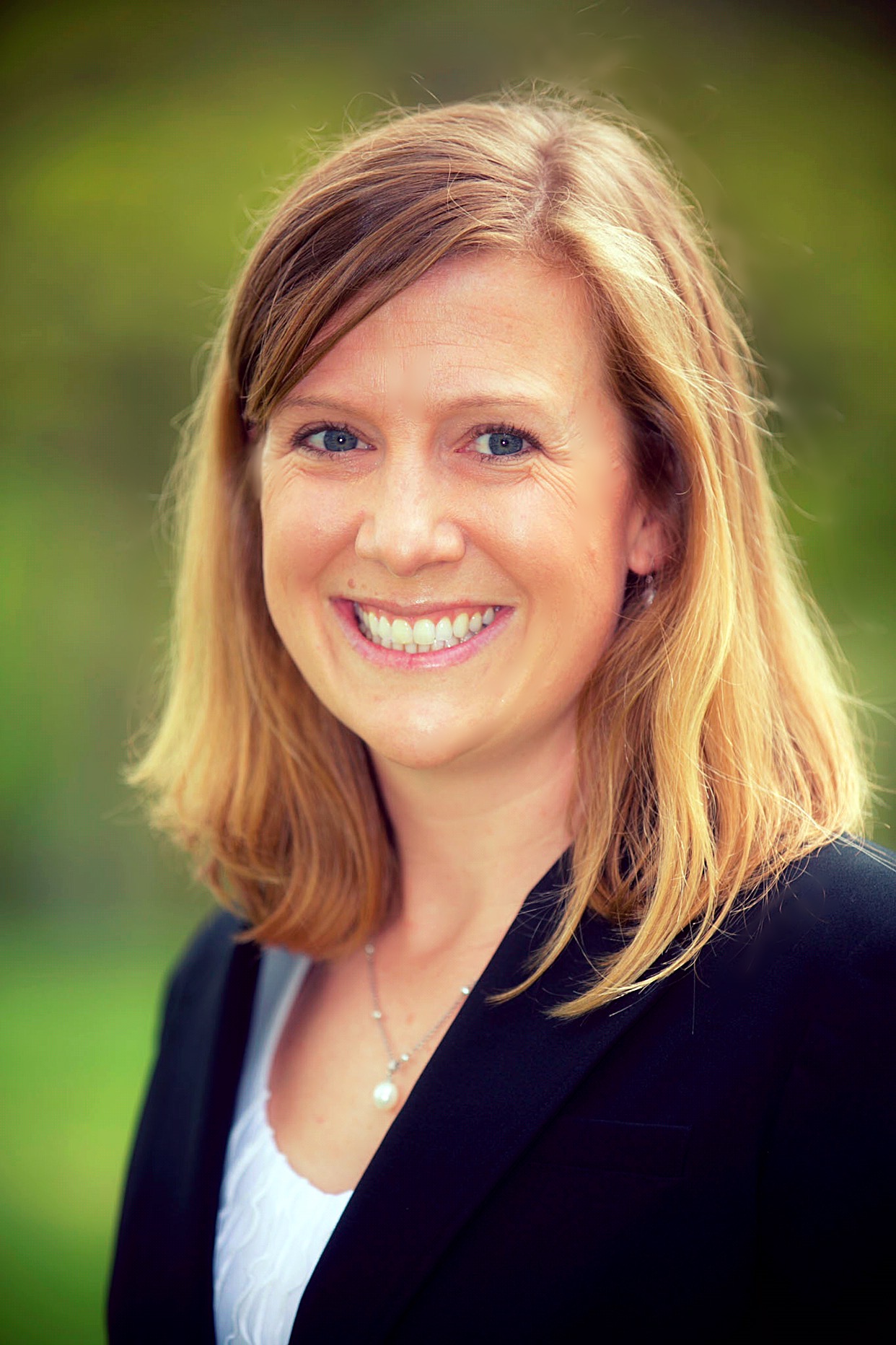 Primary Contact
Ms. Brooke Estes
Education Program Specialist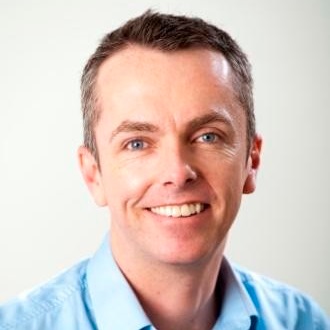 Senior Contact
Mr. Joseph Nhan-O'Reilly
Chair, Global Book Alliance Steering Committee