Moodle pledges to do whatever it can to empower educators with the most effective tools to conduct education online using our free, open-source platforms, both during this COVID-19 pandemic and the future, and to support UNESCO with projects as and when necessary.
Moodle
Perth, Australia
Private sector company
Established : 2002
Education and COVID-19 Response
Objectives
Support the equitable continuation of learning
During the COVID-19 pandemic
Ensure a full and fair return to education
Following the pandemic
Strengthen learning systems
For the future
Flagship
Connectivity
Close digital divides and enhance connectivity for education
Moodle is an open source project that provides an effective platform for online learning. It is used by two thirds of higher education globally, and countless more schools and workplaces. The platform is built around a learning management system (LMS), with associated features supporting offline mobile use, social networking and certification of teachers. As open source, all of this software is completely free of charge to anyone, and allows educators to have full control over the features used as well as their own student and teacher data. We have also created a global network of service providers to optionally help support and customise the platform.

Our large community of Moodle users and developers are committed to continuous improvement of the platform, improving it on a daily basis. Our core Moodle company is dedicated to helping countries who need assistance, by providing a range of cost-effective services.
Regional Focus
Global
Member Video
Commitment
We are a community of education experts who have been researching and practicing in this field for 20 years. Our combined mission of supporting educators moving into online teaching through this crisis is very much exactly what the Moodle project has always been doing. We've designed Moodle to be easy for new teachers, while providing a full-featured learning experience online with a large range of collaboration activities and assessment, so that it can properly handle situations where students and teachers may never meet face-to-face.

Moodle is used by educators ranging from lone teachers up to Universities with millions of students. Many of our users become part of our development community, helping it to cope with changes in the technology landscape, or to provide services to those in need. Eg our MoodleNet platform, providing a social network for teachers around the world to curate and share open resources and best practices, so newer teachers spend less time creating teaching resources, and more time helping their students.

Moodle is part of the Open EdTech Association (https://openedtech.global) that provides complementary pieces of the education platform puzzle, such as live video conferencing, portfolio publishing, student information systems, document management etc.
Universal Connectivity
Strengthen infrastructure to expand the reach of connectivity
Provide free or discounted connectivity for learners and teachers
Distribute hardware and relevant software to disadvantaged learners and teachers
Digital Learning Content
Build or strengthen learning platforms
Create or enable access to teacher training resources
Capacity Development
Capacity development to support distance learning
Capacity development to strengthen system resilience and response to future shocks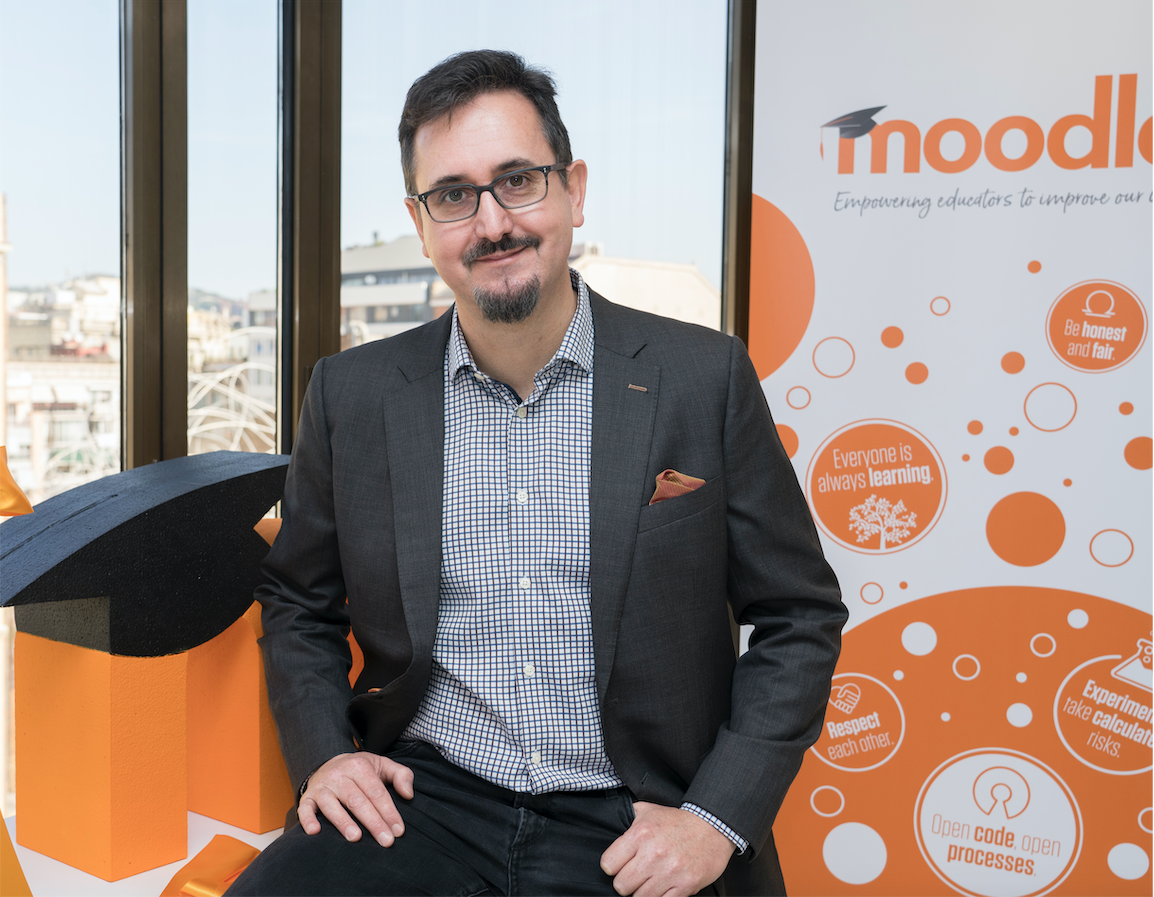 Primary Contact
Mr. Martin Dougiamas
Founder & CEO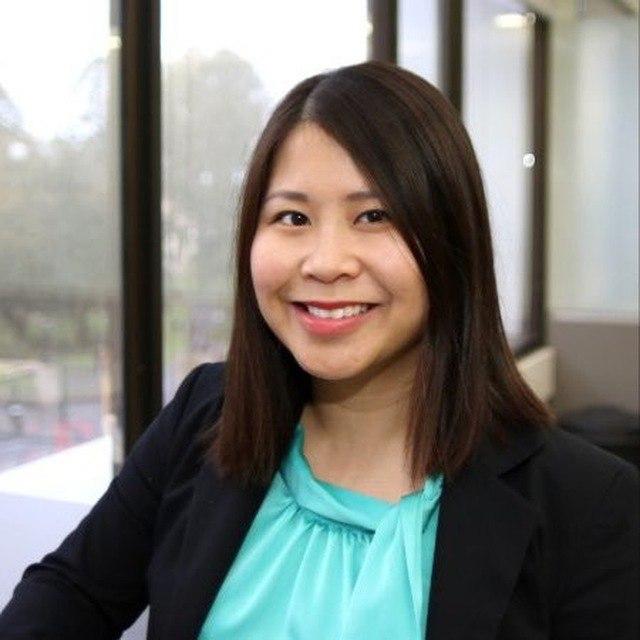 Senior Contact
Mr. Kaye Cheung
Head of Marketing and Communications