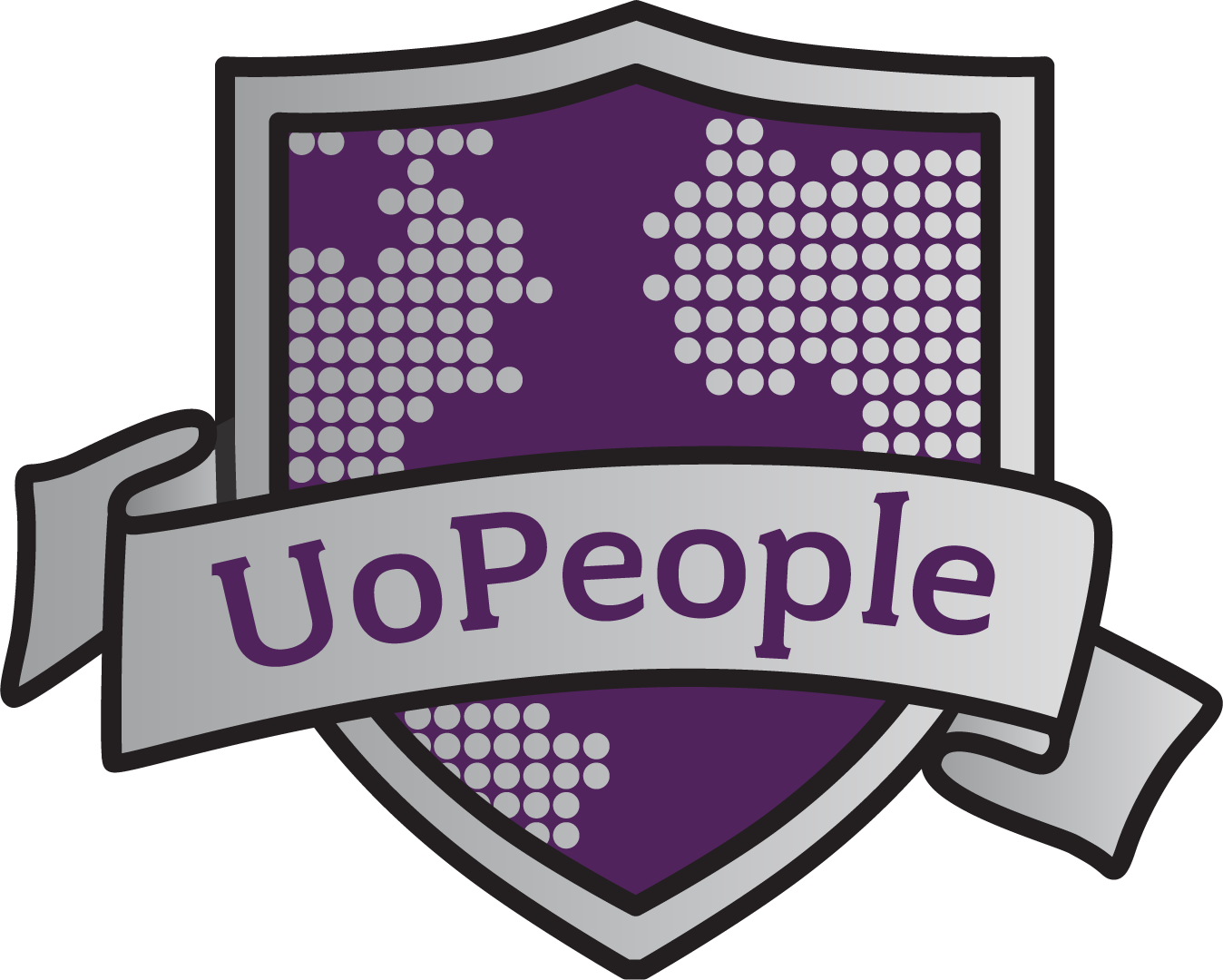 UoPeople is the first non-profit, tuition-free accredited American online university dedicated to opening access to higher education globally.

Affordable, flexible and able to expand instantly, UoPeople, a tested solution to the higher education crisis linked to COVID-19, is willing to advise other institutions and governments tackling online education.
University of the People
Pasadena, CA , United States of America
Academic or research
Established : 2009
Education and COVID-19 Response
Objectives
Support the equitable continuation of learning
During the COVID-19 pandemic
Ensure a full and fair return to education
Following the pandemic
Strengthen learning systems
For the future
Flagship
Teachers
Supporting and empowering educators
UoPeople, in partnership with the International Baccalaureate (IB), already offers a tuition-free, accredited online Master of Education (M.Ed.) program.

The M.Ed. program produces a new generation of digitally savvy, globally-minded educators with an in-depth knowledge of curriculum, pedagogy, and assessment to support student-directed inquiry, interdisciplinary learning, intercultural competence, and critical thinking.

In the face of the pandemic and the growing need for online educators, this 16-month degree can rapidly train new cohorts of teachers, preparing them for careers in public and private schools, community colleges, and other educational settings.

Thanks to the online nature of the degree, UoPeople can enroll large numbers of new students, who will only need to pay registration and an assessment fee of $200 per course. UoPeople is willing to partner with donors in order to provide scholarships and offer this high-quality program to those who cannot afford its low fees.
Regional Focus
Global
Countries of Interest
United States of America, Nigeria, Rwanda, South Africa, India
Member Video
Commitment
UoPeople is a non-profit, tuition-free, accredited American online university opening the gates of higher education for every qualified student who does not have the opportunity otherwise. UoPeople's solution is especially well suited for those who need to pursue higher education at this time of the pandemic either because they were laid off and need to pursue their education to have a better chance to find a new job or since their higher education institutions were closed due to the pandemic.

UoPeople is ready to expand exponentially to accommodate the many students who need its services and also to work with other universities and governments to advise, teach and partner with them on how to launch an online education system to meet the current need and demand. Introductions to relevant universities and governments would be much appreciated.

Students pay a minimum assessment free of $100 per course. For those who cannot pay these low fees, scholarships are available. As scholarships are donor based, we would be happy to partner with donor institutions to extend scholarships to a greater population in need.
Digital Learning Content
Develop or provide free and contextually appropriate learning content
Build or strengthen learning platforms
Create or enable access to teacher training resources
Validate and certify learning
Capacity Development
Capacity development to support distance learning
Capacity development to support and provide training to teaching staff
Advocacy and Communication
Evaluate the effectiveness of distance learning strategies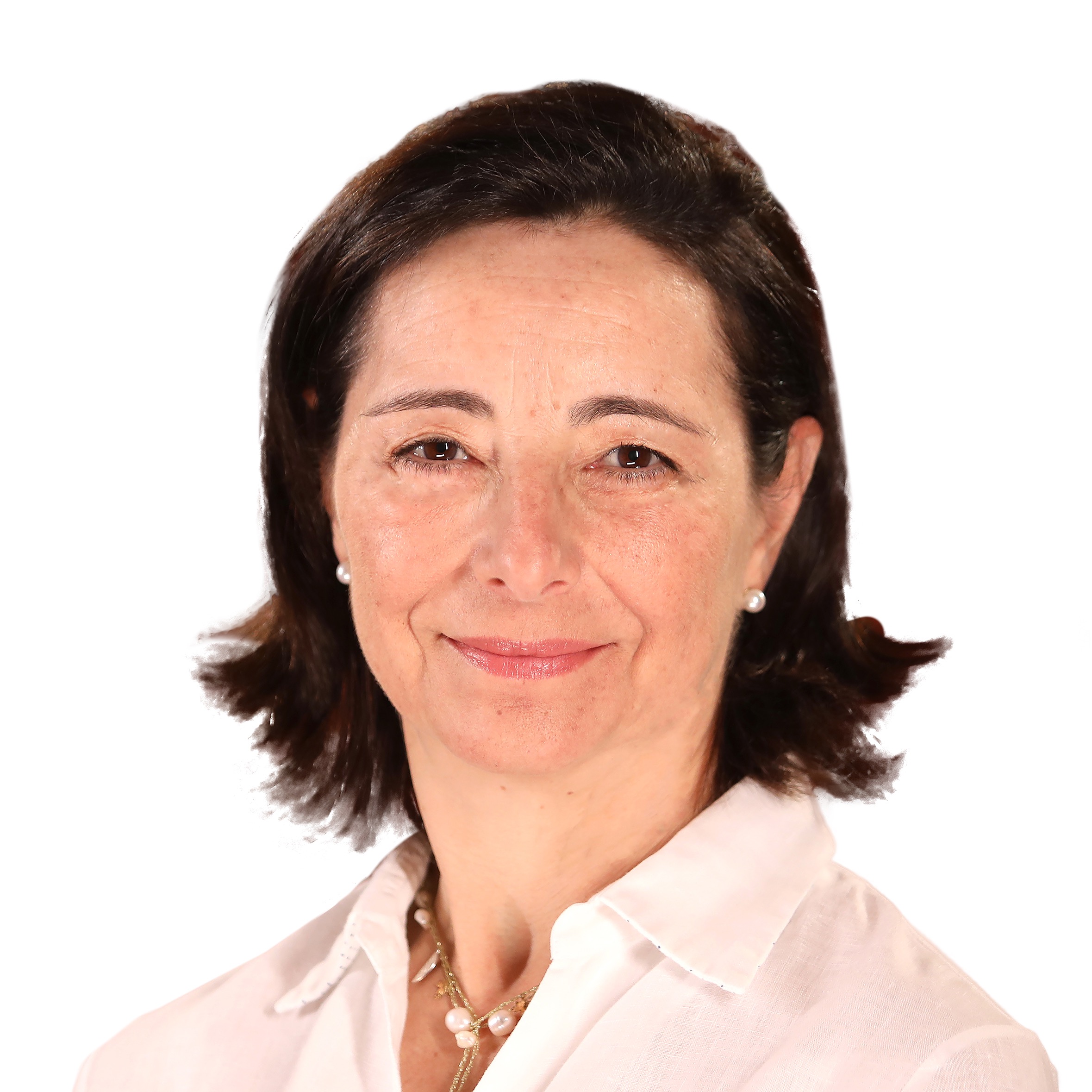 Primary Contact
Ms. Pascaline Servan-Schreiber
Vice President for Business Development
Senior Contact
Ms. Pascaline Servan-Schreiber
Vice President for Business Development