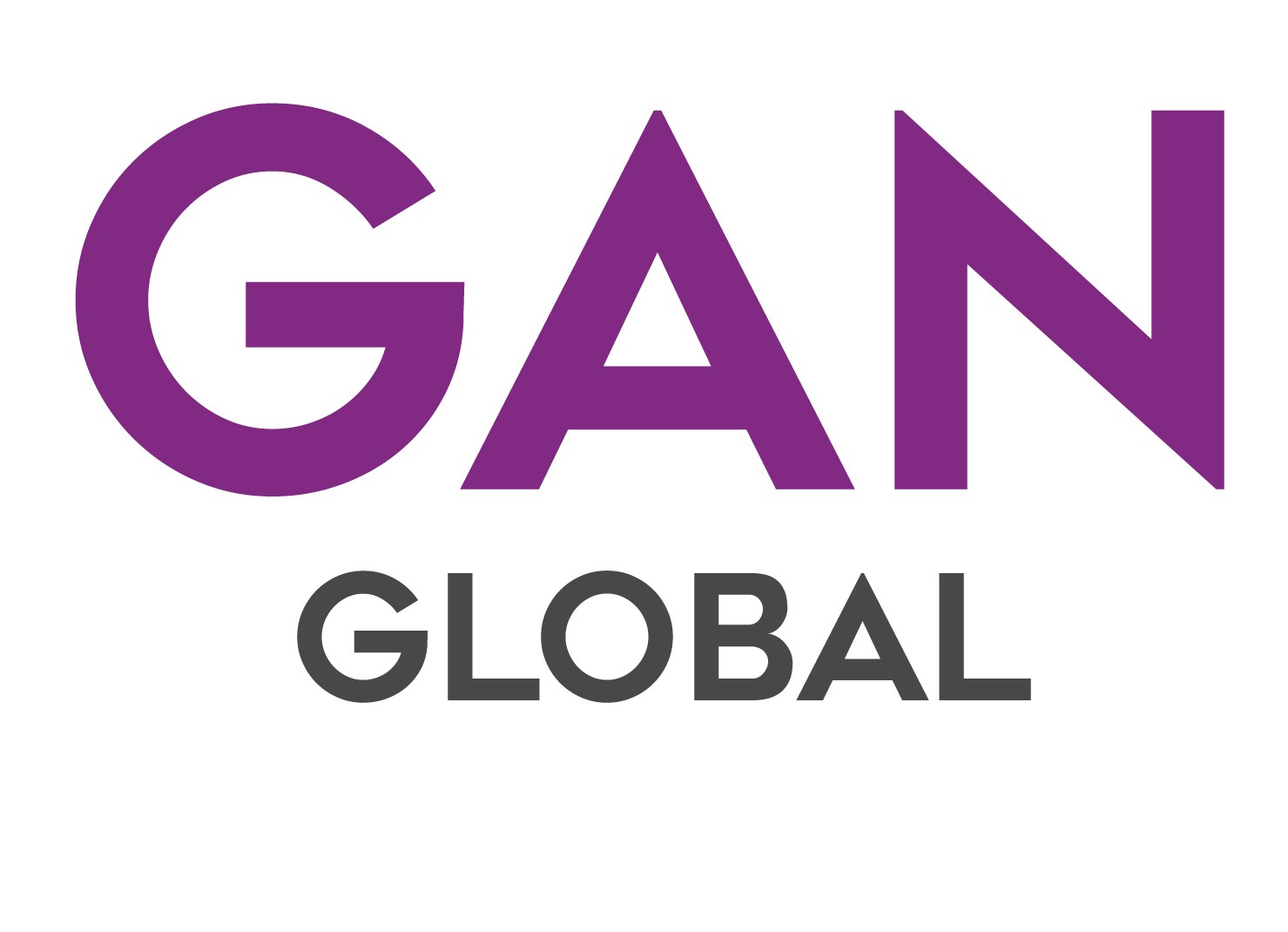 We will work with members, partners, and governments to promote WBL innovations during and beyond the impact of sudden pandemics. We will leverage technology and the tools to ensure that our messages, evidence base and good practices are shared across countries, industries, target groups and stakeholders.
Global Apprenticeship Network (GAN)
Geneva, Switzerland
Network or association
Established : 2014
Education and COVID-19 Response
Objectives
Support the equitable continuation of learning
During the COVID-19 pandemic
Ensure a full and fair return to education
Following the pandemic
Strengthen learning systems
For the future
Flagship
Connectivity
Close digital divides and enhance connectivity for education
We can leverage and tap into our powerful and extensive network of thought leaders, CEOs and policymakers who are in the frontlines of training and employment, and who have been leveraging digital resources and platforms to ensure continuity of WBL during COVID-19. We will promote digital skilling in the workplace through our multi-stakeholder network, who are represented by various sectors and countries. We pledge to expose and leverage those in our network who are thought leaders and pioneers of digital skilling in the field of work-based learning, employment and training, through content and communications, and sharing best practices.
Regional Focus
Europe and North America
Countries of Interest
Belgium, Bangladesh, Australia
Commitment
GAN Global is a business-driven, multi-sector alliance that promotes work-based learning (WBL), including apprenticeship, as a way to overcome the skills mismatch and achieve a future of work that provides decent and sustainable employment opportunities for all. We do this by encouraging businesses to implement WBL programmes and advocating with governments for an enabling policy environment.

On supporting the equitable continuation of learning during COVID-19, we are updating relevant resources on the GAN Global Coronavirus Information Power Page, which includes activity links with partners and members, including the ILO, UNESCO and free Microsoft digital training and tools for non-profits. As part of a series of GAN hosted COVID-19 and work-based learning webinars, we brought together members, partners, and networks to assess the impact on various groups. Many of the points in this discussion also raised the point of how to ensure a full and fair return to WBL opportunities after the pandemic.

The recordings, thought pieces can be found on our homepage at www.gan-global.org, along with the Coronavirus power page. The topics of the webinars are as follows:

WBL Innovations and Solutions to COVID-19
Digital Skilling in the Time of COVID-19: Innovations and Outreach
Youth Training and Employment in the Time of COVID-19

Universal Connectivity
Strengthen infrastructure to expand the reach of connectivity
Digital Learning Content
Establish and expand repositories of learning resources
Capacity Development
Capacity development to strengthen system resilience and response to future shocks
Advocacy and Communication
Outreach to parents and communities on the right to education
Assess the short-term impact of educational disruption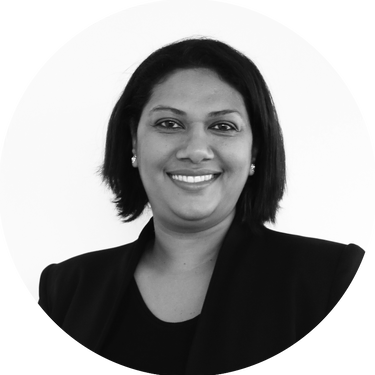 Primary Contact
Ms. Nazrene Mannie
Executive Director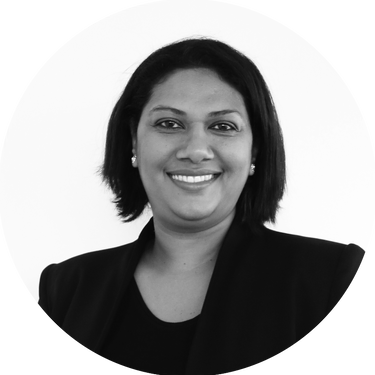 Senior Contact
Ms. Nazrene Mannie
Executive Director