Calling notably upon research, collective problem solving and citizen science, #LearningPlanet inspires and empowers learners to address the most pressing challenges in education. It gives a strong voice to the youth in designing better learning futures and supports exemplary learning communities -teachers, changemakers- to share and scale promising pedagogies.
#LearningPlanet (powered by CRI)
Paris, France
Non-profit organization
Established : 2006
Education and COVID-19 Response
Objectives
Strengthen learning systems
For the future
Flagship
Teachers
Supporting and empowering educators
Education stakeholders face many challenges to better teaching. This is particularly true in these times of health crisis. Based on a strong research-based methodology developed at CRI, we propose a collective response for communities of teachers, through sharing and pooling :
-the challenges teachers face;
-the actions teachers are taking to respond to these challenges;
-feedback for the actions teachers put in place;
-summaries of all the feedback by diverse communities of teachers for a given action.
Learn more: https://profschercheurs.cri-paris.org/en
Regional Focus
Global
Countries of Interest
France, Haiti, Niger, India, China
Member Video
Commitment
At #LearningPlanet, we believe that It is up to young people to invent the future of learning. Young people are actresses and actors and full-fledged players in our societies. They are the future. They must, therefore, be allowed to express their vision of this future, using their collective imagination to write, in particular, a new story about school, from kindergarten to university. They should be invited to invent new ways of learning, in collaboration with the previous generations and educators, but also independently. Launched by UNESCO and CRI to inspire and empower learners, #LearningPlanet will support youth/learners to collectively contribute to strengthening learning systems for the future.
To do so, #LP is structured around 4 axes:
1. The promotion of exemplary collective problem solving pedagogies (online repository);
2. The celebration of the most meaningful ways of learning to take care of oneself, others and the planet;
3. The development of an open digital campus, with a series of solutions (Open ID Connect with UNICEF ECARO, #LP Projects, WeLearn) designed for learning communities facing major challenges (e.g. in Haiti, Niger, etc.);
4. Youth voice advocacy, with the organisation of global campaigns bringing together student unions and institutions to co-design new learning pathways.
Learner Wellbeing
Learning opportunities
Social and emotional support
Digital Learning Content
Establish and expand repositories of learning resources
Develop or provide free and contextually appropriate learning content
Build or strengthen learning platforms
Capacity Development
Capacity development to strengthen system resilience and response to future shocks
Capacity development to support and provide training to teaching staff
Advocacy and Communication
Outreach to parents and communities on the right to education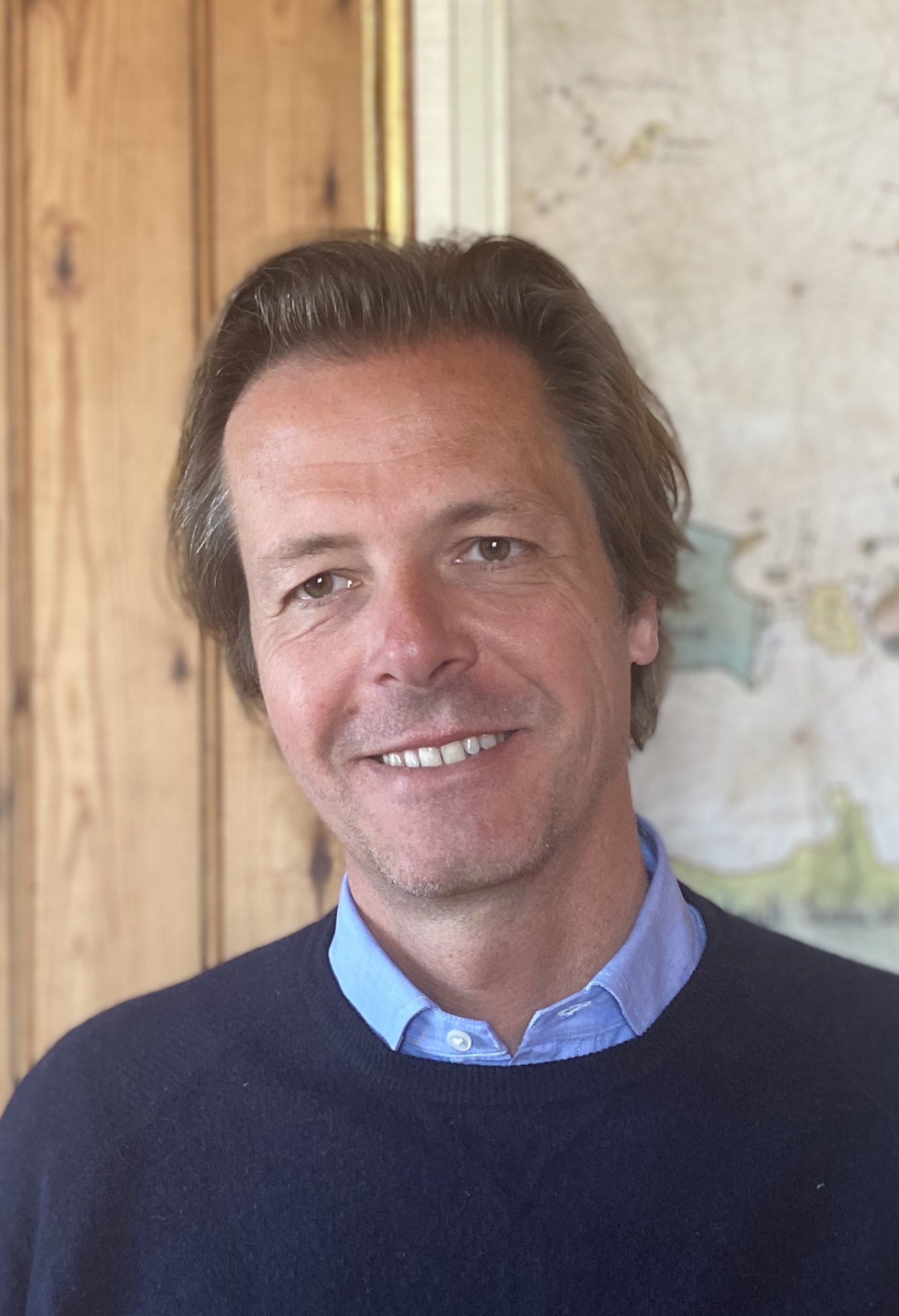 Primary Contact
Mr. Olivier BRECHARD
Director #LearningPlanet Festival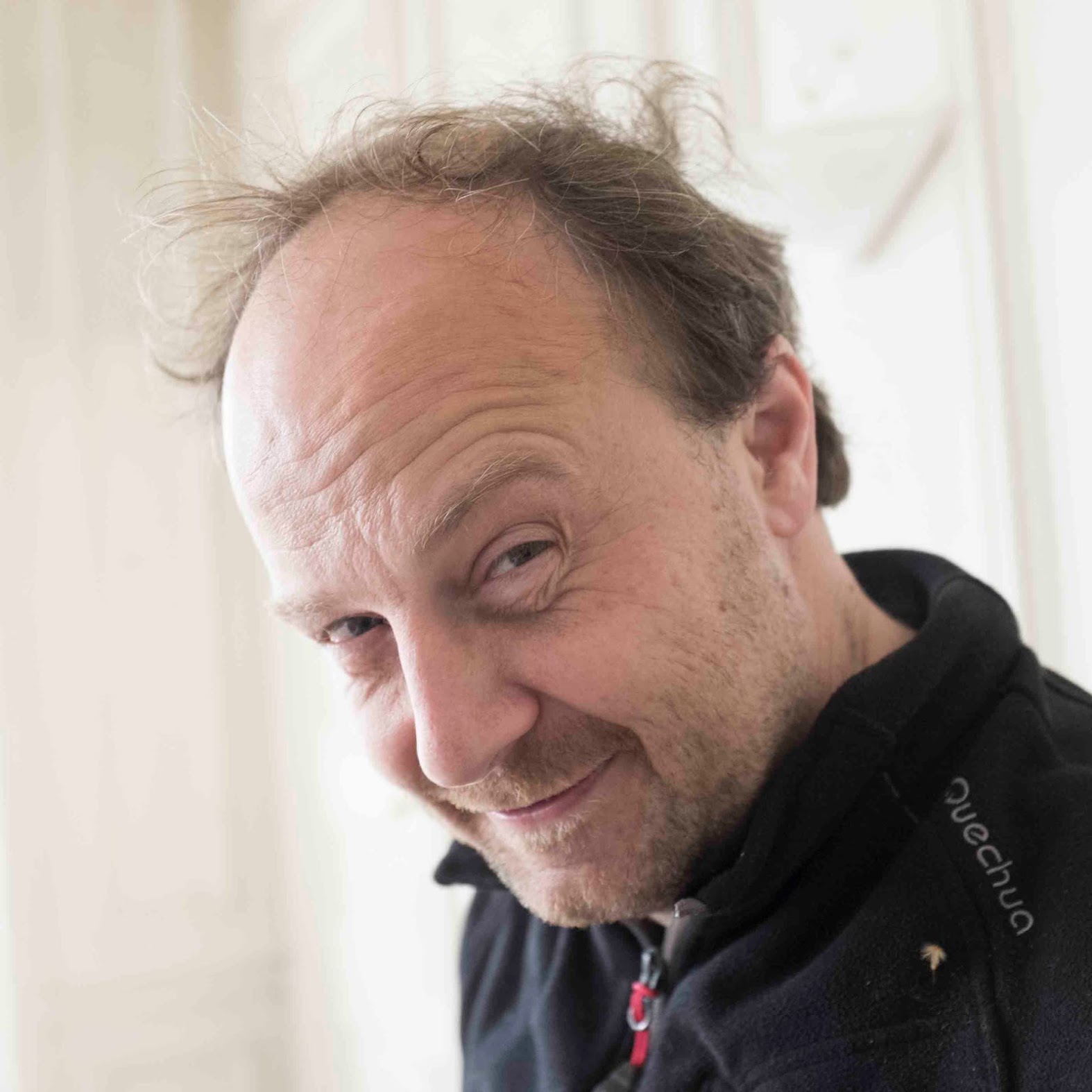 Senior Contact
Mr. François Taddei
President