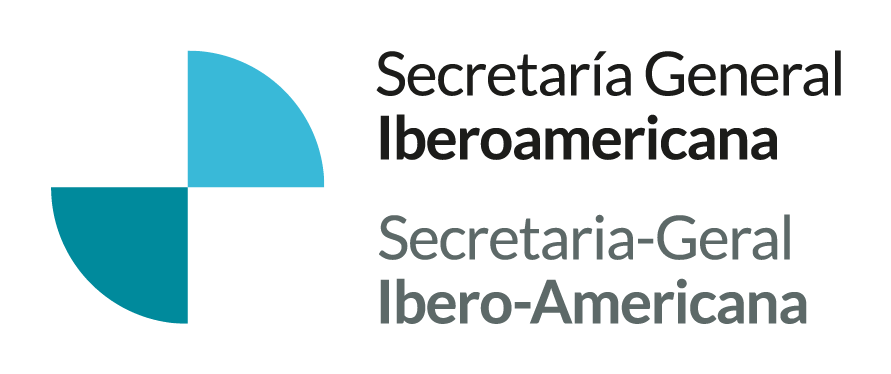 We are committed to the continuity of academic activity during the pandemic and to advancing the digital transformation of higher education. Our action, together with governments and higher education institutions, focuses on training teachers for virtual environments, access to digital resources for teaching and learning, quality assurance and equity.
Secretaría General Iberoamericana (SEGIB)
Madrid, Spain
International or regional organization
Established : 2003
Education and COVID-19 Response
https://www.segib.org/covid-19
Objectives
Support the equitable continuation of learning
During the COVID-19 pandemic
Ensure a full and fair return to education
Following the pandemic
Strengthen learning systems
For the future
Flagship
Teachers
Supporting and empowering educators
SEGIB is working together with governments and higher education institutions to support and provide training to teaching staff, through solidarity collaboration actions between them.

Furthermore, SEGIB is promoting good practices in the accreditation of distance education programs, with a direct effect on teaching staff. This action is carried out with the support of the Ibero-American Quality Assurance System.

All actions are developed out within the framework of the Ibero-American Strategy for the Digital Transformation of Higher Education. This strategy was approved by the Ministers of Higher Education on February 10, 2020 in Havana.
Regional Focus
Latin America and Caribbean
Commitment
The Ibero-American General Secretariat is an international support organisation for 22 countries that make up the Ibero-American community: the 19 Spanish- and Portuguese-speaking countries in Latin America and those of the Iberian Peninsula, Spain, Portugal and Andorra.

We support the organisation of the Ibero-American Summit of Heads of State and Government, we implement its mandates and we drive Ibero-American Cooperation in the areas of education, social cohesion and culture.

Ibero-American Cooperation is the channel used to translate into specific actions the agreements and political commitments assumed by Ibero-American Heads of State and Government at the Summits.

It is a unique cooperation model thanks to its extensive and integrative regional focus and to a flexible and horizontal design in which participation is voluntary and countries take part according to their national priorities. Furthermore, it is based on solidarity, which strengthens the Ibero-American community and which, through joint actions, contributes to the region's development.

Ibero-American Cooperation is characterised by its quest for specific results that have a direct impact on strengthening national sectorial public policies. It is achieved through an inter-governmental political dialogue based on technical cooperation and financial cooperation in order to provide a better and bigger response to citizens' needs.
Digital Learning Content
Establish and expand repositories of learning resources
Create or enable access to teacher training resources
Capacity Development
Capacity development to support distance learning
Capacity development to manage the reopening and return to education
Capacity development to strengthen system resilience and response to future shocks
Capacity development to support and provide training to teaching staff
Advocacy and Communication
Evaluate the effectiveness of distance learning strategies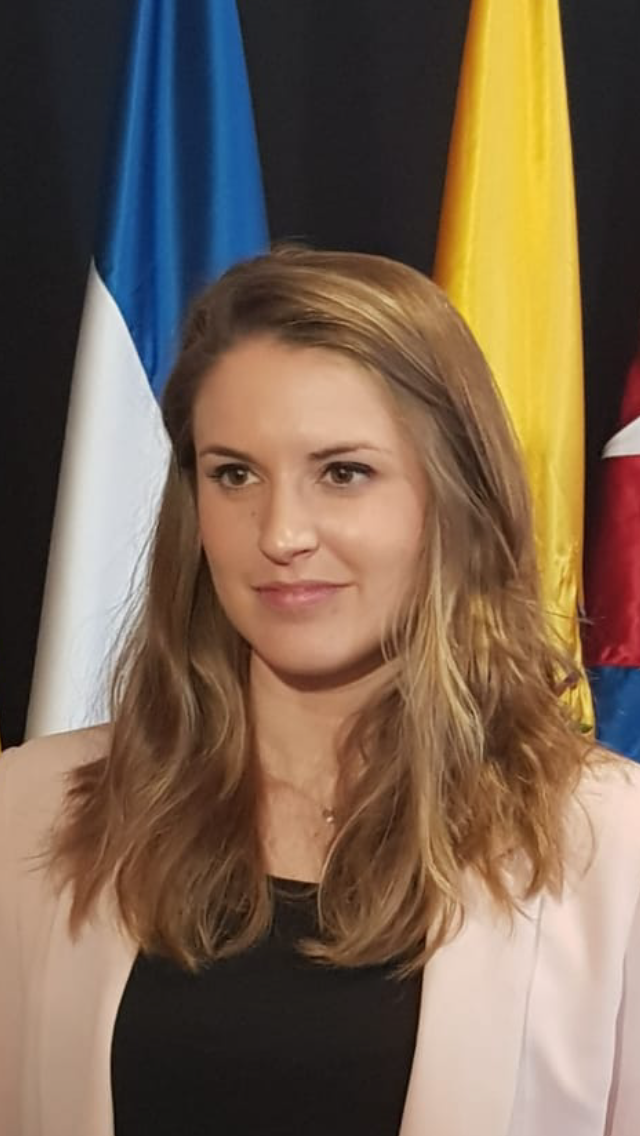 Primary Contact
Ms. Carmen Torres Narváez
Advisor to the Ibero-American Knowledge Area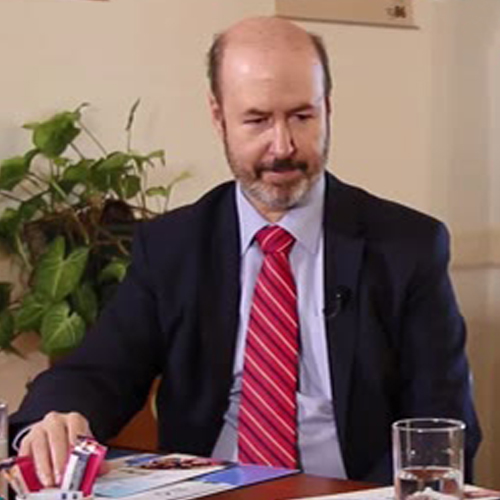 Senior Contact
Mr. Félix García Lausín
Director of the Ibero-American Knowledge Area