UNHCR advocates for the inclusion of refugees in national responses and commits to working with local governments and partners to ensure equitable access to opportunities to continue learning and to ensure that refugee learners and students do not fall behind.
United Nations High Commission for Refugees (UNHCR)
Geneva, Switzerland
International or regional organization
Established : 1950
Education and COVID-19 Response
https://www.unhcr.org/education.html
Objectives
Support the equitable continuation of learning
During the COVID-19 pandemic
Ensure a full and fair return to education
Following the pandemic
Strengthen learning systems
For the future
Flagship
Connectivity
Close digital divides and enhance connectivity for education
Refugees are often amongst those who have the most limited access to the hardware and connectivity needed to access online and broadcast learning resources. They are also at greater risk of not returning to learning following institutional closures due to socio-economic pressures, heightened risks of falling behind academically, and discrimination.

UNHCR advocates with Ministries of Education and others for the inclusion of refugees in national responses to the COVID-19 pandemic and that response options consider the needs of the most vulnerable and marginalized.

UNHCR, through its Connected Education programme, has disseminated information on connected learning options suitable for contexts with limited access to connectivity and technology. UNHCR and its partners also support content digitization, the adaptation of existing technology-based learning programmes for learning at home, the extension of access to existing programmes and learning platforms.
Regional Focus
Global
Commitment
UNHCR is the global lead for refugee education. Within the framework of the Global Compact on Refugees, UNHCR is committed to ensuring that refugees are included within national responses to the COVID-19 pandemic and that refugee children and youth have equitable access to learning opportunities during institutional closures and benefit from support services when schools re-open to ensure that they do not fall behind. UNHCR works at global, regional and country level in 134 countries.

UNHCR country operations are working to ensure that schools are safe for re-opening in UNHCR managed sites and settlements, that refugee teachers are supported to teach effectively and that protection, nutrition and psycho-social support services continue or resume as soon as possible.

UNHCR's technical expertise in Connected Education for refugees is being leveraged to support local partners to ensure the continuation of learning and effective access to national initiatives supporting continued learning.
Learner Wellbeing
Learning opportunities
Social and emotional support
Universal Connectivity
Distribute hardware and relevant software to disadvantaged learners and teachers
Digital Learning Content
Digitize curriculum
Establish and expand repositories of learning resources
Build or strengthen learning platforms
Capacity Development
Capacity development to manage the reopening and return to education
Advocacy and Communication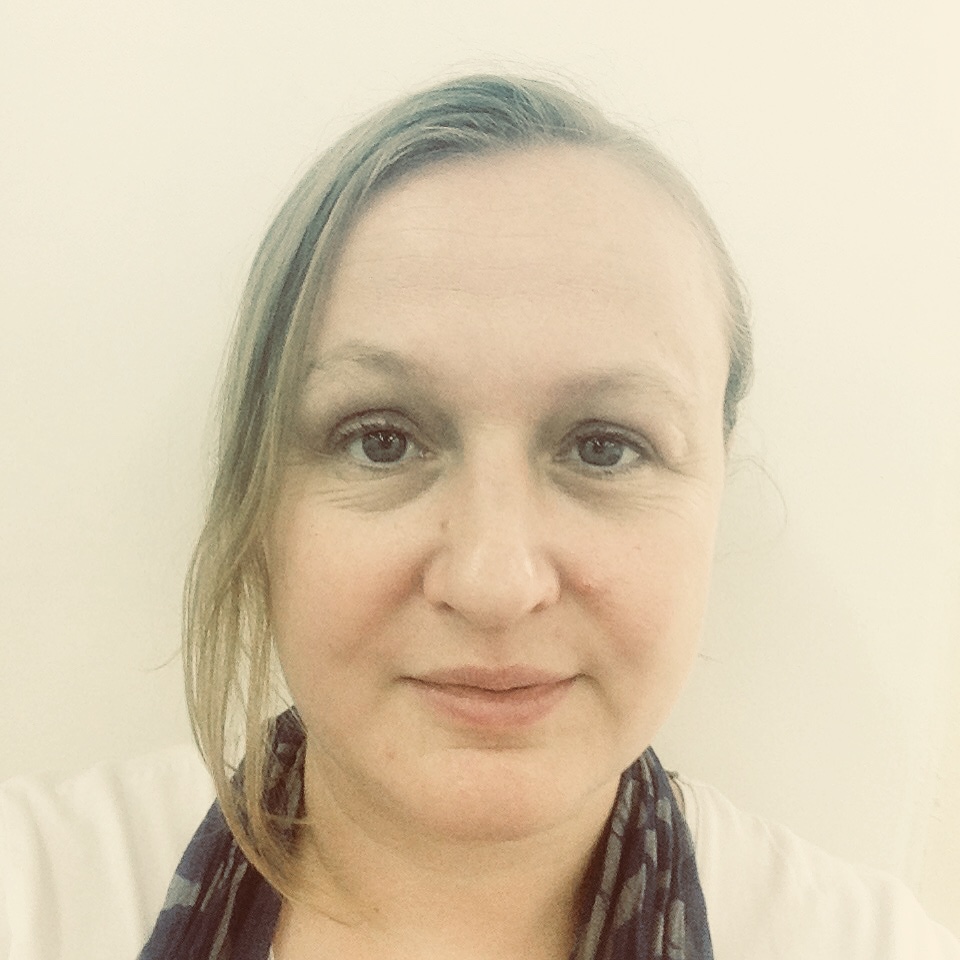 Primary Contact
Ms. Rebecca Telford
Chief of Section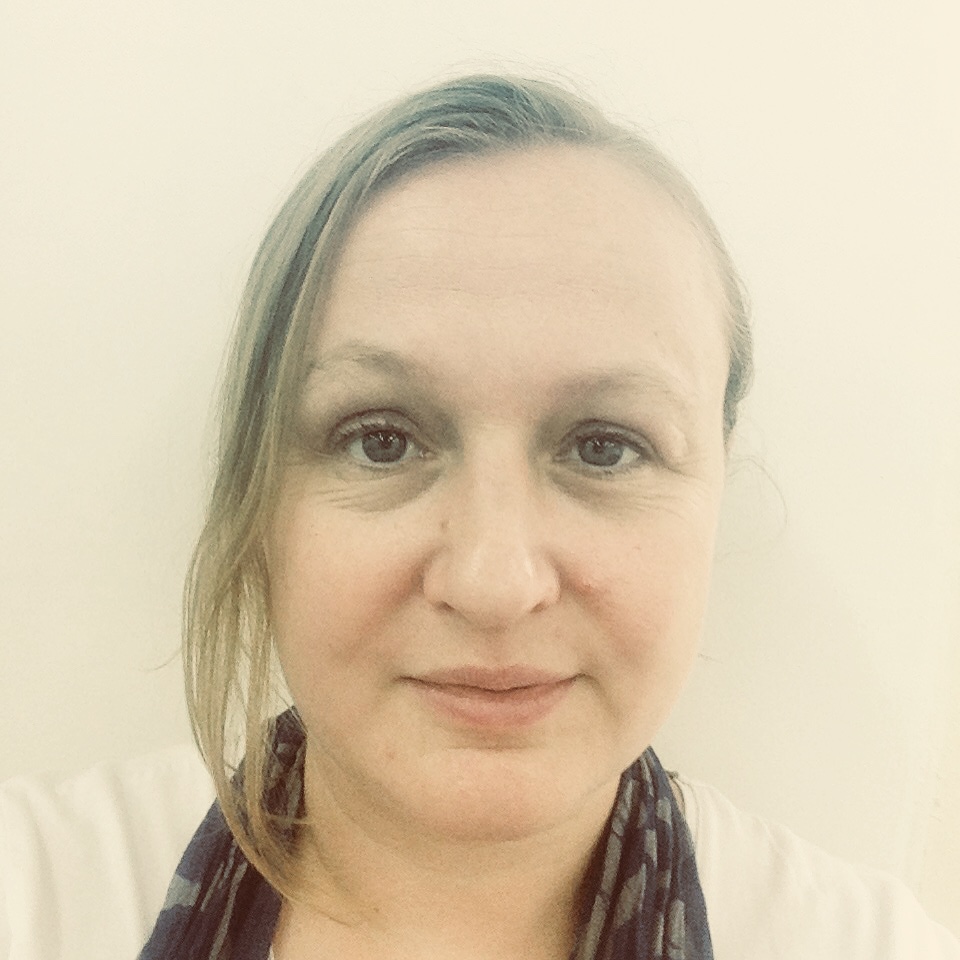 Senior Contact
Ms. Rebecca Telford
Chief of Education Section