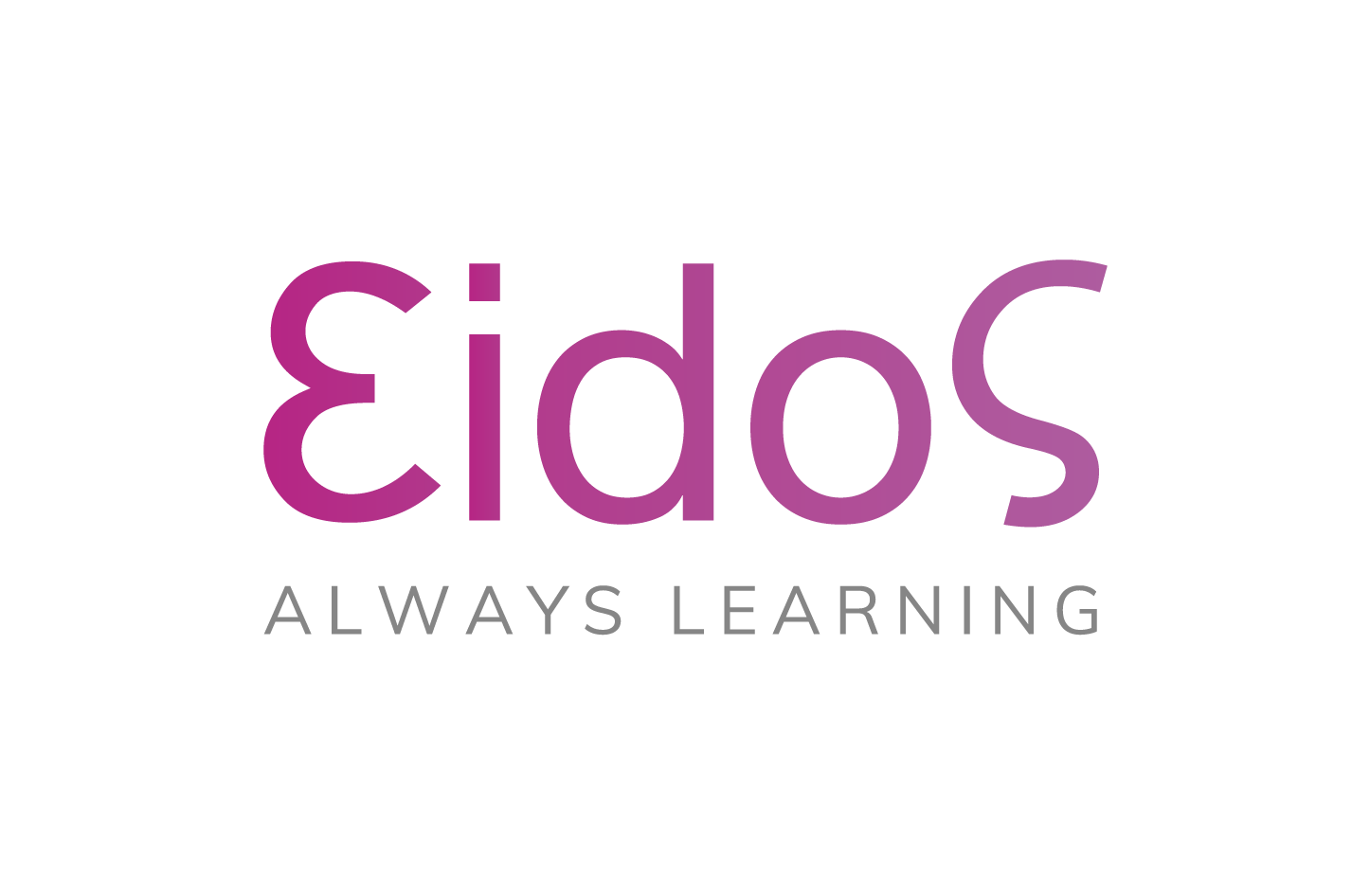 We pledge to keep working towards creating a world where no one is left behind, where every person (no matter their origin, sex or race) has access to quality education, to its opportunities and where everyone is empowered with the skills needed to thrive in an ever changing world.
EIDOS GLOBAL
Autonomous City of Buenos Aires, Argentina
Non-profit organization
Established : 2012
Education and COVID-19 Response
https://www.eidosglobal.org/alwayslearning
Objectives
Support the equitable continuation of learning
During the COVID-19 pandemic
Strengthen learning systems
For the future
Flagship
Teachers
Supporting and empowering educators
To Support the equitable continuation of learning during the COVID-19 pandemic Eidos Global can:
- Conduct Direct Trainings for teachers or organize train of trainers webinars providing our tested training resources online, a mix of synchronic session sharing tools with asynchronous dynamics especially designed for communities with reduced or nule access to computers or internet connectivity (humanized remote learning).
- Articulate with a network of companies to enroll and train corporate volunteers so they can teach basic digital tools to further support teachers digital literacy with easy ready-to-go resources in multiple languages.
- Customize and localize content especially for LATAM and work to esign learning mobile games to empower learning through a gamified approach.
Regional Focus
Latin America and Caribbean
Countries of Interest
Argentina, Colombia, Mexico, Paraguay, Costa Rica
Member Video
Commitment
Eidos Global stays commited to work towards creating an equitable world, where no one is left behind. To do so, we offer the coalition our extensive +10years experience in the creation of impactful and outside of the box educational experiences and our capacity to articulate amongst the public, private and third sector, to conduct multi sectorial and regional initiatives.

Every person should have access to the opportunities education has to offer, as a means to become the best version they can be.

We remain focused on empowering people to better adapt to an ever changing world and helping education evolve, always keeping the human factor at the center of each action we choose to be involved with or lead.

As UNESCO 's partners in the Futures of Education initiative, we will continue our work towards advancing the global consultation and finding new ways to better create the future we want for our world.

There is power in community, and at Eidos Gobal, we will put our minds and hearts to work towards empowering the coalition, articulating to boost our impact and reach those who needs us the most.
Digital Learning Content
Digitize curriculum
Establish and expand repositories of learning resources
Develop or provide free and contextually appropriate learning content
Create or enable access to teacher training resources
Capacity Development
Capacity development to support distance learning
Advocacy and Communication
Outreach to parents and communities on the right to education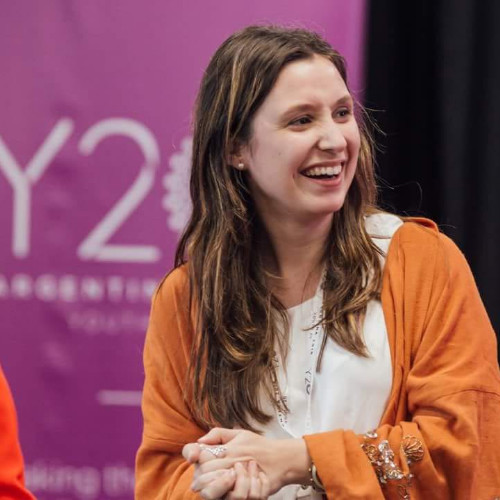 Primary Contact
Ms. Marina Pistarini
Partnership Development Manager
Senior Contact
Mr. Agustin Alejandro Batto Carol
CEO