We pledge to minimise the impact of COVID-19 by working with our member countries, partners and networks to ensure that learning continues for all, and to build back more robust, inclusive learning systems through our collective and coordinated action.
Commonwealth Secretariat
London, United Kingdom of Great Britain and Northern Ireland
International or regional organization
Established : 1965
Education and COVID-19 Response
https://www.thecommonwealth-educationhub.net
Objectives
Support the equitable continuation of learning
During the COVID-19 pandemic
Ensure a full and fair return to education
Following the pandemic
Strengthen learning systems
For the future
Flagship
Teachers
Supporting and empowering educators
The Commonwealth uses its convening power to facilitate dialogue between ministries, teachers' groups and students. Using this mechanism, it will advocate for the flagship and identify strategic actions to achieve the objective through collective action. The Commonwealth supports educational leaders in its member states, working directly with ministries and/or through regional partners. It holds webinars to support the teaching profession in various areas of concern that they have expressed with regard to COVID-19. These include mental health and well-being, use of technology and practicum, leadership skills, inclusive approaches and mitigation of disparities. The Commonwealth, as a member of the Global Teacher Task Force, is aligned with its objectives. Through the Commonwealth Teacher Group (CTG) - an affiliate of Educational International (EI), the Commonwealth has an outreach to national teachers unions in its 54 member countries. This provides a mechanism to identify the challenges and support needed by the teaching profession.
Regional Focus
Global
Countries of Interest
Bangladesh, Barbados, Kenya, South Africa, Nigeria
Commitment
The Commonwealth is an association of 54 independent states consulting and cooperating in the common interests of their peoples and in the promotion of international understanding. We are active in a number of areas including social policy and development, education, health and education. To curb the impact of COVID-19, we support our member states devise innovative sustainable solutions to ensure that learning continues, whether online, blended or face to face in a phased approach. We work closely with various stakeholders for a coordinated response, sharing good practices and guidelines to support the teaching profession, including educational leaders, perform their duties as they ensure the security and well-being of learners, staff and communities as well as their own. Through evidence based research and data analysis, we provide ministries the information and tools to address the impact of school closures and challenges of reopening, developing the most appropriate policy responses and adopting new norms. The Commonwealth provides technical assistance to its member states to strengthen the resilience and capacity of education systems to absorb shocks, and respond to needs to learners and communities. The Small Island States are particularly susceptible to external shocks such as natural disasters, often with devastating socio-economic consequences.
Digital Learning Content
Establish and expand repositories of learning resources
Develop or provide free and contextually appropriate learning content
Build or strengthen learning platforms
Create or enable access to teacher training resources
Capacity Development
Capacity development to manage the reopening and return to education
Capacity development to strengthen system resilience and response to future shocks
Capacity development to support and provide training to teaching staff
Advocacy and Communication
Assess the short-term impact of educational disruption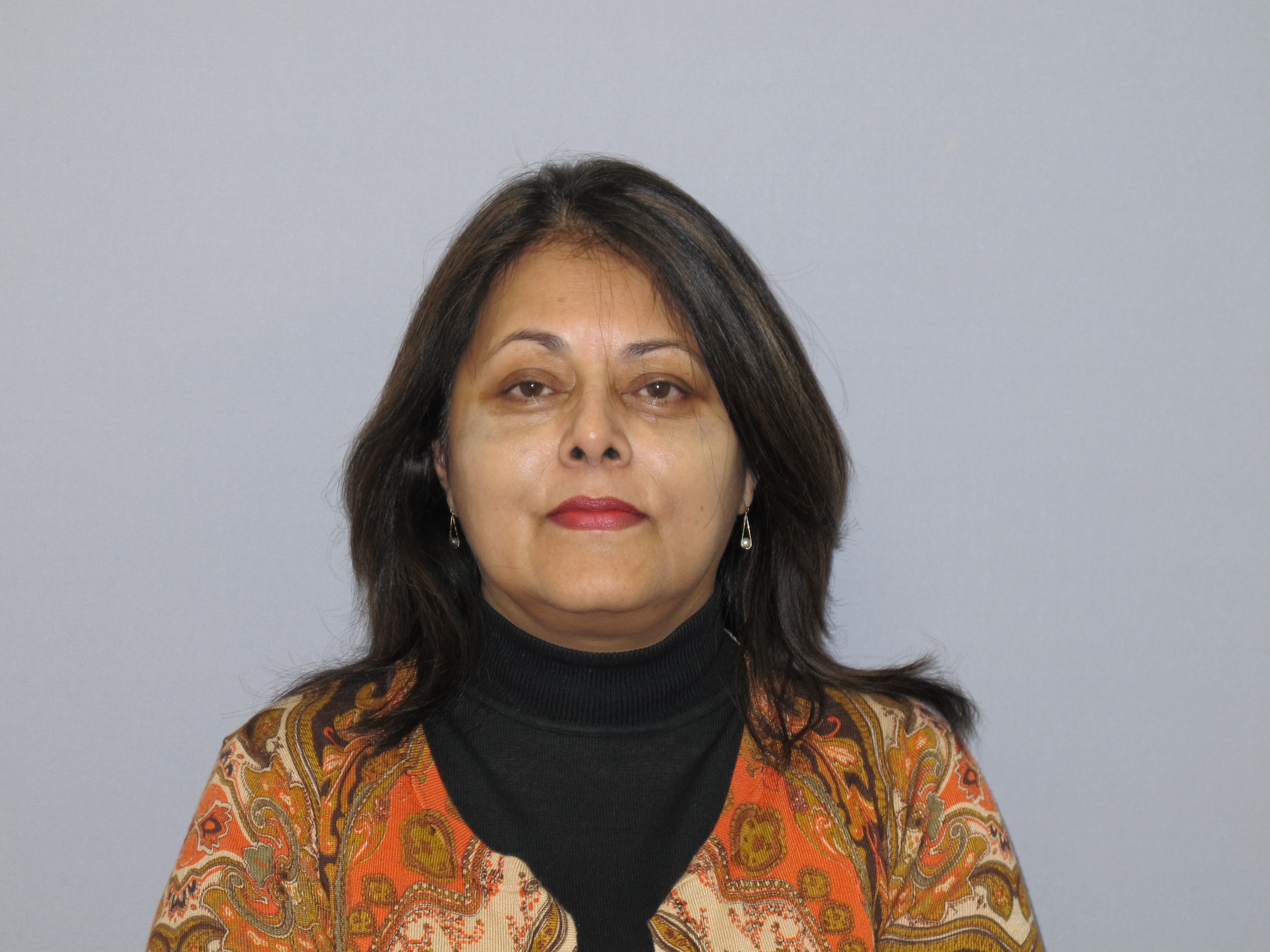 Primary Contact
Ms. Amina Osman
Adviser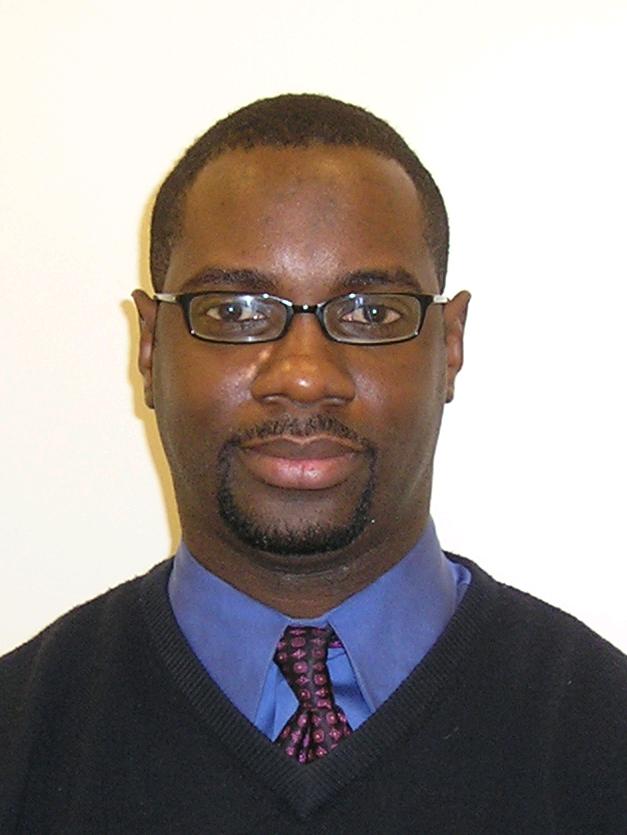 Senior Contact
Mr. Layne Robinson
Head, Social Policy Development