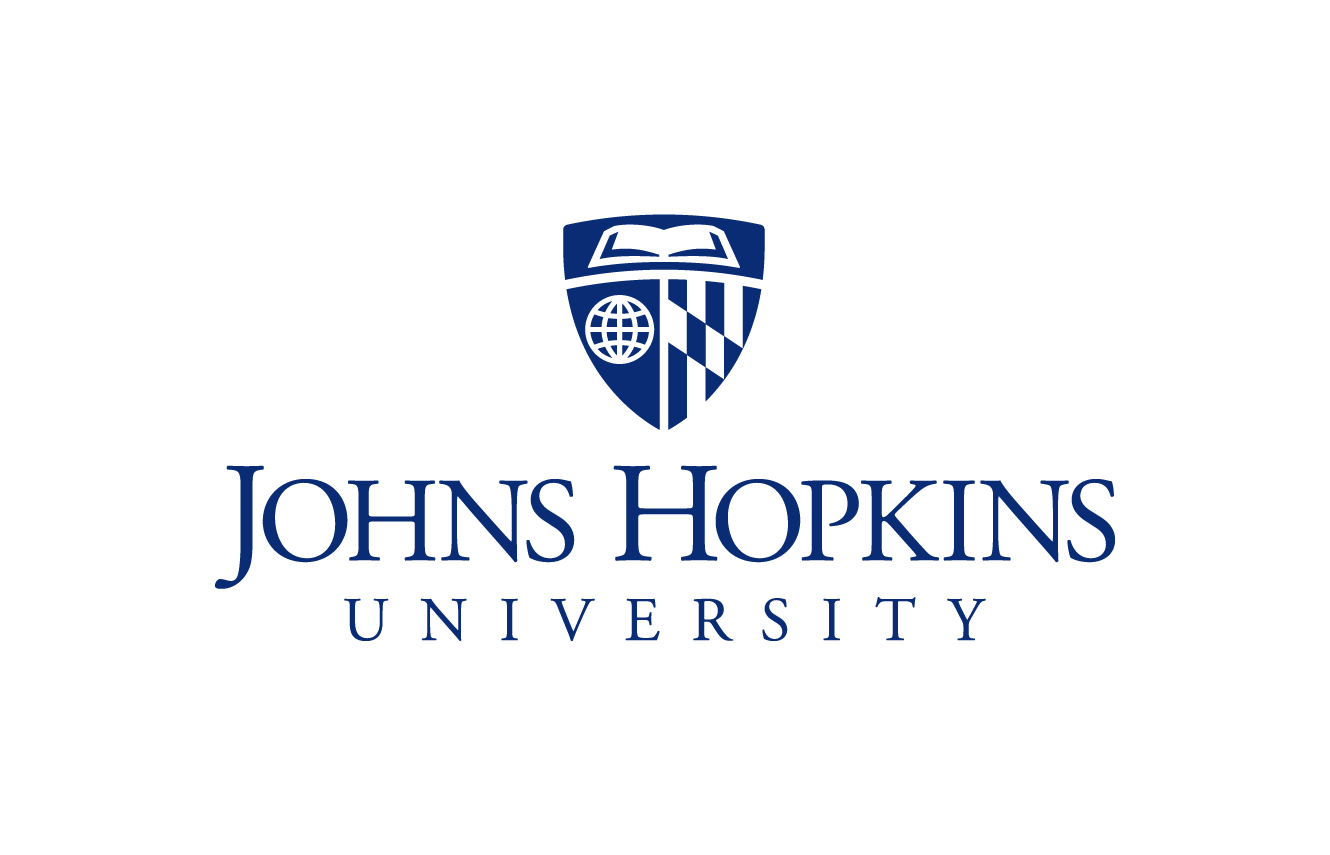 The Johns Hopkins Institute for Education Policy is dedicated to integrating research, policy, and practice to achieve educational excellence for all of America's students.
The Johns Hopkins Institute for Education Policy
Baltimore, MD, United States of America
Academic or research
Established : 2015
Education and COVID-19 Response
https://edpolicy.education.jhu.edu/category/news/
Objectives
Ensure a full and fair return to education
Following the pandemic
Strengthen learning systems
For the future
Flagship
Teachers
Supporting and empowering educators
Help school systems design differentiated career ladders so as to enable the professional and financial recognition of specialized teacher competencies. These competencies include: curriculum leadership, mentoring of new teachers, data analysis, content pedagogy, administration.
Regional Focus
Europe and North America
Countries of Interest
Israel, Indonesia, Nigeria, Kenya
Commitment
The Johns Hopkins University Institute for Education Policy integrates the domains of research, policy, and practice to achieve educational excellence for all of America's students. Our work focuses on ensuring that all students have access to deep and intellectually challenging curricula; highly-effective educators; and school models that meet students' diverse needs.

Our resources and policy recommendations include:
● Knowledge Maps that show systems whether or not their English language arts and social studies curricula adequately build students' content knowledge.
● A Teacher Survey on Materials Use that creates a full picture of what teachers know about standards, their use of curriculum materials, and their satisfaction level with those materials.
● Learned curriculum, benchmarked to comparable systems that paints an accurate picture of academic performance in the relevant contexts and subgroups.
● School Culture 360, a research-based school survey that produces an "under the hood" analysis of behaviors and beliefs that influence student success. There are two versions: one for face-to-face learning, the other for remote instruction.
● Program Evaluations of the impact of interventions on student outcomes.


In August 2020, Johns Hopkins published this paper: Don't remediate, accelerate! Effective catch-up learning strategies – evidence from the United States.
Learner Wellbeing
Learning opportunities
Social and emotional support
Advocacy and Communication
Outreach to parents and communities on the right to education
Evaluate the effectiveness of distance learning strategies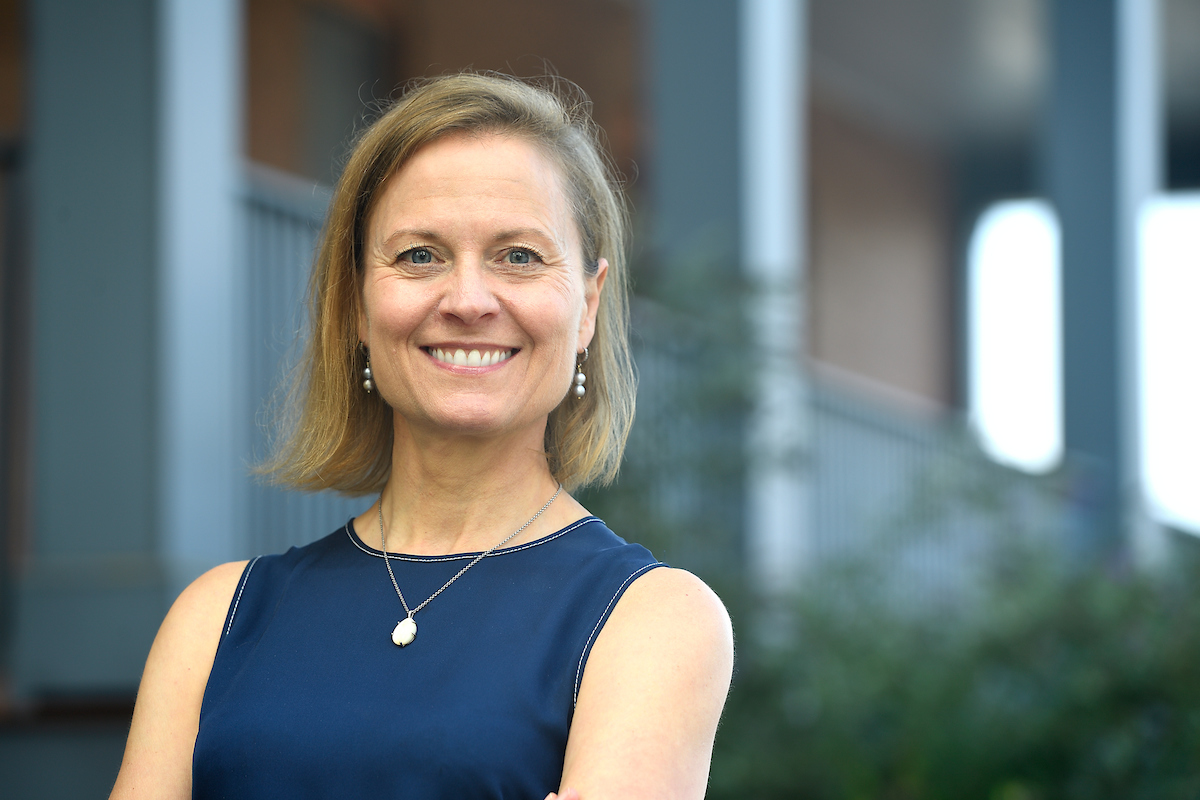 Primary Contact
Ms. Ashley Berner
Deputy Director & Associate Professor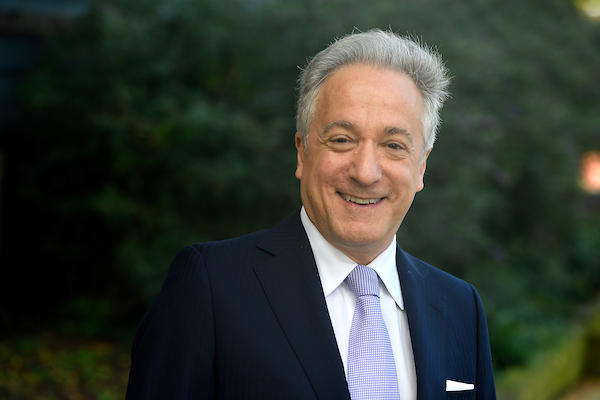 Senior Contact
Mr. David Steiner
Executive Director & Professor