Education Development Trust is dedicated to supporting education system leaders, decision-makers, and other education professionals to navigate the challenges presented by Covid-19, adapting to rapid change in how they deliver equitable teaching and learning, preparing for profound longer-term changes in how they work, and strengthening systems for the future.
Education Development Trust
Reading, United Kingdom of Great Britain and Northern Ireland
Non-profit organization
Established : 1968
Education and COVID-19 Response
https://www.educationdevelopmenttrust.com/our-expertise/covid-19-response
Objectives
Support the equitable continuation of learning
During the COVID-19 pandemic
Ensure a full and fair return to education
Following the pandemic
Strengthen learning systems
For the future
Flagship
Teachers
Supporting and empowering educators
Teachers are central to mitigating the impact of this crisis on learners, and education systems need to make the best of their skills in both remote schooling contexts and when schools re-open.
We have significant expertise in remote and blended continuous professional development (CPD) support for teachers including low-tech and no-tech solutions, our specialist centre for the use of technology in teaching and learning, and substantial experience of using blended learning in our large-scale programmes. This includes mobile-enabled CPD, through which we are currently reaching 15,000 English and Maths teachers in Rwanda, a blended learning platform, and Virtual Learning Environments (VLEs).
As part of our commitment to the coalition, we can offer support to help countries assure the inclusive and equitable provision of distance learning and extend educational opportunities during periods of school closure and beyond, centred on the provision of knowledge sharing, capacity building, policy implementation expertise and guidance.
Regional Focus
Global
Countries of Interest
Kenya, Rwanda, Ethiopia, United Republic of Tanzania, Jordan
Commitment
Education Development Trust can help decision-makers and school leaders to ensure support and protection for the most vulnerable forms a part of their response to Covid-19, drawing on our extensive experience working with vulnerable groups globally (often in fragile contexts), our effective gender-based programming, and our research on inclusive education. Technology-related challenges may also exacerbate existing inequalities; we offer in-depth expertise to help national education systems to bridge this digital divide and mitigate its impact on learning.
We can offer support to help education ministries to plan and implement school re-opening strategies, including mitigating the significant risk of pupils dropping out of education, by effectively harnessing the entire system including teachers, school leaders and communities.
To support governments to move effectively towards long-term recovery, we have developed a new evidence-informed framework that works in recovery, rehabilitation, and reconstruction phases. We believe that working in partnership through the Coalition, we can improve learning outcomes and ensure quality education for all.
Digital Learning Content
Create or enable access to teacher training resources
Validate and certify learning
Capacity Development
Capacity development to support distance learning
Capacity development to manage the reopening and return to education
Capacity development to strengthen system resilience and response to future shocks
Capacity development to support and provide training to teaching staff
Advocacy and Communication
Assess the short-term impact of educational disruption
Evaluate the effectiveness of distance learning strategies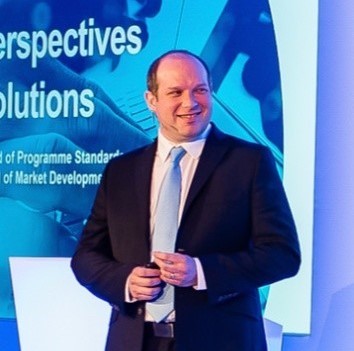 Primary Contact
Mr. Daniel Palmer
Head of Opportunity Development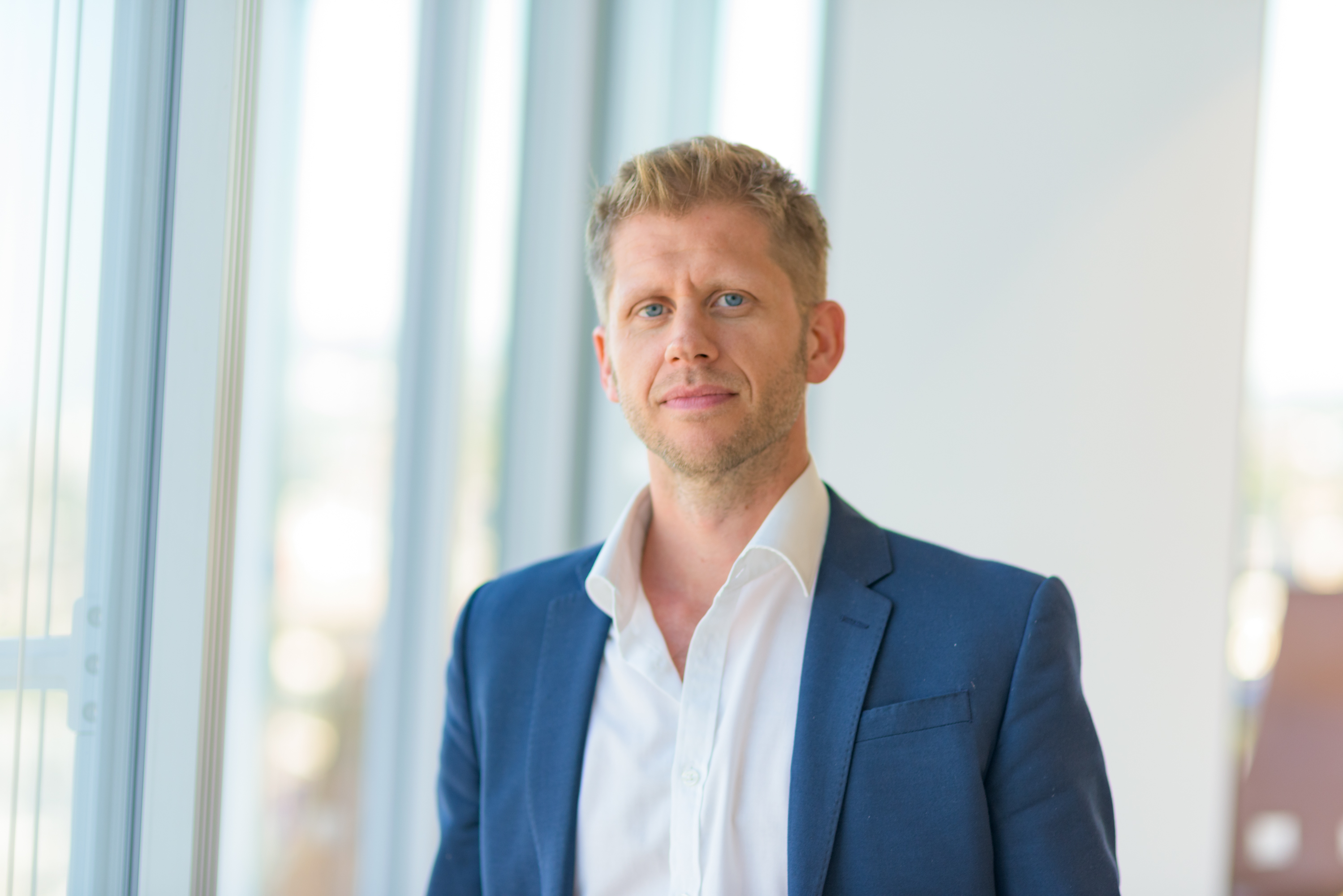 Senior Contact
Mr. Richard King
Strategic Growth Director