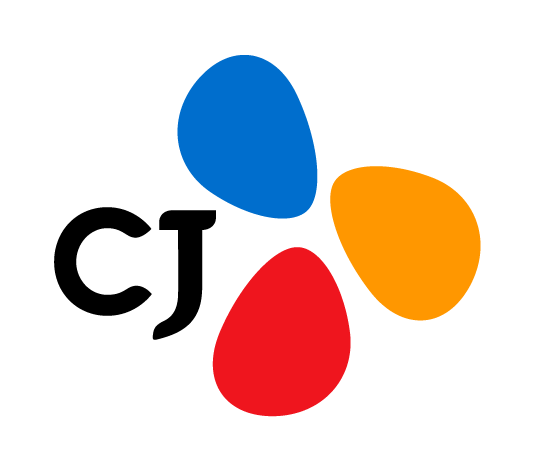 CJ Group is supporting the Global Education Coalition's #LearningNeverStops campaign to ensure girls' continuity of learning and safe return to school during COVID-19. We are mobilizing our global cultural platforms such as KCON, the world's largest Korean culture convention attended by millions, to raise awareness and action for girls' education.

CJ Group
Seoul , Republic of Korea
Private sector company
Established : 1953
Education and COVID-19 Response
https://english.cj.net/cj_now/view.asp?bs_seq=14573&callTp=list&pg=1&schPgSize=20&schBsTp=2&schFld=ttl&schTxt=
Objectives
Ensure a full and fair return to education
Following the pandemic
Flagship
Gender
Strengthen gender equality in and through education
CJ Group commits to:
· Supporting the Gender Flagship's priority area of "advocacy and communication efforts to promote continuity of learning and return to school, partnerships andsystems reform." Specifically, we propose to use our online KCON concerts to create social awareness, raise funds and mobilise communities to take action for girls' education. Our KCON:TACT season 2 concert was viewed over 25 million times, providing a strongoutreach platform for the Flagship's advocacy efforts.
· Mobilising CJ employees to support activities to advance girls' education in the context of COVID-19. For example, we hosted the SW Creative Camp known as 'Girls can do IT,' a virtual online education program with CJ employees and college student volunteers. Similar efforts could take place in the future.

Regional Focus
Global
Countries of Interest
Republic of Korea, Viet Nam
Member Video
Commitment
Since 2014, CJ Group has been a strategic partner of UNESCO's girls' education initiatives, and has worked to provide educational and vocational training for young women in developing countries through the UNESCO Malala Fund for Girls' Right to Education.
As an extension of this partnership, CJ Group is supporting the Global Education Coalition's "Learning Never Stops" campaign to ensure girls' continuity of learning and safe return to school during COVID-19. We are mobilizing our global cultural platforms such as KCON, the world's largest Korean culture convention attended by millions, to promote girls' education during COVID-19. In addition to raising awareness for girls' education, KCON is donating a portion of its channel membership profits and sales of customized goods of K-Pop artists to UNESCO's efforts to ensure learning never stops. Attendees can express their support for the campaign through donations for the durationof these events

Advocacy and Communication
Advocacy and Communication
Financial support to beneficiary countries
Primary Contact
Ms. Heekyung Jo Min
Executive Vice President and Executive Director of CJ CSV Management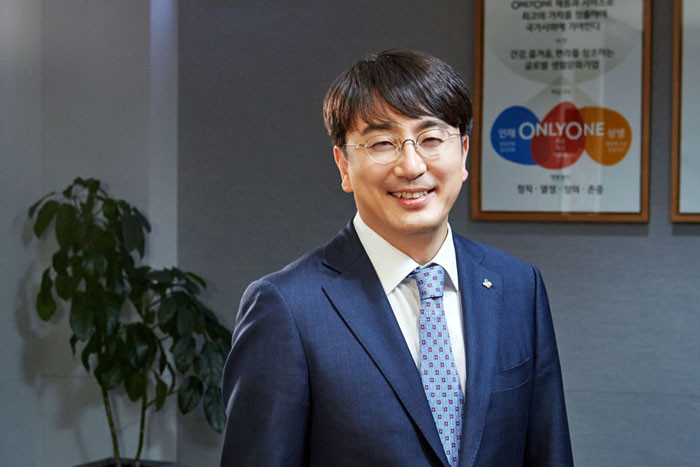 Senior Contact
Mr. In-hyok Cha
Chief Executive Officer, CJ OliveNetworks