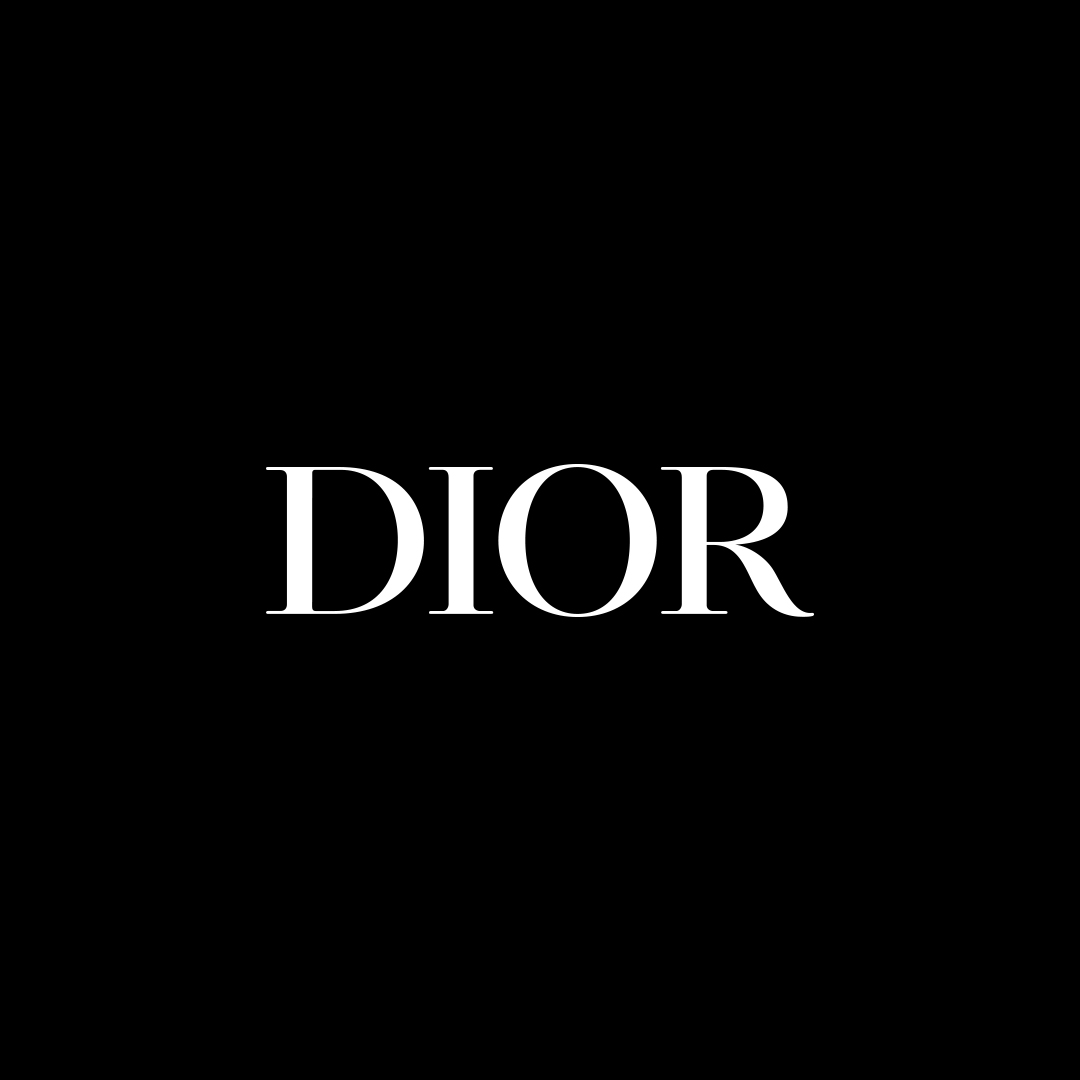 Dior supports and joins UNESCO's Global Education Coalition by opening its Women@Dior program to one hundred talented young female students from Niger, Kenya, Ghana, Tanzania, Jamaica, Pakistan, the Philippines and Sri Lanka.
Christian Dior Couture
Paris, France
Private sector company
Established : 1946
Education and COVID-19 Response
Objectives
Support the equitable continuation of learning
During the COVID-19 pandemic
Ensure a full and fair return to education
Following the pandemic
Strengthen learning systems
For the future
Flagship
Gender
Strengthen gender equality in and through education
On the occasion of its Women@Dior mentoring program accompanying a new generation of women around the world, the House of Dior launched in 2020 its online learning platform Women Leadership & Sustainability dedicated to the topic of gender equality and women's leadership for a responsible future.

This new initiative highlights the crucial importance of education in imagining a more sustainable and solidary world. Through the exchange of knowledge, this program will enable young women to build a better future by nurturing their sense of independence.

The multilayered and ethically minded year-long program is open to 500 international students and is based on four fundamental Dior values: autonomy, inclusivity, sustainable development and creativity. These four themes will be taught through exclusive courses led by professors chosen from some of the world's most prestigious institutions.
Regional Focus
Global
Countries of Interest
Niger, Kenya, Jamaica, Pakistan, Philippines
Commitment
On the occasion of World Youth Skills Day, Dior is joining the Global Education Coalition
founded by UNESCO. This initiative, which is being supported by a couture house for the first time, gives the most disadvantaged female students the opportunity to receive an education focused on inclusion. A concrete commitment, in view of the societal stakes, and in the context of a global health crisis.

The 100 students selected – in partnership with UNESCO – will thus have the opportunity to
be mentored by a Dior employee and to follow the ten-month Women@Dior curriculum,
an online educational program launched by Dior last June. Since 2017, Dior has accompanied a new generation of women in thirteen countries. Through its new Women Leadership & Sustainability course, it explores themes of gender equality and leadership for a better future.

Participants will develop a local project called "Dream for Change," dedicated to valuing
and empowering young girls. A unique, supportive and virtuous dialogue based on mutual
aid, sisterhood, andcelebrating the transmission of knowledge for a more responsible and
sustainable future.
Learner Wellbeing
Learning opportunities
Social and emotional support
Digital Learning Content
Establish and expand repositories of learning resources
Develop or provide free and contextually appropriate learning content
Build or strengthen learning platforms
Validate and certify learning
Capacity Development
Capacity development to support distance learning
Primary Contact
Mr. Julien Chetot
VP Talent Management & Inclusion
Senior Contact
Ms. Emmanuelle Favre
SVP Human Resources