Education can change lives, fight poverty and promote sustainable development.
GIZ supports education authorities in reforming the sector with the aim to develop future-oriented policies and strategies so that all students, regardless of their background, receive an education that prepares them for the 21st century and the transformation of work.
Gesellschaft für Internationale Zusammenarbeit (GIZ)
Eschborn and Bonn, Germany
International or regional organization
Established : 2011
Education and COVID-19 Response
https://www.giz.de/expertise/html/60054.html
Objectives
Support the equitable continuation of learning
During the COVID-19 pandemic
Ensure a full and fair return to education
Following the pandemic
Strengthen learning systems
For the future
Flagship
Teachers
Supporting and empowering educators
Our focus is on supporting education staff and teachers at all levels to make learning more effective, improve teaching methods and strengthen education management.

At national level, we assist the ministries of education on the introduction of quality standards and the adaptation of teacher training to the curricula and syllabuses. At decentralized level, we work with education administrations of provinces and districts. At regional level, we support teacher training institutions in qualifying teachers and educational personnel.

We promote the development of national standards for teacher training and the implementation of reforms. We also advise on education management and strengthen the capacities and skills of teachers and education staff. The focus lies on pedagogical and subject-related didactic skills, more practice in teacher training, better selection of teacher candidates and good teacher management. We promote new forms of learning through innovative ICT and support the development of digital learning and knowledge platforms.
Regional Focus
Global
Countries of Interest
Malawi, Mozambique, Afghanistan, Yemen, Honduras
Commitment
Education is a human right and the key to sustainable social development. That is why GIZ supports the development of inclusive and effective education systems in our partner countries.

On behalf of the German Government, we support partner countries in driving education systemic transformation. In our work, which spans a diverse range of education topics, we draw on a wide selection of experience-based approaches and methods, and systematically monitor the results. This enables us to tailor our services to the most pressing needs of our partners.

Our work promotes social change processes and capacity development at micro, meso and macro level. We encourage the strengthening of education management and governance. We advise on all education sectors (from ECD through to vocational and higher education) as well as on the qualification of teaching and education staff and in the context of education in emergencies and protracted crisis. We complement support to other sectors through education and health and education and environmental education. We develop approaches to lifelong and non-formal learning and to education and digitalisation. We are guided by the principles of gender equality and Leaving No One Behind (LNOB) in education.
Learner Wellbeing
Learning opportunities
Health
Digital Learning Content
Build or strengthen learning platforms
Create or enable access to teacher training resources
Capacity Development
Capacity development to support distance learning
Capacity development to manage the reopening and return to education
Capacity development to strengthen system resilience and response to future shocks
Capacity development to support and provide training to teaching staff

Primary Contact
Ms. Katja Steurer
Education Policy Advisor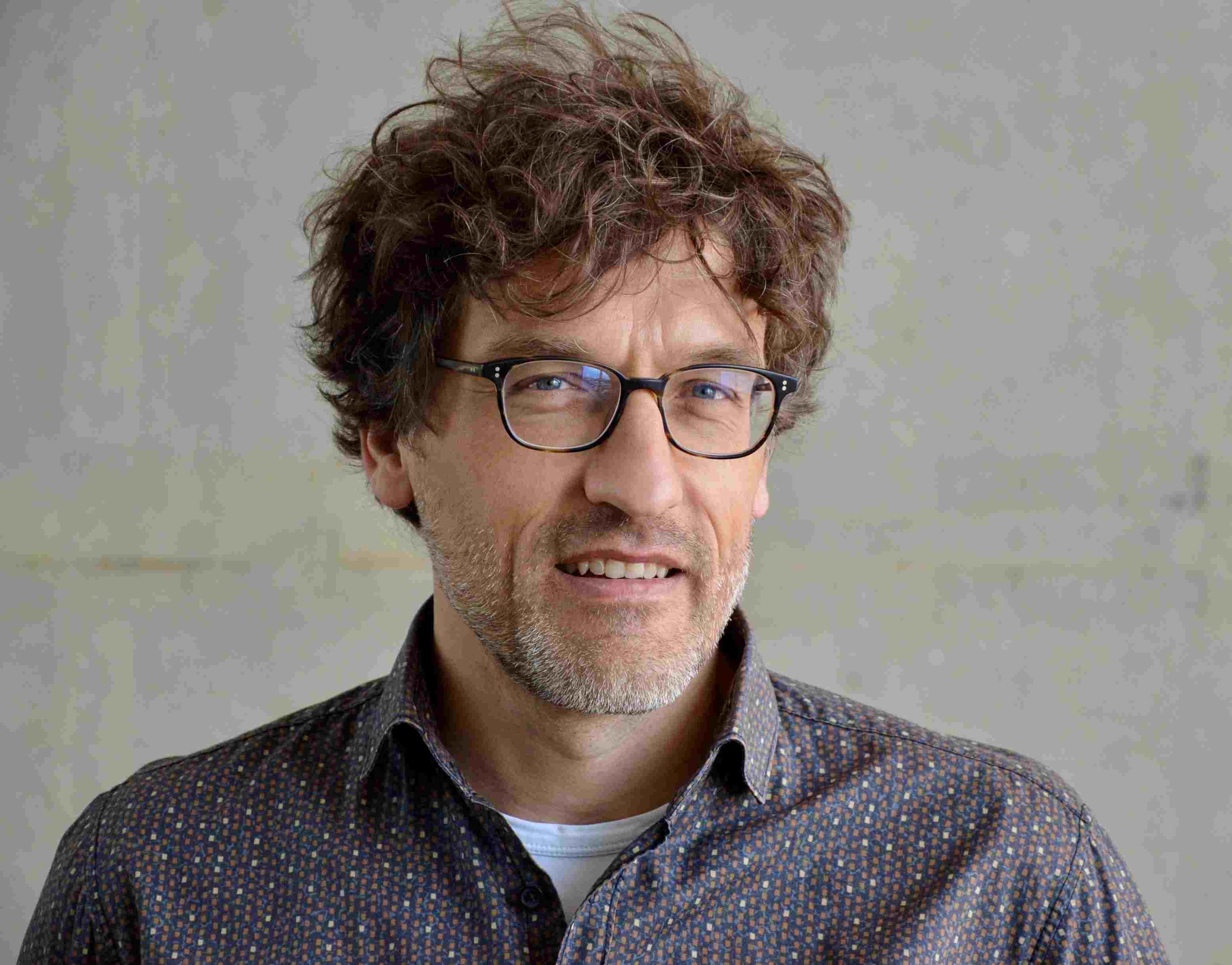 Senior Contact
Mr. Michael Holländer
Head of Education Sector