We pledge to help unravel the global learning crisis by empowering education institutions and their teachers through our edtech marketplace platform. Our platform solves educational problems for educational decision-makers by connecting them with best in class Nordic edtech solutions at no cost and anonymously.
Teach millions
HELSINKI, Finland
Private sector company
Established : 2020
Education and COVID-19 Response
Objectives
Support the equitable continuation of learning
During the COVID-19 pandemic
Ensure a full and fair return to education
Following the pandemic
Strengthen learning systems
For the future
Flagship
Teachers
Supporting and empowering educators
We support empowering teachers and improving their status because of the vital role they play in education systems, regardless of the level of technology used. We do this by curating and categorising the most relevant Nordic edtech solutions for teachers and focusing on the problem that they solve.

Teach Millions is an independent organisation with a portfolio of 70 companies and their solutions on one platform, with in-depth education system knowledge and research knowledge.

We support the creation of world class education innovation frameworks and complex solutions that address the problems teachers deal with everyday. Through this we're able to transform a whole country wide education system at scale.

On a Nordic level we have initiated edtech ecosystem and cluster collaboration, development and scaling. We can design and deploy sustainable complex solutions bringing the ecosystem stakeholders together in the short and long term.
Regional Focus
Global
Countries of Interest
Ghana, South Africa, Kenya, Sri Lanka, Liberia
Member Video
Commitment
We are committed to help solve the global learning crisis by empowering education institutions and their teachers to use the full portfolio of the Nordic edtech ecosystem. We have gathered over 70 mature edtech solutions which can also be combined as complex solutions, ranging from early education right through to teacher training and lifelong learning, thus raising the status of teachers.

Our marketplace platform connects teachers, decision-makers, educational institutions and policymakers with these solutions anonymously and at no cost.

Being solution-driven we also research the technical and pedagogical capabilities of our edtech solutions.

This helps us identify where to deploy our solutions either as simple or complex solutions e.g. Sub-Saharan Africa and South Asia, where for example we monitor the overall learning crisis.

This regional commitment and focus allows us to discover, deploy and diffuse solutions that address the most pressing underlying educational problems thrown into sharp relief by the events of 2020.

Going forward, our commitment has its eye firmly fixed on the oncoming demographic changes across Sub-Saharan Africa and South Asia by segment.

Universal Connectivity
Distribute hardware and relevant software to disadvantaged learners and teachers
Digital Learning Content
Digitize curriculum
Build or strengthen learning platforms
Create or enable access to teacher training resources
Capacity Development
Capacity development to support distance learning
Capacity development to strengthen system resilience and response to future shocks
Capacity development to support and provide training to teaching staff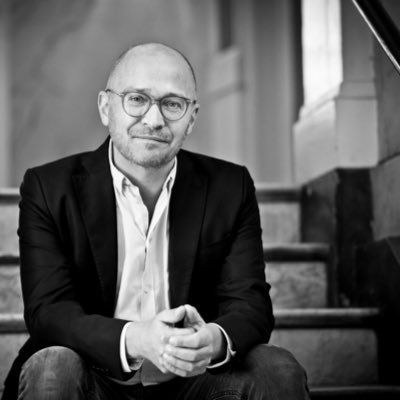 Primary Contact
Mr. Mikkel Frich
Co-Founder and Executive Director for Partnerships and Product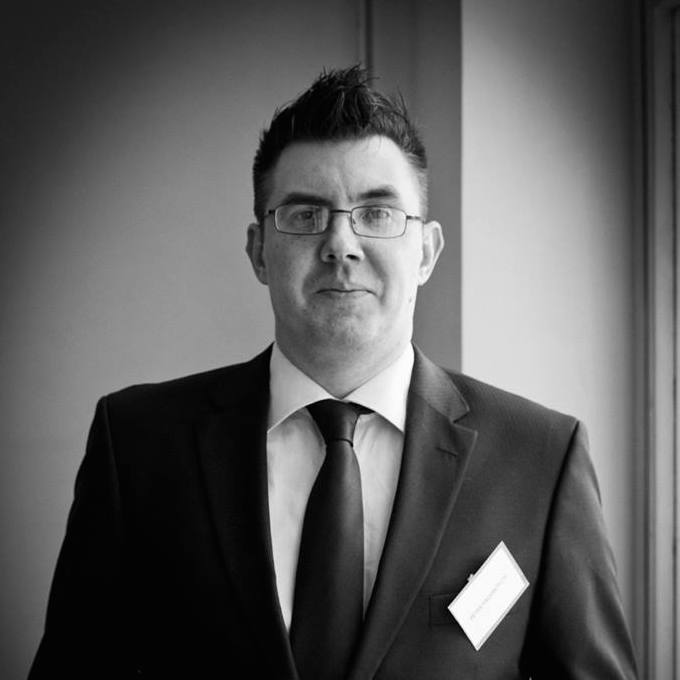 Senior Contact
Mr. Peter Fagerström
Co-Founder and CEO