We help teachers and students of all ages access and use the full potential of Wikimedia projects for their learning objectives. We aim to foster learning in which students actively interact with the information they are consuming on Wikimedia projects—transitioning from passive information consumers to proactive knowledge creators.
Wikimedia Foundation (WMF)
San Francisco, United States of America
Non-profit organization
Established : 2003
Education and COVID-19 Response
https://outreach.wikimedia.org/wiki/Education/COVID-19_response
Objectives
Support the equitable continuation of learning
During the COVID-19 pandemic
Ensure a full and fair return to education
Following the pandemic
Strengthen learning systems
For the future
Flagship
Teachers
Supporting and empowering educators
The Wikimedia Foundation focuses its education sector work on empowering teachers to make use of our content, the largest repository of human knowledge in history available in more than 300 languages. Currently, two main projects support this goal: Reading Wikipedia in the Classroom, and Wikidata for Education. The first helps teachers use Wikipedia to understand and teach media and information literacy. Wikidata for Education supports enhancing curriculum digitization efforts through making curricula machine-readable and aligned with Open Educational Resources, like Wikipedia.
Regional Focus
Global
Countries of Interest
Ghana
Commitment
Around the world, our community of affiliates and volunteers engage local schools, educators, and students in using Wikimedia projects for education. In alignment with UNESCO's Global Education Coalition mission, Wikimedia Foundation is committed to create and share learning resources related to Wikimedia in education. This year, we recognized the insufficiency of curriculum documented in digitally usable formats prevented education systems from being able to quickly and efficiently respond to the COVID-19 pandemic's impact on face-to-face learning.
Digital Learning Content
Digitize curriculum
Establish and expand repositories of learning resources
Develop or provide free and contextually appropriate learning content
Create or enable access to teacher training resources
Capacity Development
Capacity development to strengthen system resilience and response to future shocks
Capacity development to support and provide training to teaching staff
Primary Contact
Mr. Rudolph Ampofo
Senior Regional Partnerships Manager, SSA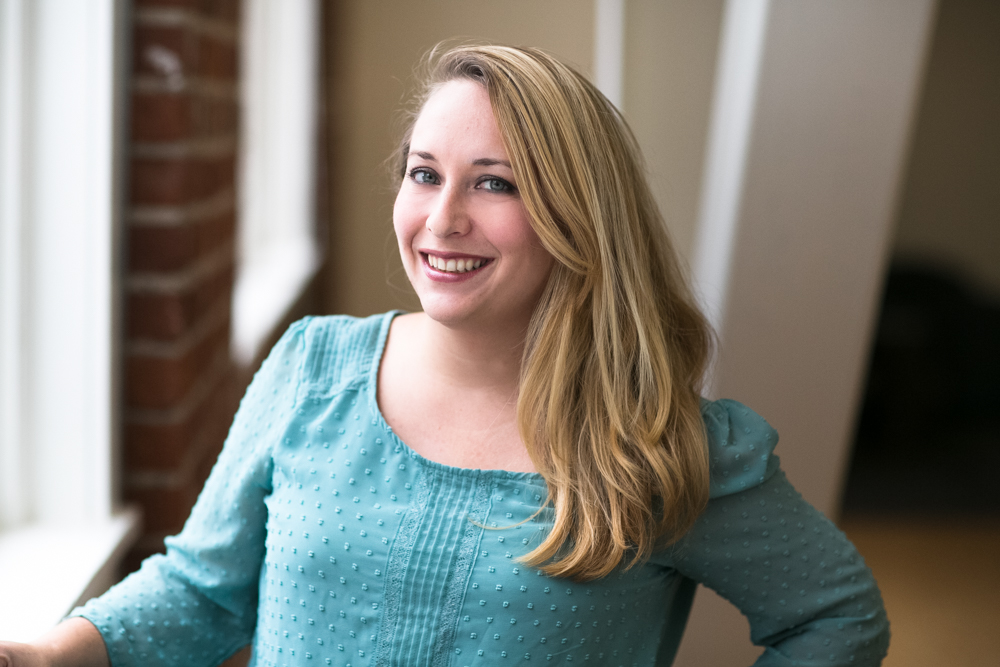 Senior Contact
Ms. Nichole Saad
Senior Manager for Education