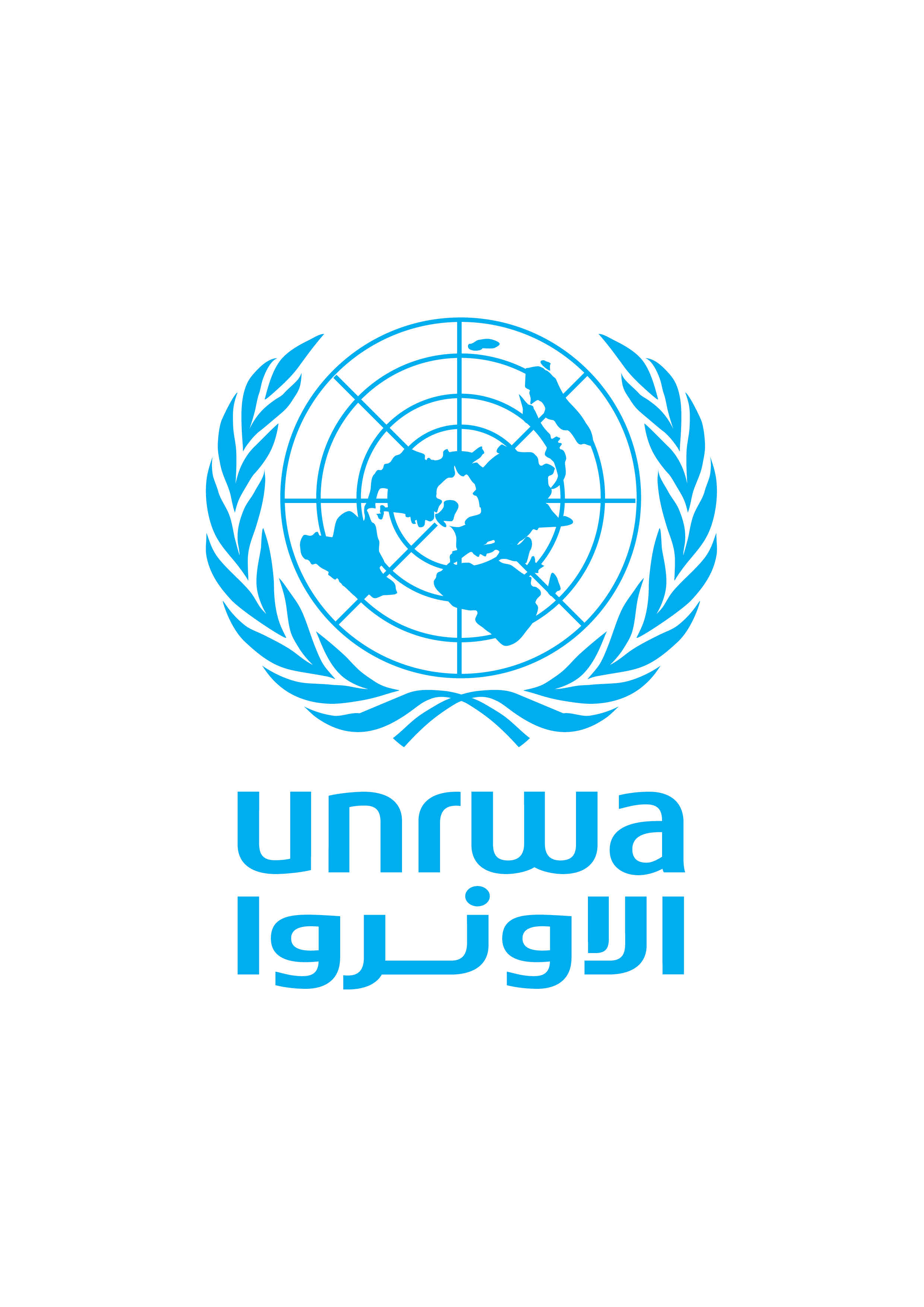 UNRWA is committed to ensuring that all Palestine refugee children continue to have access to inclusive, equitable, safe, and quality education and psychosocial support may it be face-to-face, remotely, or in a hybrid modality, including during times of crisis, conflict, or pandemic.
United Nations Relief and Works Agency for Palestine Refugees in the Near East (UNRWA)
Amman, Jordan
International or regional organization
Established : 1949
Education and COVID-19 Response
https://www.unrwa.org/what-we-do/education
Objectives
Support the equitable continuation of learning
During the COVID-19 pandemic
Ensure a full and fair return to education
Following the pandemic
Strengthen learning systems
For the future
Flagship
Connectivity
Close digital divides and enhance connectivity for education
As part of its Education in Emergencies Programme, UNRWA developed in 2021 a Digital Learning Platform. The Platform functions as the one and only place that offers students safe and easy access to learning materials that the Agency developed to complement host-country textbooks and facilitate learning during school closures or periods of hybrid learning. The materials are designed to be supportive of students' protection and psychosocial wellbeing. It facilitates accessibility for all children, including children with disabilities, from a wide range of devices, including PCs, smartphones and tablets. The Platform has built-in child safety features, including an integrated page dedicated to staying safe online. It also provides access to guidance materials for parents in their effort to support children during remote learning periods. The Agency is also committed to ensure that all vulnerable students are supported with corresponding technical devices and connectivity that facilitate their access to the Platform.
Regional Focus
Middle East
Countries of Interest
Palestine, Lebanon, Syrian Arab Republic, Jordan
Commitment
UNRWA is a United Nations Agency established in 1949 and mandated to provide assistance and protection through the delivery of services to Palestine refugees registered with the Agency in Jordan, Lebanon, Syria, the West Bank, including East Jerusalem, and the Gaza Strip, pending a just solution to their plight. UNRWA is committed to the provision of quality, inclusive, and equitable education to over 500,000 students in its 710 schools, eight vocational centers, and two Education Science Faculties.

The UNESCO-UNRWA Education Programme has worked for over seven decades to ensure that Palestine refugee children's right to education is guaranteed through access to quality education including during emergencies. As the COVID-19 pandemic remains highly unpredictable, and the regional context volatile, the Agency reconceptualized its renowned Education in Emergencies Programme with a focus on school health protocols, the establishment of an Agency-wide Digital Learning Platform that supports student remote learning, and continued Psycho-social support to students remotely.

UNRWA has joined the Coalition in view of mitigating COVID-19 impact on learning through sharing of long-standing expertise in the provision of education in emergencies with other members, as well as, of access to learning materials, via its Digital Learning Platform, with all interested students.
Learner Wellbeing
Learning opportunities
Social and emotional support
Universal Connectivity
Provide free or discounted connectivity for learners and teachers
Distribute hardware and relevant software to disadvantaged learners and teachers
Digital Learning Content
Develop or provide free and contextually appropriate learning content
Build or strengthen learning platforms
Capacity Development
Capacity development to strengthen system resilience and response to future shocks
Advocacy and Communication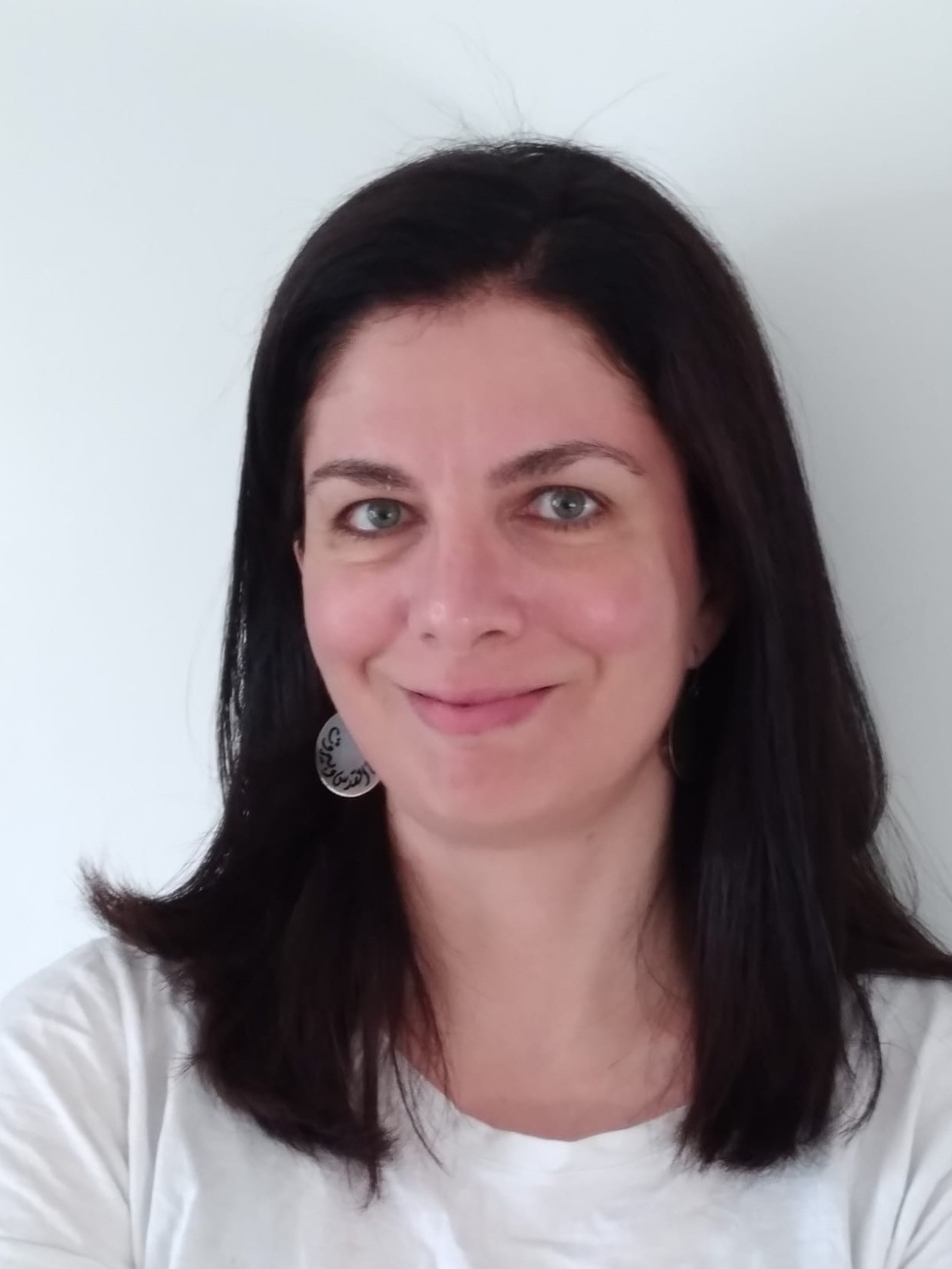 Primary Contact
Ms. Frosse Dabit
Senior Education Programme Specialist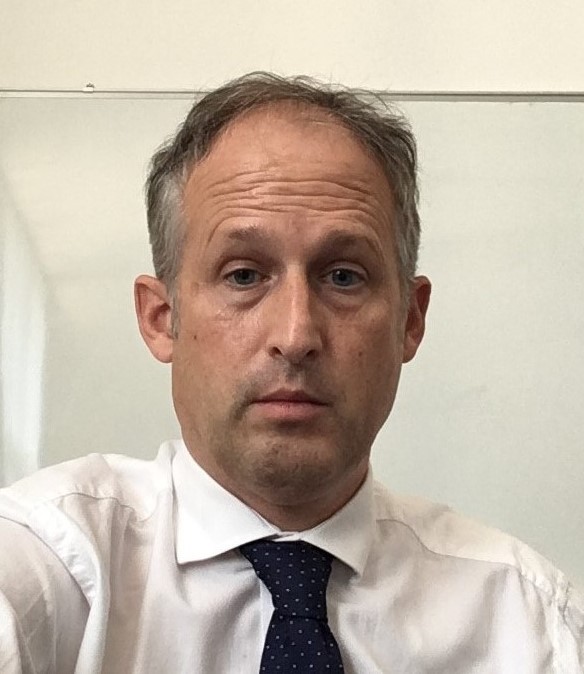 Senior Contact
Mr. Moritz Bilagher
Acting Director of Education