The International Science Teaching Foundation is a non-profit organization headquartered in London, United Kingdom. We are a global entity commited to the improvement of STEM (Science, Technology, Engineering, and Mathematics) education at a global scale. Our goal is to provide all students with high quality hands-on, inquiry based STEM education.
Learning Bits, SL
Barcelona, Spain
Non-profit organization
Established : 2012
Education and COVID-19 Response
https://science-teaching.org/en/teaching/new-scientific-study-supports-effectiveness-of-science-sits
Objectives
Support the equitable continuation of learning
During the COVID-19 pandemic
Ensure a full and fair return to education
Following the pandemic
Strengthen learning systems
For the future
Flagship
Connectivity
Close digital divides and enhance connectivity for education
Science Bits and the ISTF commit to help schools, teachers and students impacted by co-vid to recover learning time lost and ensure those most impacted receive help and are not left behind. We are aware of the huge discrepancy in terms of equal access to education in developed countries and how co-vid has accentuated and increased the digital divide between the "haves and have nots". The impact in developed countries has been especially great with statistics that indicate thousands of students - without sufficient access to internet and devices - were "lost".

We can collaborate with Global Education Coalition and help recover these students and schools, teachers and students impacted in any country where EN or ES are relevant languages. We can bring to the GEC not just a solution that is proven to be best in class and grounded in scientific research but also scientifically proven to be efficient.
Regional Focus
Global
Countries of Interest
United States of America, Australia, United Kingdom of Great Britain and Northern Ireland, Ireland, South Africa
Commitment
Science Bits, is a digital science curriculum created by the International Science Teaching Foundation (ISTF) to promote inquiry based learning, better leverage new technology and put into practise the best and most effective teaching methodologies according to scientific research. It is perfect for remote teaching, in class or hybrid instruction.

Science Bits offers a fully prepared digital curriculum with more than 1000 hours of lessons for teachers and the best methodology for its delivery via the 5E instructional model. Full pedagogical guides, supplemental notes and additional teaching guides on a per lesson basis etc. are included and all materials can be downloaded or printed for offline review.

Science Bits is designed for students aged 10 – 16 in both English (US) and Spanish (Neutral) as standard and is aligned to US State Standards; US NGSS; UK IGCSE KS3; AU Years 6 – 10; IE Junior Cycle and others. We are committed to participate where relevant and possible with the Global Education Coalition to improve science education worldwide and help schools, teachers and students impacted by co-vid to recover any time lost and ensure that those most impacted receive help and are not left behind.

Universal Connectivity
Distribute hardware and relevant software to disadvantaged learners and teachers
Digital Learning Content
Develop or provide free and contextually appropriate learning content
Build or strengthen learning platforms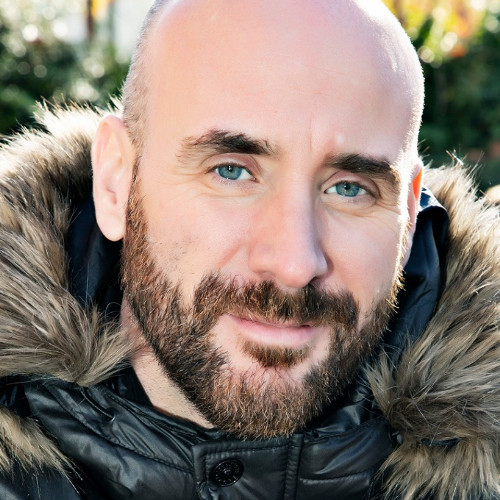 Primary Contact
Mr. Graeme Gibbs
CSO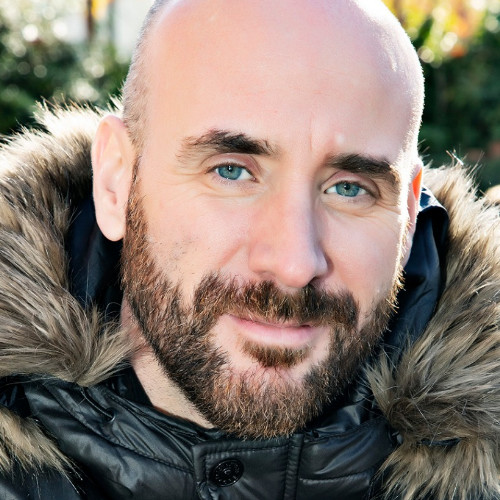 Senior Contact
Mr. Graeme Gibbs
CSO