Worlddidac positions itself as a global hub of "where education comes together".

Our purpose is to connect organizations, companies, and experts to encourage dialog, partnership, and initiatives to advance educational development and promote innovation.

Worlddidac Association
Bern, Switzerland
Network or association
Established : 1952
Education and COVID-19 Response
https://worlddidac.org/unesco/
Objectives
Support the equitable continuation of learning
During the COVID-19 pandemic
Ensure a full and fair return to education
Following the pandemic
Strengthen learning systems
For the future
Flagship
Connectivity
Close digital divides and enhance connectivity for education
As an organization we bring experts together to discuss potential solutions to problems and make the discussions available to all interested. (i.e.: our Future Talk platform, Webinars, etc).
Our digital Flagship event "Future Talk" brings together educators and experts from various fields in education throughout the world to discuss diverse topics with the goal amongst others, to improve and facilitate digital transformation in education.

Regional Focus
Global
Commitment
The Worlddidac Association is the only global, non-profit association of education solution providers which believes in knowledge being the key to finding the right solution for challenges/problems. The association engages in setting up communication exchange platforms (Hybrid-events, Webinars, etc.) where educators and experts can come together and exchange views and ideas on arising issues and those on hand. Its members are committed to developing innovative and reliable solutions which enlighten and support educator's efforts in teaching what is relevant for tomorrow, today. Worlddidac is committed to provide you with experience exchange and learning opportunities.
Universal Connectivity
Distribute hardware and relevant software to disadvantaged learners and teachers
Digital Learning Content
Establish and expand repositories of learning resources
Develop or provide free and contextually appropriate learning content
Build or strengthen learning platforms
Create or enable access to teacher training resources
Validate and certify learning
Primary Contact
Ms. Aleksandra Fur - Schmidt
.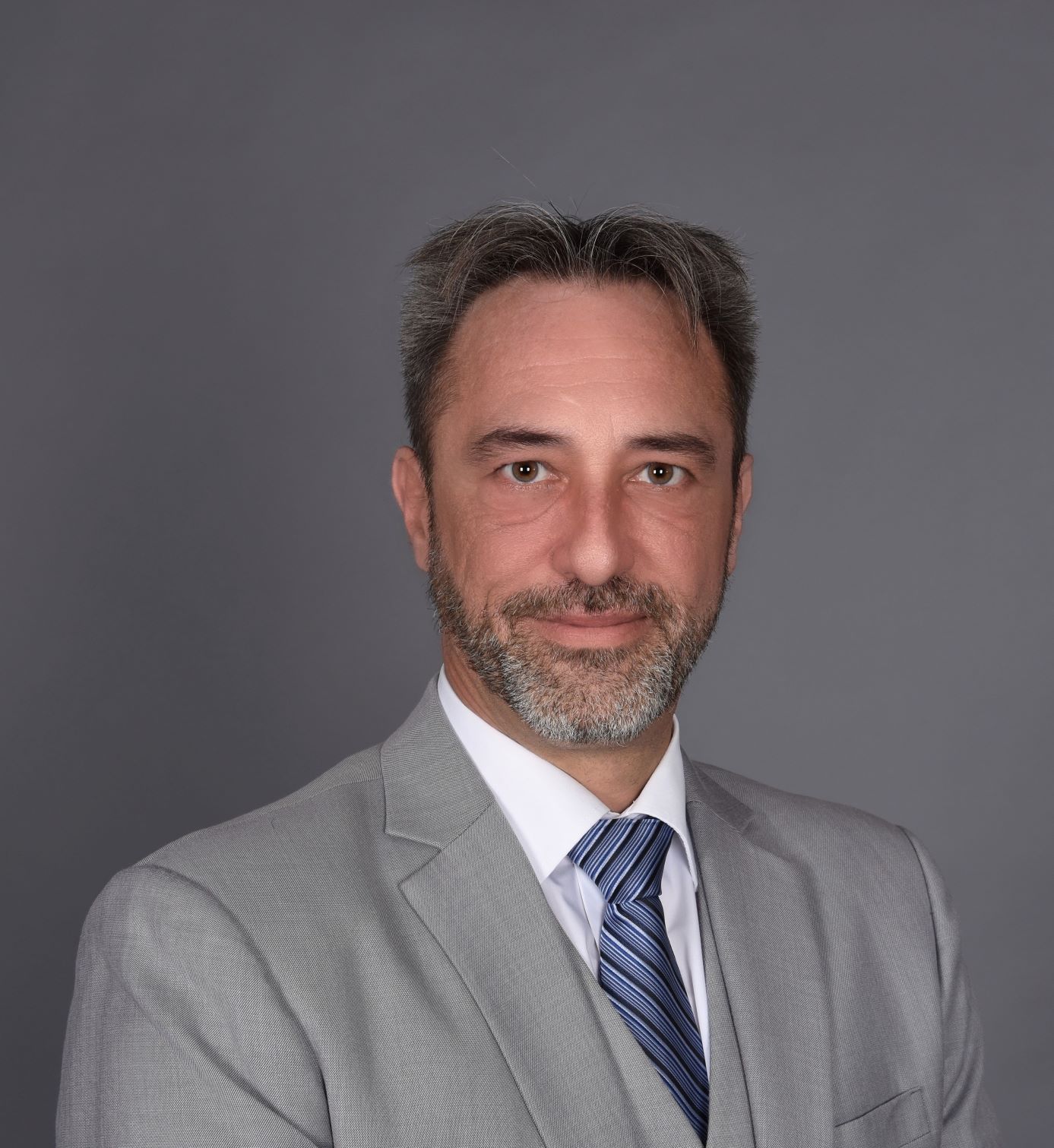 Senior Contact
Mr. Danny (Daniel) Gauch
.