To empower educators to turn today's learners into tomorrow's leaders.
Open Assessment Technologies
Capellen , Luxembourg
International or regional organization
Established : 2013
Education and COVID-19 Response
https://www.taotesting.com/about-us/social-responsibility/
Objectives
Support the equitable continuation of learning
During the COVID-19 pandemic
Ensure a full and fair return to education
Following the pandemic
Strengthen learning systems
For the future
Flagship
Connectivity
Close digital divides and enhance connectivity for education
Traditionally, when a school district adopts proprietary software for its core infrastructure, it can easily become locked into one solution or vendor, which greatly reduces choice and flexibility. Since educational policies, goals, and strategies change from time to time, flexible open infrastructure can better enable you to offer effective solutions and maintain control of your ecosystem without getting locked in. Rather than being limited by the features offered in a proprietary solution, licensed from a traditional vendor, a true open source offering allows institutions to freely access and modify the source code to create the system they really need; a solution that works well with other EdTech solutions within the overall existing ecosystem.
Regional Focus
Global
Countries of Interest
Germany, Mexico, Brazil, Egypt, United Arab Emiratess
Commitment
TAO, from Open Assessment Technologies, is the leading digital assessment solution for education and career advancement. Modular, customizable and interoperable by design, TAO empowers you to break free from the confines of proprietary silos, eliminate expensive licensing fees, take full control of your testing resources, and enjoy enterprise-level support. To date, TAO has delivered over 100 million tests in over 30 languages worldwide.
Digital Learning Content
Digitize curriculum
Build or strengthen learning platforms
Create or enable access to teacher training resources
Capacity Development
Capacity development to support distance learning
Capacity development to manage the reopening and return to education
Capacity development to strengthen system resilience and response to future shocks
Advocacy and Communication
Assess the short-term impact of educational disruption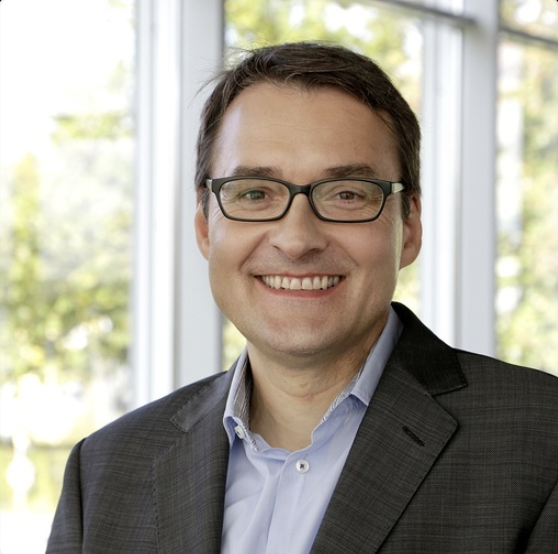 Primary Contact
Mr. Hans Otto Sterling
Director of Global Assessment Solutions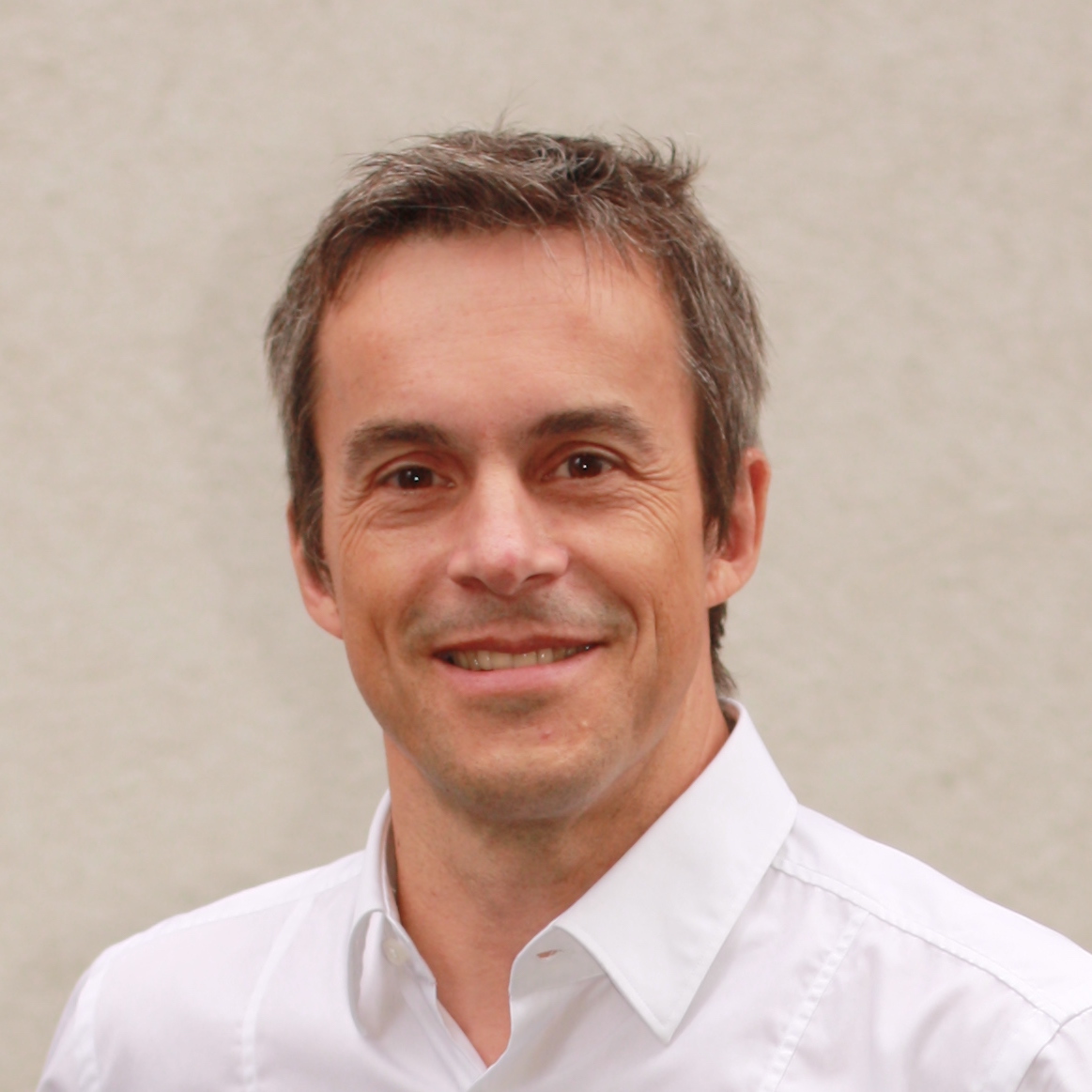 Senior Contact
Mr. Marc Oswald
Co-founder & CEO