Acadiate pledges to help anyone to better showcase themselves in the digital world. We believe many people are missing career opportunities because of their inability to properly showcase their skills. We provide a free basic account to anyone and we enable organizations to create online directories and career events.
Acadiate Inc
Mississauga, Canada
Private sector company
Established : 2011
Education and COVID-19 Response
https://www.acadiate.com/u.php/en/product
Objectives
Support the equitable continuation of learning
During the COVID-19 pandemic
Ensure a full and fair return to education
Following the pandemic
Strengthen learning systems
For the future
Flagship
Connectivity
Close digital divides and enhance connectivity for education
Acadiate believes that the ability to safely, privately, and effectively promote oneself online is the driving force of merit-based employment and labour mobility.

Acadiate offers free basic accounts that enable anyone to market their skills and talents one-on-one with employers. We also enable for students to share their profiles into a school Directory of student profiles for employers to browse and search for candidates. As part of our Covid-19 response, we realized that connectivity within online community events was essential to keep students networking, collaborating and learning outside the classroom and to counteract the impairment of their social-emotional learning.

Acadiate is also designed for effective online and mobile connectivity of students, faculty, teachers and employers one-to-one or in large communities. They can be research poster events, career fairs, faculty training symposiums, learning material repository, mentorship zones, open houses etc. We help schools build their virtual campus one event at a time.


Regional Focus
Europe and North America
Countries of Interest
Canada, United States of America, United Kingdom of Great Britain and Northern Ireland, Australia, South Africa
Commitment
We are committed to solving the skills gap that is caused by the inability of users to sufficiently showcase their skills in a manner that can be properly assessed by employers. We enable students to learn how to communicate their skills and talents beyond the resume in a digital format that is easy for employers to assess both capability and fit. We offer a free life-long account to users that enables them to centrally store all their learning artifacts and to digitally showcase their skills.

As part of the Covid-19 response, we have enhanced the ability of institutions and partners to create custom online galleries and virtual events for users to share their personal showcases to meet, network and collaborate with peers or employers.

Universal Connectivity
Strengthen infrastructure to expand the reach of connectivity
Provide free or discounted connectivity for learners and teachers
Digital Learning Content
Digitize curriculum
Establish and expand repositories of learning resources
Create or enable access to teacher training resources
Validate and certify learning
Capacity Development
Capacity development to support distance learning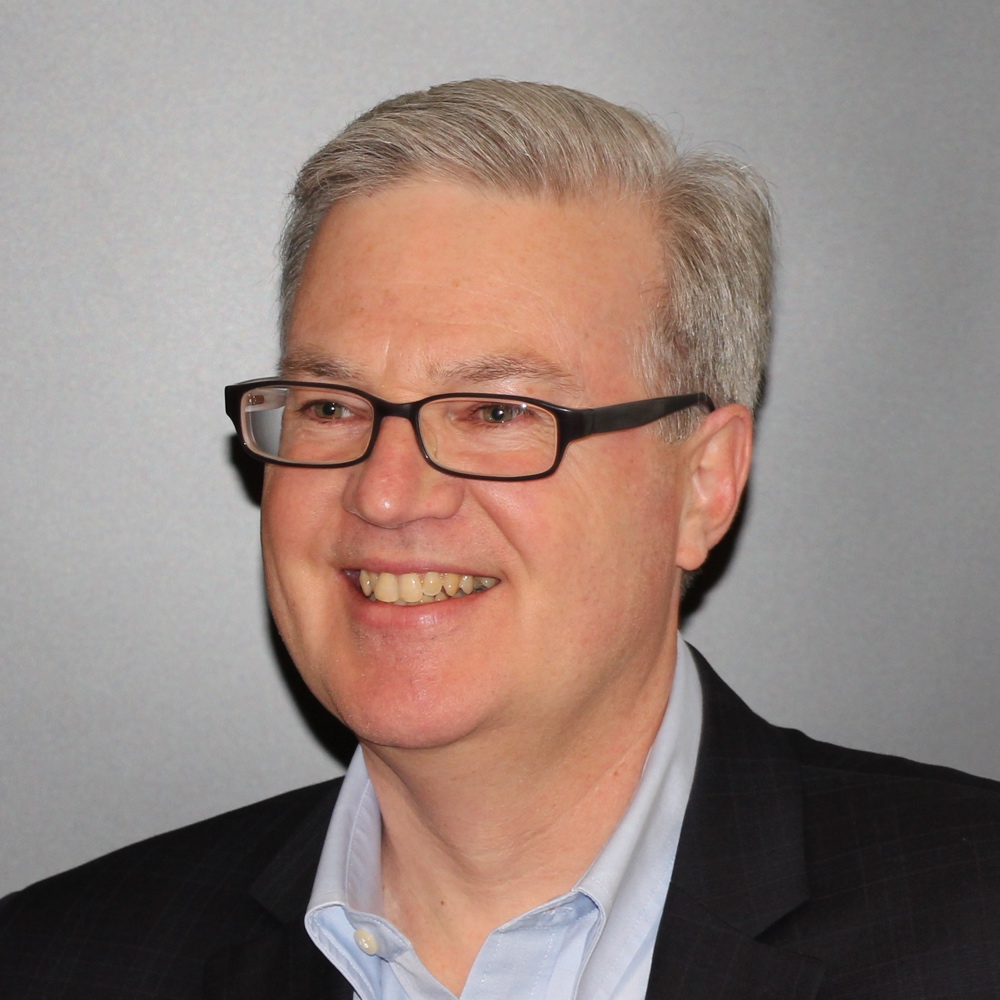 Primary Contact
Mr. David Murdoch
Co-Founder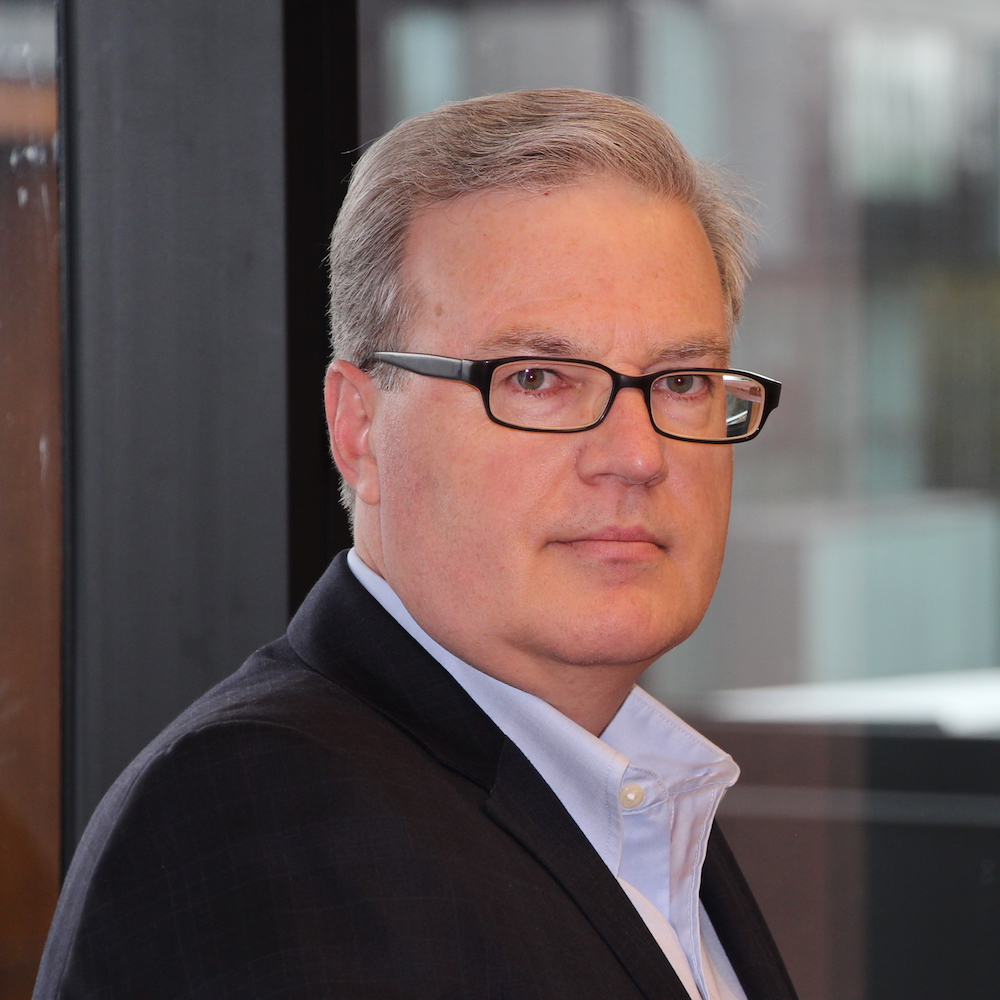 Senior Contact
Mr. David Murdoch
Co-Founder