As schools around the world respond to COVID-19, Microsoft has been offering solutions, resources, training and how-to guides that we hope will help school systems, schools, educators, students, and their families as they navigate their "new normal."
Microsoft Education
Redmond, United States of America
Private sector company
Established : 1975
Education and COVID-19 Response
https://www.microsoft.com/en-us/education/remote-learning
Objectives
Support the equitable continuation of learning
During the COVID-19 pandemic
Ensure a full and fair return to education
Following the pandemic
Strengthen learning systems
For the future
Flagship
Connectivity
Close digital divides and enhance connectivity for education
Microsoft is supporting governments engaged in the UNESCO Coalition to strategize about how to rapidly scale up digital platforms for learners and teachers using Office 365 and Teams, and advising on appropriate choice of devices and connectivity strategies.
Regional Focus
Global
Member Video
Commitment
Microsoft Education aims to empower every student on the planet to achieve more. Microsoft can help education institutions digitally transform to engage students, empower educators, optimize institutions and transform learning. Driving student engagement and focused learning while outside of the classroom can be a challenge, especially for those that are moving to distance learning for the first time. Microsoft can help. Creating an online classroom is an important step in moving to a remote learning environment.

Microsoft Teams for Education provides an online classroom so students and teachers can find new ways to continue to focus on learning — free for schools and universities. We help prepare students for the future with skills in demand by employers. By partnering with education institutions, we enable students to navigate their learning and develop social emotional skills with affordable devices and free tools that deliver individualized instruction in key subjects. We also provide built-in accessibility tools at no extra cost. We can deliver individualized instruction at scale with easy access to free Office 365 Education and Learning Tools that give students of all abilities independence and the opportunity to learn without stigma.
Universal Connectivity
Distribute hardware and relevant software to disadvantaged learners and teachers
Digital Learning Content
Digitize curriculum
Build or strengthen learning platforms
Create or enable access to teacher training resources
Capacity Development
Capacity development to support distance learning
Capacity development to strengthen system resilience and response to future shocks
Advocacy and Communication
Evaluate the effectiveness of distance learning strategies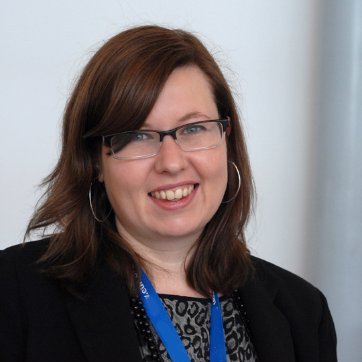 Primary Contact
Ms. Alexa Joyce
SR INDUSTRY MGR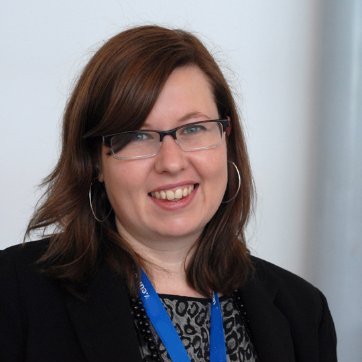 Senior Contact
Ms. Alexa Joyce
SR INDUSTRY MGR