With inclusivity and accessibility as a core values, TED-Ed will work with world class educators, instructional designers and animators to create, distribute, translate and dub free, high-quality educational content and programs that aim to support and empower students and teachers throughout the world.
TED Education (TED-Ed)
New York, United States of America
Non-profit organization
Established : 2012
Education and COVID-19 Response
Objectives
Support the equitable continuation of learning
During the COVID-19 pandemic
Ensure a full and fair return to education
Following the pandemic
Strengthen learning systems
For the future
Flagship
Teachers
Supporting and empowering educators
What would happen if every educator in every region in the world shared their best ideas and teaching strategies with each other? And, why aren't they already?

At TED-Ed, we specialize in helping people identify, develop and share strategies, ideas and stories in compelling ways. We'd like to support educators -- especially educators who thrive in challenging contexts -- in reflecting on their careers and sharing their best practices with current (and future) teachers across the world in the form of a TED-style talk. We envision elevating the status of participating educators by amplifying their talks and ideas from the TED stage and TED's online channels.
Regional Focus
Global
Countries of Interest
United States of America, Mexico, India, Qatar, Thailand
Commitment
TED-Ed's mission is to spark and celebrate the ideas of students and teachers throughout the world. We pursue this mission by working with experts and partner organizations to carefully create and distribute free, high-quality educational videos and learning experiences that are used by millions of learners (of all ages) on a daily basis. We also facilitate student empowerment and educator empowerment programs in over 150 countries.
Digital Learning Content
Establish and expand repositories of learning resources
Develop or provide free and contextually appropriate learning content
Build or strengthen learning platforms
Create or enable access to teacher training resources
Capacity Development
Capacity development to support and provide training to teaching staff
Advocacy and Communication
Outreach to parents and communities on the right to education
Back-to-school campaigns
Primary Contact
Ms. Sumeera Rasul
Director of Product Strategy and Operations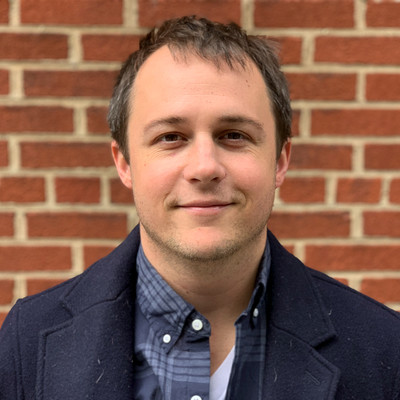 Senior Contact
Mr. Logan Smalley
Founding and Executive Director of TED-Ed