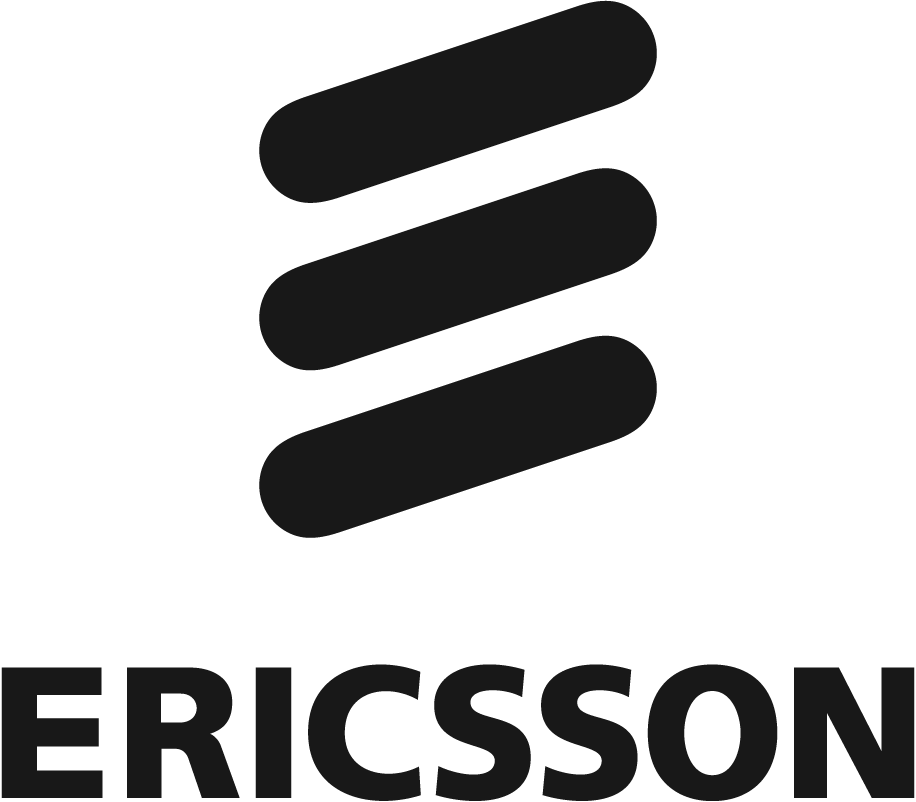 Being digitally connected is vital to maintaining a sense of normalcy during the current circumstances. Ericsson pledge to support access to digital learning systems that are inclusive, scalable and easy to use, providing access to quality educational content with a focus on key digital skills.
Ericsson
Stockholm, Sweden
Private sector company
Established : 1876
Education and COVID-19 Response
https://www.ericsson.com/en/news/2020/5/ericsson-and-unesco-partner-in-covid-19-response
Objectives
Support the equitable continuation of learning
During the COVID-19 pandemic
Ensure a full and fair return to education
Following the pandemic
Strengthen learning systems
For the future
Flagship
Connectivity
Close digital divides and enhance connectivity for education
More than ever, connectivity is key. With the spread of COVID-19, fixed and mobile telecommunications networks have become an even bigger part of the critical infrastructure, showing the importance of quality in the connectivity. As schools have closed there is a greater understanding of the need for quality connectivity to support digital learning systems not only in schools but also in homes.

We are continuing to stay close to our customers, the Communication Service Providers, to understand their needs and we are doing everything possible to support customers to maximize their network capacity and performance. Our engineers and field staff are part of critical teams deployed during a crisis. In addition, through our work with the Broadband Commission we are committed to supporting the GIGA initiative in collaborative efforts to connect schools and communities around the globe. (https://www.broadbandcommission.org/workinggroups/Pages/WG5-2019.aspx).
Regional Focus
Global
Countries of Interest
Kenya, Morocco, South Africa, Brazil, Italy
Commitment
In response to how the global COVID-19 Pandemic has disrupted education and learning around the world, Ericsson has joined the UNESCO-led Global Education Coalition and launched its latest Connect To Learn initiative, Ericsson Educate, a digital learning program that has the potential to benefit students all around the world who are currently disadvantaged due to lockdowns and home quarantines. The program includes different learning paths, customized to the educational needs and maturity level of the target audience, and can be accessed free of charge here: https://educate.ericsson.net.

The Ericsson Educate platform features courses on 5G networks, IoT, data science, automation, artificial intelligence and machine learning. The curriculum aims to strengthen the ICT skills of university students to increase their readiness for jobs in the telecom and ICT sectors.

Teaching AI is another learning program developed by Ericsson in partnership with UNESCO, which includes a free, multi-lingual artificial intelligence (AI) skills portal that can be accessed globally by parents and teachers, enabling them to support children and students in home learning environments to learn about AI. UNESCO and Ericsson launched the new portal on May 13 and the portal is accessible here: http://teachingaifork12.org.

Universal Connectivity
Strengthen infrastructure to expand the reach of connectivity
Distribute hardware and relevant software to disadvantaged learners and teachers
Digital Learning Content
Digitize curriculum
Establish and expand repositories of learning resources
Develop or provide free and contextually appropriate learning content
Build or strengthen learning platforms
Create or enable access to teacher training resources
Capacity Development
Capacity development to support distance learning
Primary Contact
Mr. Paul Landers
Program Manager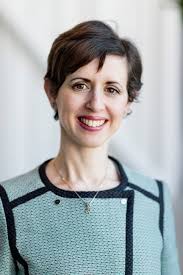 Senior Contact
Ms. Zohra Yermeche
Program Director