Yidan Prize Foundation pledges to bring its knowledge and insights to initiatives aimed at strengthening education systems. It will share the agenda of the Coalition with the Yidan Prize community of education change makers and encourage members to participate in Coalition activities.
Yidan Prize Foundation
Hong Kong SAR, China
Non-profit organization
Established : 2016
Education and COVID-19 Response
Objectives
Strengthen learning systems
For the future
Flagship
Teachers
Supporting and empowering educators
Yidan Prize Foundation is currently in partnership with OECD to empower researchers, teachers, and schools to discuss and share information/ experiences in nurturing social-emotional resilience individuals across different cultures.

Our community of education leaders are recognized for their work on innovative schooling and social services models, high-quality online learning, understanding how the mind learns through psychology and neuroscience, and generating evidence-based insights on what works in education.

In the long term, we will regularly share knowledge and insights from our global community that assist teachers to further their professional practice. Events such as the Yidan Prize conference series and the Yidan Prize Summit are platforms for such information exchange.
Regional Focus
Global
Countries of Interest
China, Bangladesh, Colombia, United Kingdom of Great Britain and Northern Ireland, United States of America
Member Video
Commitment
Yidan Prize Foundation is committed to building an inclusive community of education change makers to progress global education. We believe that collaboration between diverse change makers can have a powerful collective impact on the future of education.

Our platform brings together innovative minds, including philanthropic capital, policy makers, and educators. We aim to foster an on-going dialogue within the community, generating practical insights that combines research and on the ground experience, creating synergies and curate collaboration to inspire systematic improvements in global learning systems.

Since 2017, Yidan Prize has been recognizing work on innovative schooling and social services models, psychology, neuroscience, statistics, and online learning. By bringing these contributions to education into the spotlight, we collect and create an ideas bank to stimulate impactful solutions and excite accomplishment on the ground.

Yidan Prize Foundation works closely with our global community and strives to drive reflections that responds to the needs of the current education landscape. We hope to inspire learning together by sharing collective knowledge from our community through our series of events.

Learner Wellbeing
Learning opportunities
Social and emotional support
Digital Learning Content
Develop or provide free and contextually appropriate learning content
Build or strengthen learning platforms
Capacity Development
Capacity development to support and provide training to teaching staff
Advocacy and Communication
Evaluate the effectiveness of distance learning strategies
Primary Contact
Ms. Mabel Woo
Deputy Secretary-General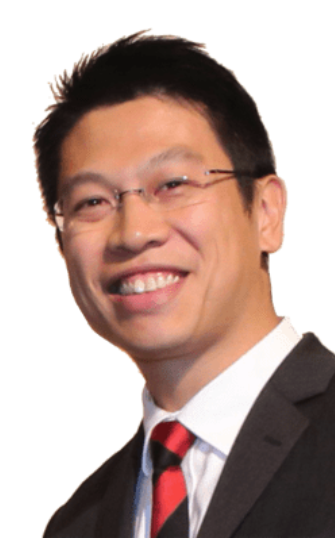 Senior Contact
Mr. Edward Ma
Secretary-General